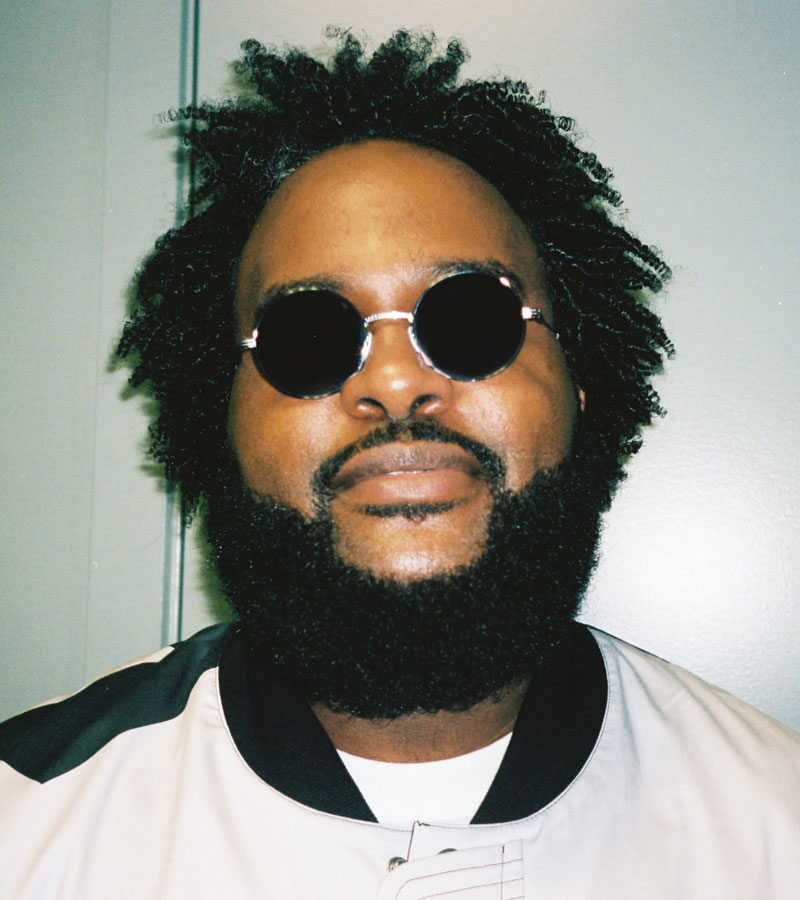 The son of Sudanese parents, Bas was raised in Paris until the age of eight, when his family moved to Jamaica, Queens. He didn't start rapping until 2010, and that was on a lark, after he was coerced by a friend.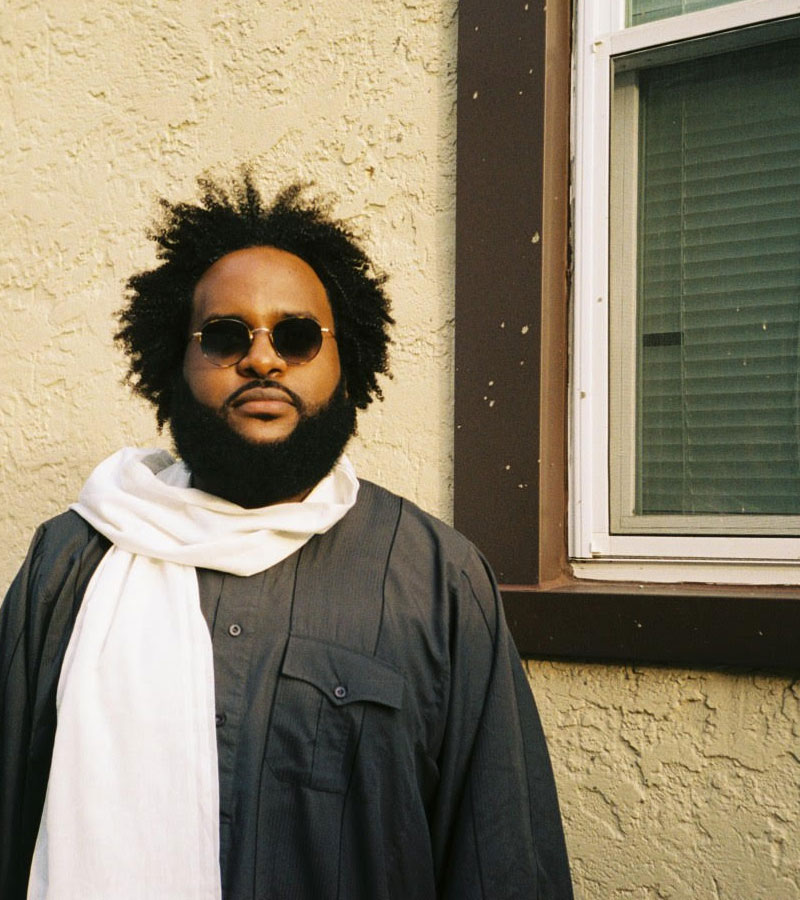 Touring with Cole fostered the fledgling rapper's development as a performer, while mixtape releases such as Quarter Water Raised Me and Quarter Water Raised Me II elevated his profile.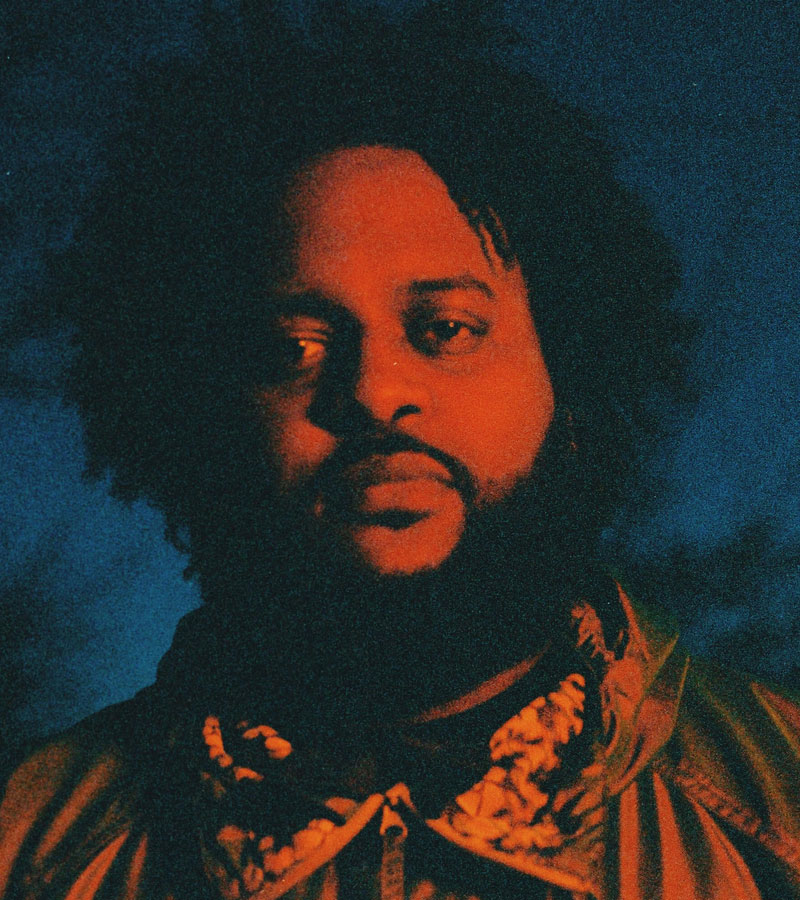 Cole signed Bas to Dreamville releasing Last Winter, jokingly referred to as "An album from a n*gga who ain't got alotta fans yet". It was released as a digital download and a CD in April 2014.
Bas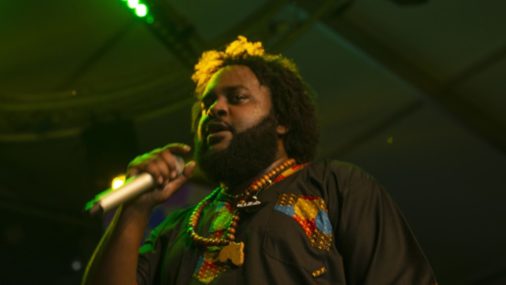 The Atlantic interviews Bas
Bas sat down with the Atlantic to talk about being a Global citizen and world ambassador for Dreamville.

That conviction is what led the 31-year-old rapper to plan a series of shows on the continent beginning last December in Nairobi, where he performed alongside the Brooklyn rapper Designer and the British Jamaican rapper Stefflon Don. At the Nairobi show, fans from several East African countries greeted Bas with rapturous applause. The ground rumbled, fans' enthusiasm seeming to spill out of the massive tent where the event was held. Bas was among kin.
Read The Atlantic: The Queens Rapper Connecting American Hip-Hop to African Audiences
Stream Milky Way Now!