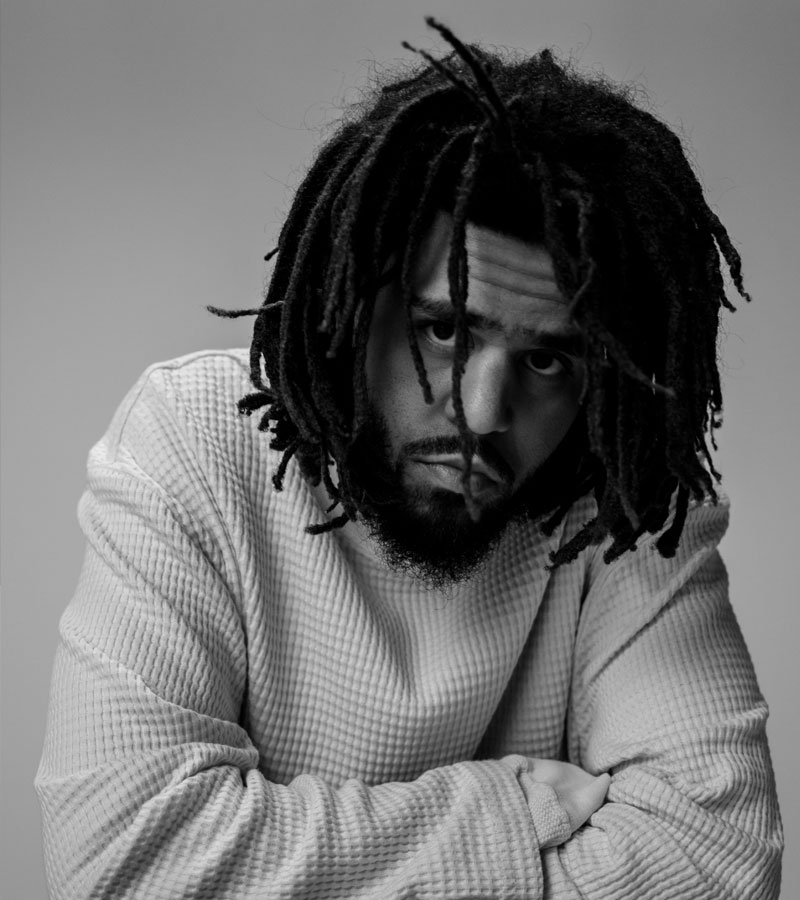 A North Carolina native, Cole grew up with a mother who loved rock and folk while his father was a fan of hardcore hip-hop artists like 2Pac and Ice Cube.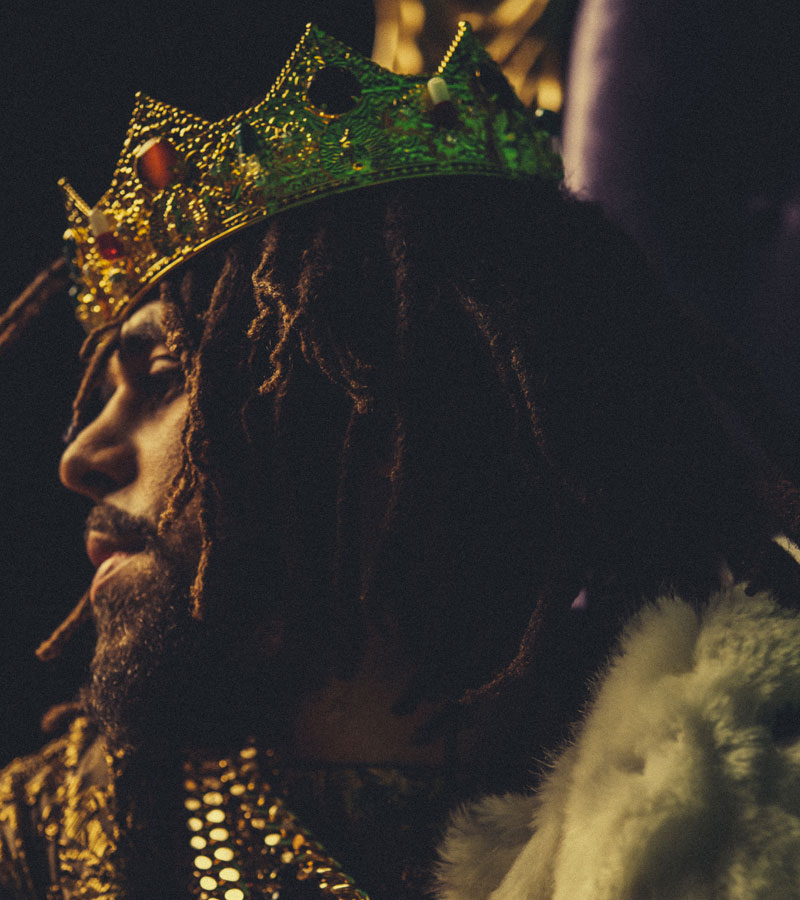 Since 2013, Cole has conducted an annual tour called "Dollar And A Dream" where fans willing to pay one dollar are treated to tracks from his early work.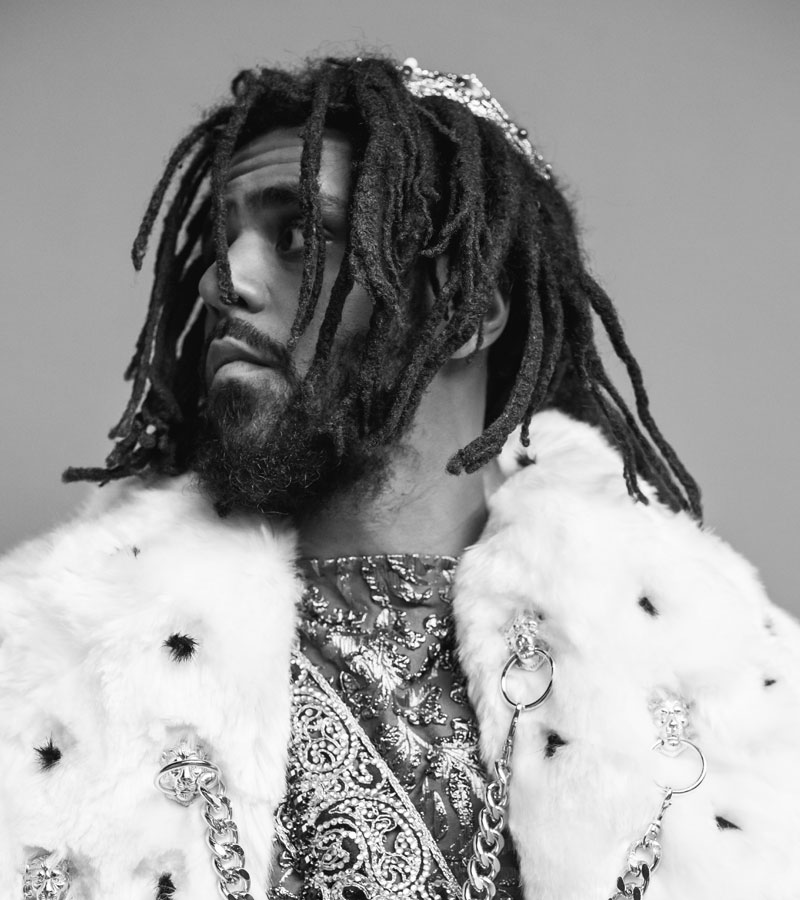 J. Cole was the first artist signed to Jay-Z's Roc Nation label who released his official debut, Cole World: The Sideline Story, which debuted on top of the Billboard 200. Featuring the single "Power Trip". Born Sinner followed in 2013 with guest appearances from Miguel, TLC, and Kendrick Lamar.
J. Cole
J. Cole - ATM
Directed by Scott Lazer & J. Cole
KOD Out Now!
KOD Listening Event in NYC / London
J. Cole listening session for the album 'KOD' in New York City. Album available 4/20/18 on Dreamville Records.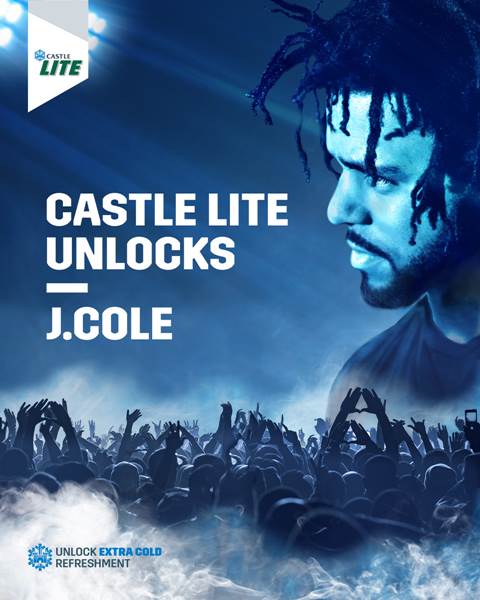 J. Cole To Headline Castle Lite In Nigeria
Catch J. Cole this April in Nigeria for Castle Lite annual concert. Info here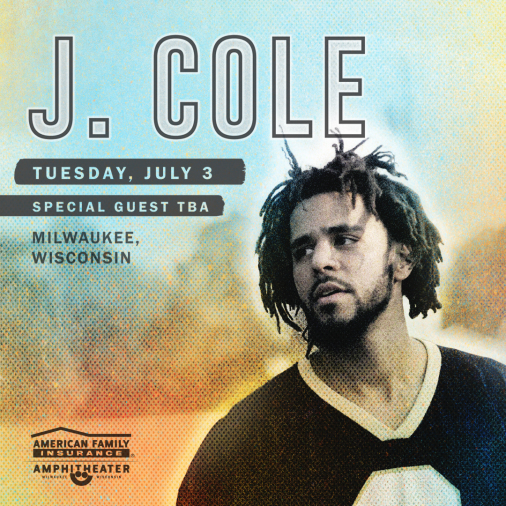 J. Cole To Headline Summer Fest
This July Cole World will be headlining American Family Insurance's annual Summer Fest in Milwaukee, Wisconsin.
Tickets Here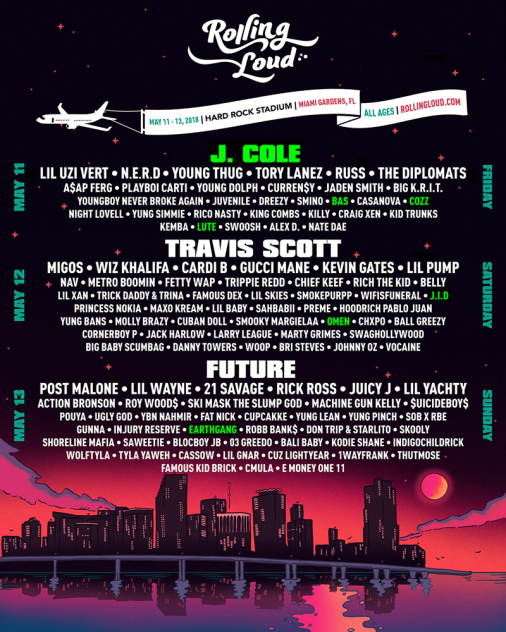 Rolling Loud 2018
The team decided to take over Rolling Loud 2018. Catch Cole, Bas, Cozz, and Lute on Friday. On Saturday Omen and J.I.D will grace the stage. And on Sunday our own EarthGang.
For tickets and more info click here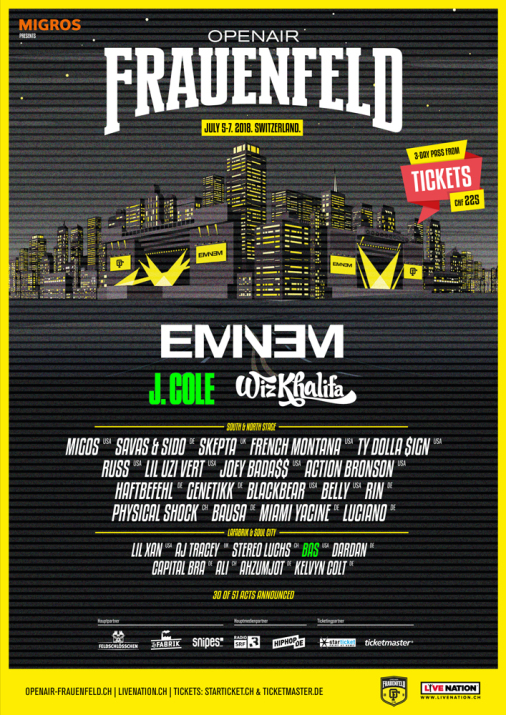 J. Cole and Bas at Openair Frauenfeld 18'
Catch Dreamvilles own this summer at Openair Frauenfeld in Switzerland.
For Tickets click here
J. Cole x No Jumper
Cole pulled up to Adam22's store to kick it for a moment which turns into a deep convo on spirituality and the great unknown.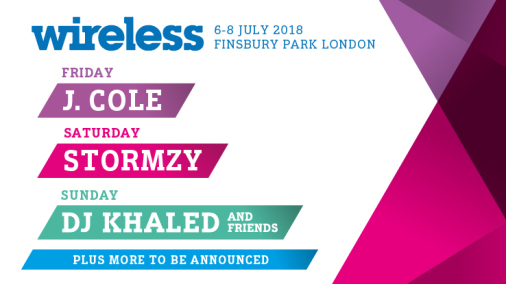 Dreamville @ Wireless
Catch Bas &  J. Cole, the main stage headliner, this year at Wireless Festival.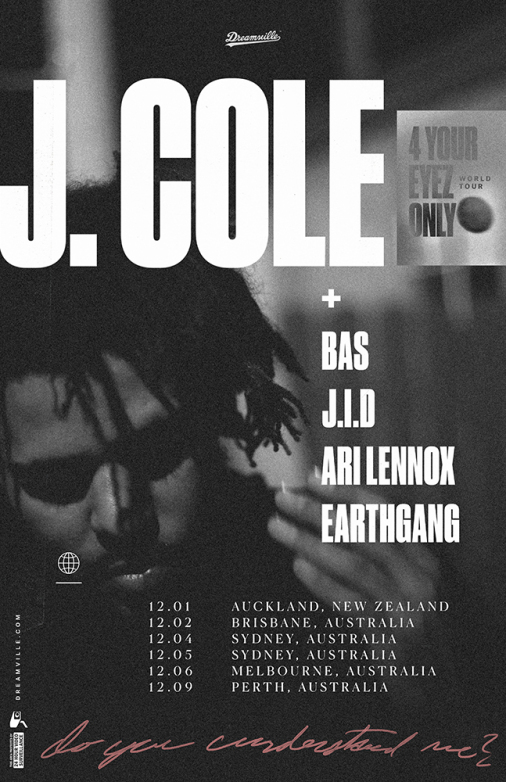 Australia Next Stop - 4YEOTour
The next stop on the highly successful and critically acclaimed 4 Your Eyez Only Tour continues next month in the down under. The whole team is looking forward to our fans in Australia.
#4YEOTour #Dreamville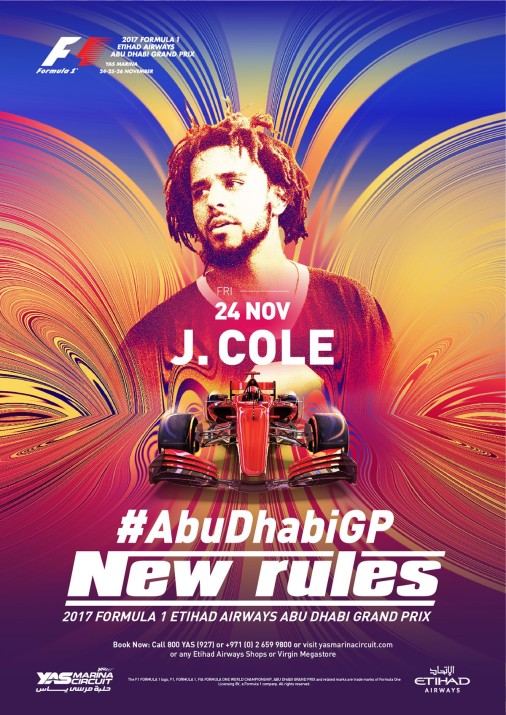 Cole To Perform F1 Weekend In Abu Dhabi
Cole season continues with him set to perform at the Abu Dhabi GP/Yasalam 2017 After-Race Concerts on Friday November 24th, 2017. #InAbuDhabi #JColeAtF1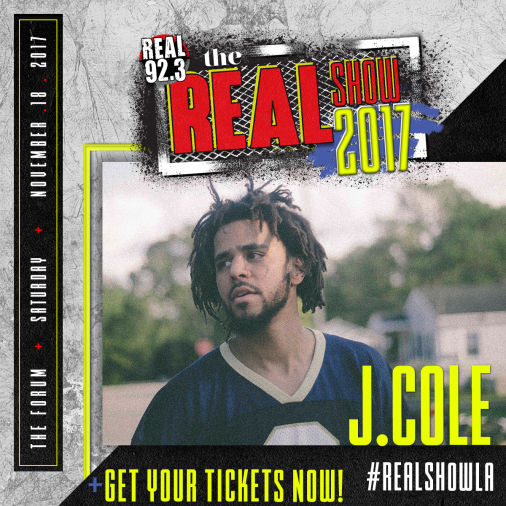 J. Cole Headlines The Real Show 11/18
J. Cole sets to headline Real 92.3 'The Real Show' concert Saturday, November 18th at The Forum in Inglewood California.
Purchase tickets here
here
See you soon.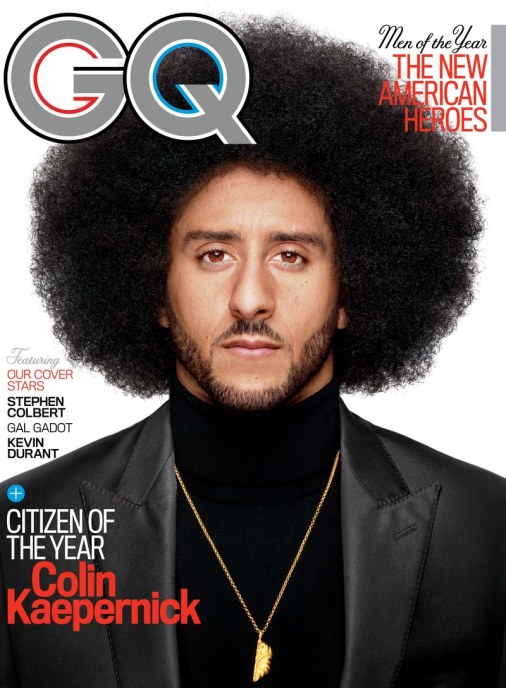 J. Cole Praises 'GQ' Citizen Of The Year Colin Kaepernick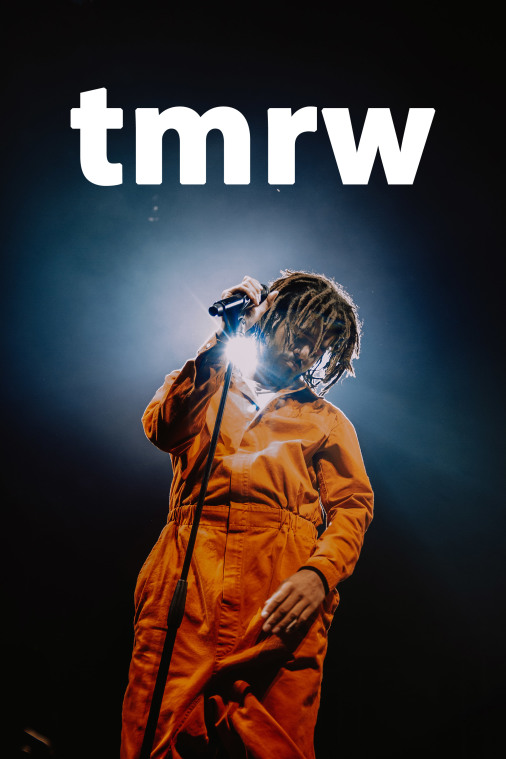 COLE x TMRW MAGAZINE
TMRW Magagazines Sam Nahirny dropped in on our Nottingham stop of the tour, shot some great photos and chopped it up with folks about why he thinks Cole is important in 2017.
In the ever-growing complicated world we live in, J's narrative and perspective on life's issues is refreshing to say the least. Speaking to MceBisi, he shared one of the important topics that Cole has touched upon – "In a time where mental health seems to increasingly be an issue, J Cole's musical journey has given me a blueprint of how one can navigate through life whilst walking on the very blurred line of confidence and humility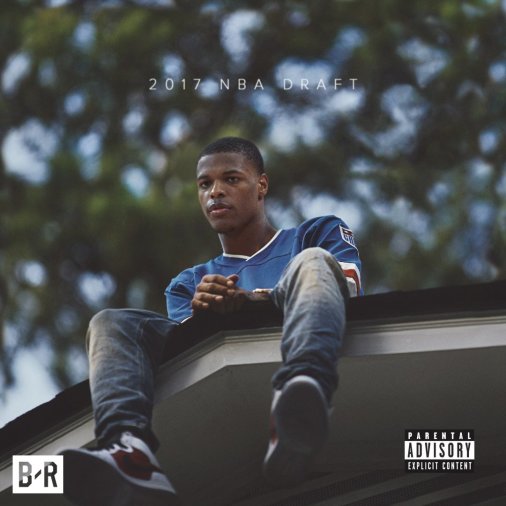 J. Cole x Dennis Smith
First-round pick, no features
J. Cole & Dennis Smith are putting Fayetteville, NC on the map!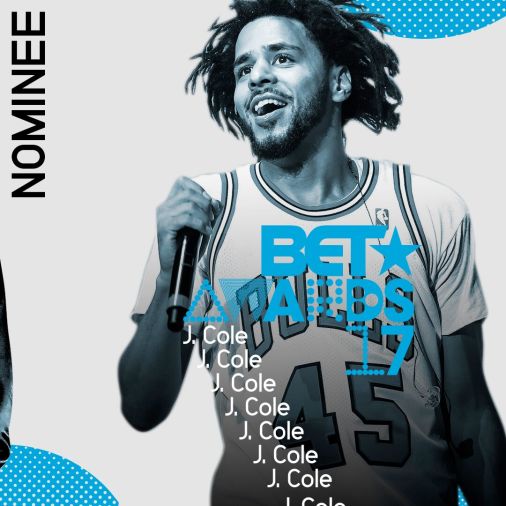 J. Cole Nominated at BET Awards 2017
J. Cole is up for two nominations at the BET Awards 2017. The show airs live on June 25 from the Microsoft Theater in Los Angeles at 8 p.m. ET.
Best Male Hip/Hop Artist – J. Cole
 Album of the Year – 4 Your Eyez Only
J. Cole Talks about the Final Scene in 4YEO Doc
While J. Cole was traveling around the country shooting the film, 4 Your Eyez Only, he stopped at Southern University in Baton Rouge, LA to speak with students and share an experience he had shooting a scene in the film.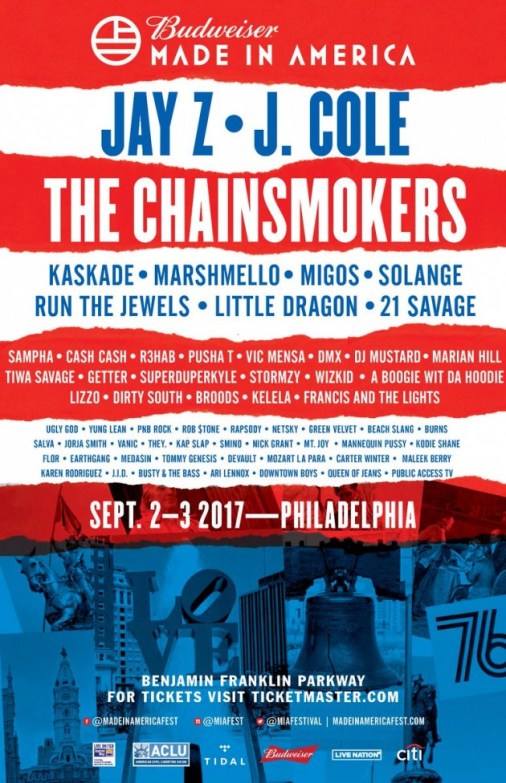 Jay Z, J. Cole Headlining 2017 Made in America Festival
Budweiser has just released the official lineup to the 2017 Made In America Festival which is going down Sept. 2,—Sept. 3 in Philadelphia, and it's going to be a stacked weekend. Jay Z and J. Cole will be featured headliners for the weekend, along with The Chainsmokers.
'4 Your Eyez Only' - A Dreamville Film, now on YouTube
Directed by J. Cole & Scott Lazer
#4YourEyezOnly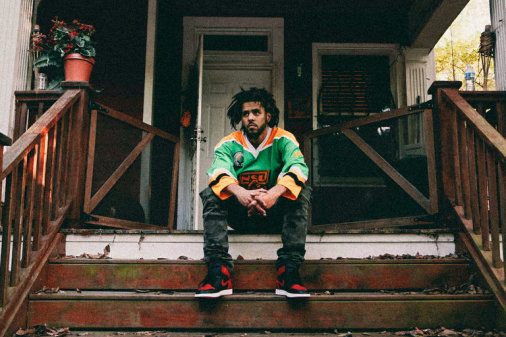 J. Cole x New York Times
J. Cole sat down with NY Times for a rare exclusive interview, where he talked about the current social & political climates, internal struggles, growth as a rapper, & whole lot more.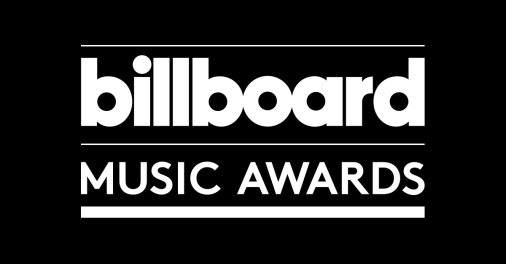 J. Cole Nominated at the 2017 Billboard Music Awards
The 2017 Billboard Music Awards nominations have been announced and J. Cole is up for 'Top Rap Artist' and 'Top Rap Album' for the platinum-selling, '4 Your Eyez Only'.
The Billboard Music Awards will air on May 21 at 8PM on ABC.