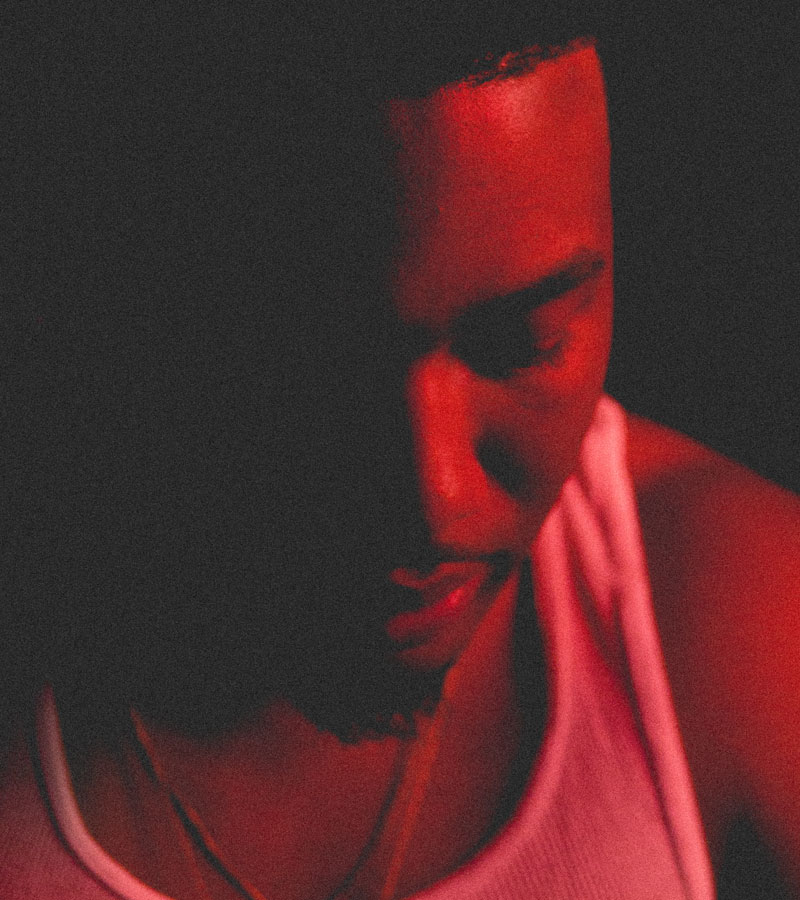 Firmly based in West Coast rap, South Central native Cozz was born Cody Osagie, a birth name that also became the title of his calling-card single.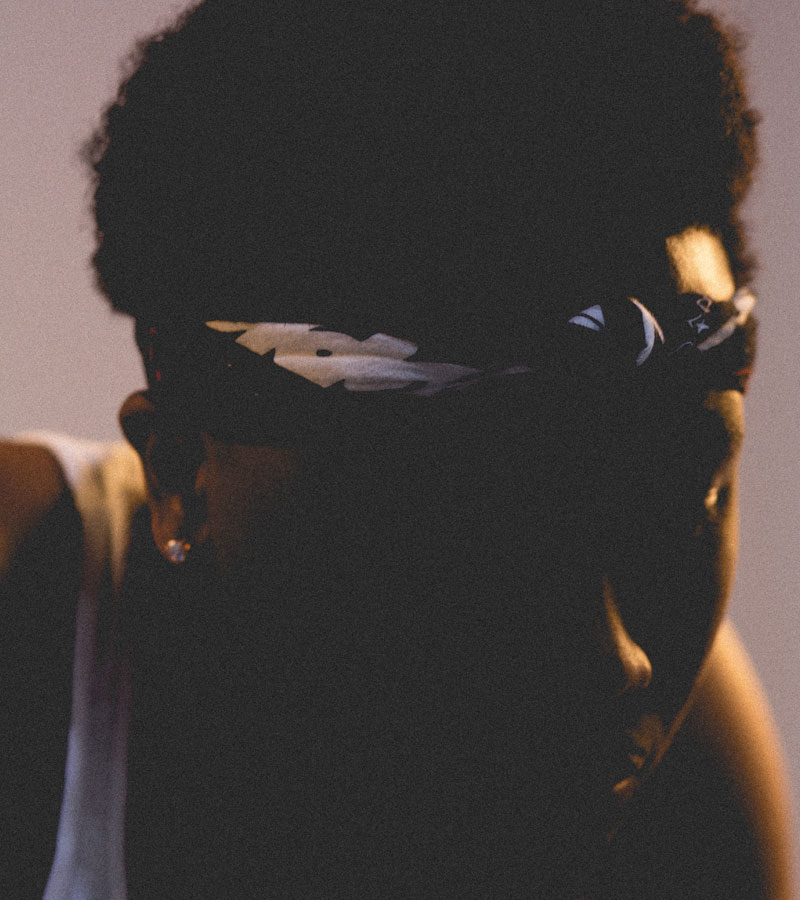 Uploaded in early 2014, his introspective cut "Dreams" hit the net hard and impressed rapper J. Cole, who signed Cozz to his Dreamville imprint.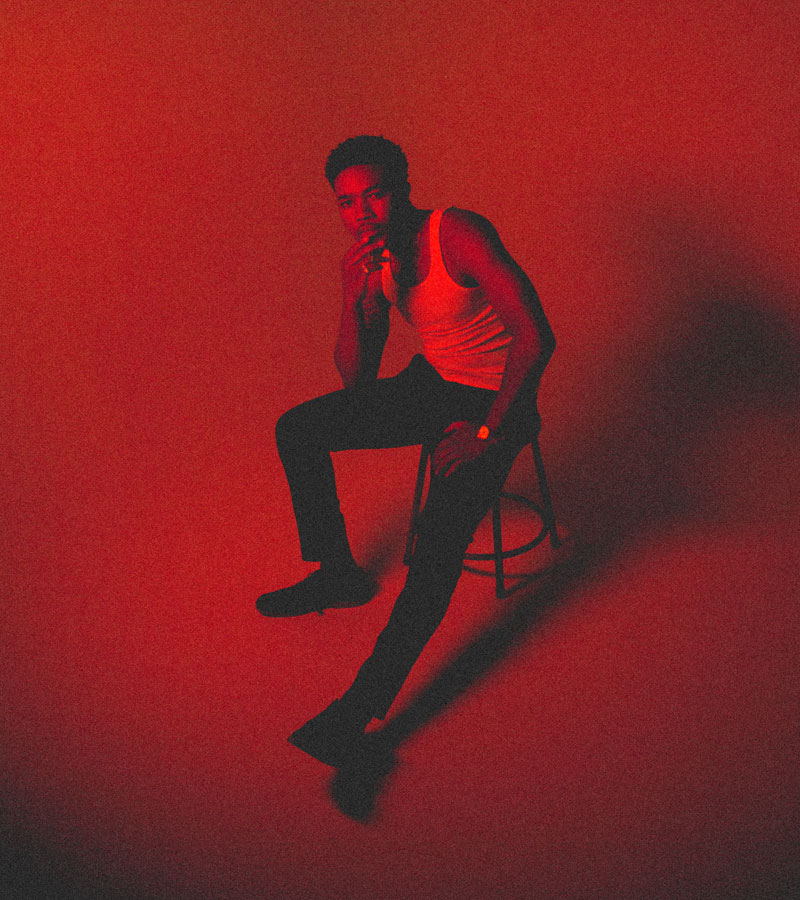 The track landed on Cozz's 2014 debut, Cozz & Effect, which also featured the Meez-produced single "Cody Macc."
Cozz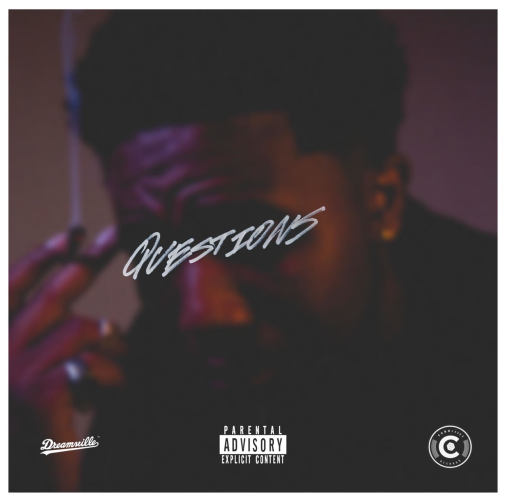 Cozz - Questions
New fire from West Coast Cody for you tonight. Cozz cooking up!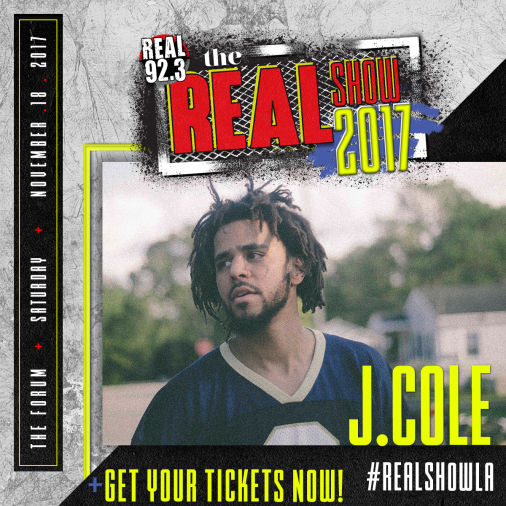 J. Cole Headlines The Real Show 11/18
J. Cole sets to headline Real 92.3 'The Real Show' concert Saturday, November 18th at The Forum in Inglewood California.
Purchase tickets here
here
See you soon.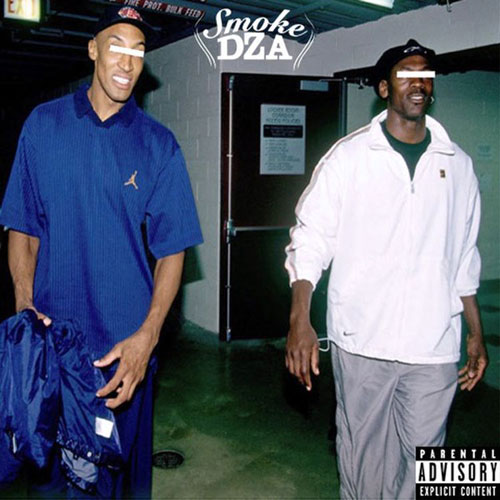 Smoke DZA & Cozz - Give N Go
Smoke DZA called on Cozz to catch wreck on this Joey Badass instrumental. Shouts out to the Kush God
Cozz sets BET Instabooth on fire
Cozz drops a freestyle in the booth during the BET Hip Hop Awards.
Cozz and J.I.D join Cypher for BET Hip Hop Awards 17'
Cozz and J.I.D join BET's Hip Hop Cypher with DJ Premier at the wheels.
Too High To Riot: Europe (Documentary) Now on Tidal
BAS took his talents across the pond for the 'Too High To Riot Tour'. He didn't do it alone though, with Cozz, Earth Gang, The Hics and Ron Gilrmore in tow we follow them on this amazing journey. This documentary available to everyone on Tidal now. Shout out to the FIENDS!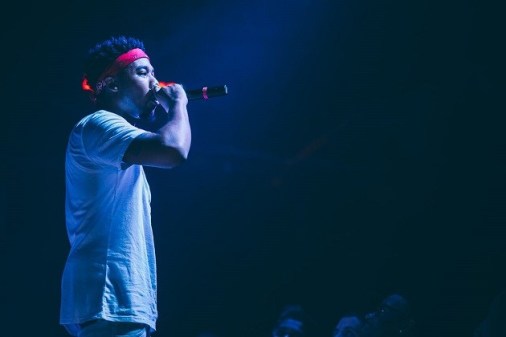 A Conversation With Cozz
A Conversation With Dreamville's Cozz On Building His Fan Base, Overcoming Doubt & Getting A Shout Out On 'Insecure'.
Cozz - Grow ft. Correy C
Produced by Joshua "Meez" Morgan for Tha Committee
Music video by Cozz performing Grow. (C) 2015 Dreamville/Interscope
Ari & Cozz perform Backseat
Ari & Cozz performed 'Backseat' live from Ari's debut EP, PHO.
Bas - Dopamine ft. Cozz
Bas returns with a set of visuals for his track "Dopamine" featuring Cozz.
#TooHighToRiot
Cozz - Don't Breathe
Presented by All Def Digital & Sony Films, the dark & eerie new video finds Cozz spitting his lyrics to the backdrop of clips from the upcoming movie, "Don't Breathe"
Cozz - My Side
Just in time for tour, Cozz drops the latest visual from his mixtape, Nothin Personal. "My Side," opens up with Cozz in an empty lot in Long Beach, as he reminds us of where he came up. "I keep my Gs right by my side/They keep they piece right in they ride," he raps over Meez's production, who is also featured in the new clip.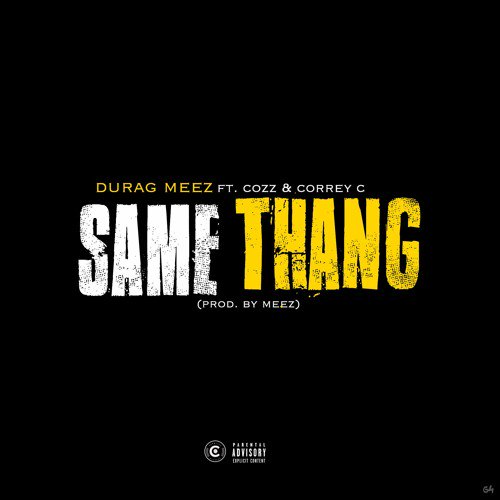 Cozz - Same Thang ft. Durag Meez & Correy C
Cozz drops a single off of Committee/Inglewood producer, Meez's upcoming Untitled Project.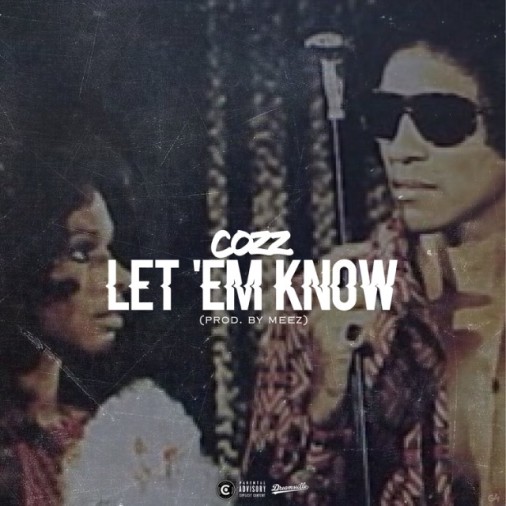 Cozz - Let 'em Know
Cozz lets loose another freebie with "Let'em Know." Produced by Meez, Cody Macc continues to throw out gold in 2016. Check out his latest mixtape "Nothin'Personal"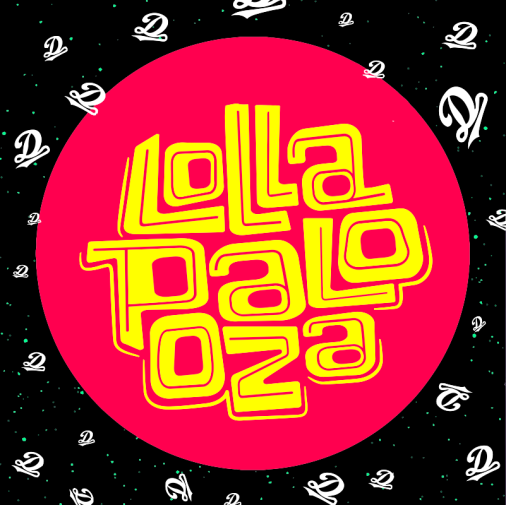 Dreamville x Lollapalooza
Dreamville is set to perform at the 25th annual Lollapalooza festival in Chicago this summer!
Details + Tix @ Lollapalooza
Cozz - Halftime Show
Cozz dropped a loose studio session and video filled with raw motivation to continue putting in work with "Halftime Show."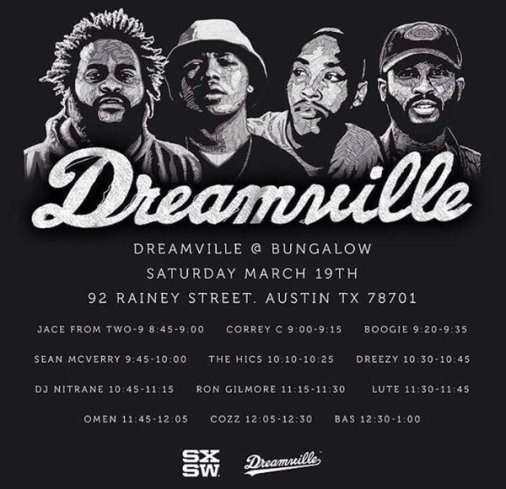 Dreamville x SXSW
Dreamville is taking over the SXSW Bungalow on March 19. Performances include Bas, Cozz, Omen, Lute, Ron Gilmore and more!
Entry is free with a SXSW Badge or $10 at the door.
Cozz - TABS
Check out the visual for the Cozz track "Tabs" ft. Bas. The Meez produced, Committee x FIENDS colab comes off his most recent, critically acclaimed mixtape Nothin Personal. The tape is available for free download now via Dreamville and be sure to check out Bas' forthcoming debut album release Too High To Riot when it's available March 4th.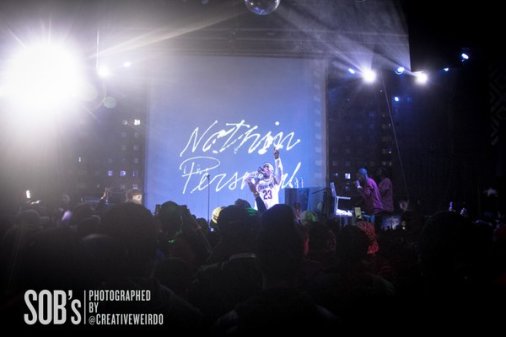 Cozz "Nothin Personal" hits NYC & LA
Cozz performed back to back shows in NYC and his hometown, LA this week. The crowd was excited to experience Cozz's first solo sets. BAS also surprised the LA crowd with high energy performances of 'Tabs' and 'I Need That'.
Check some photos from the shows below!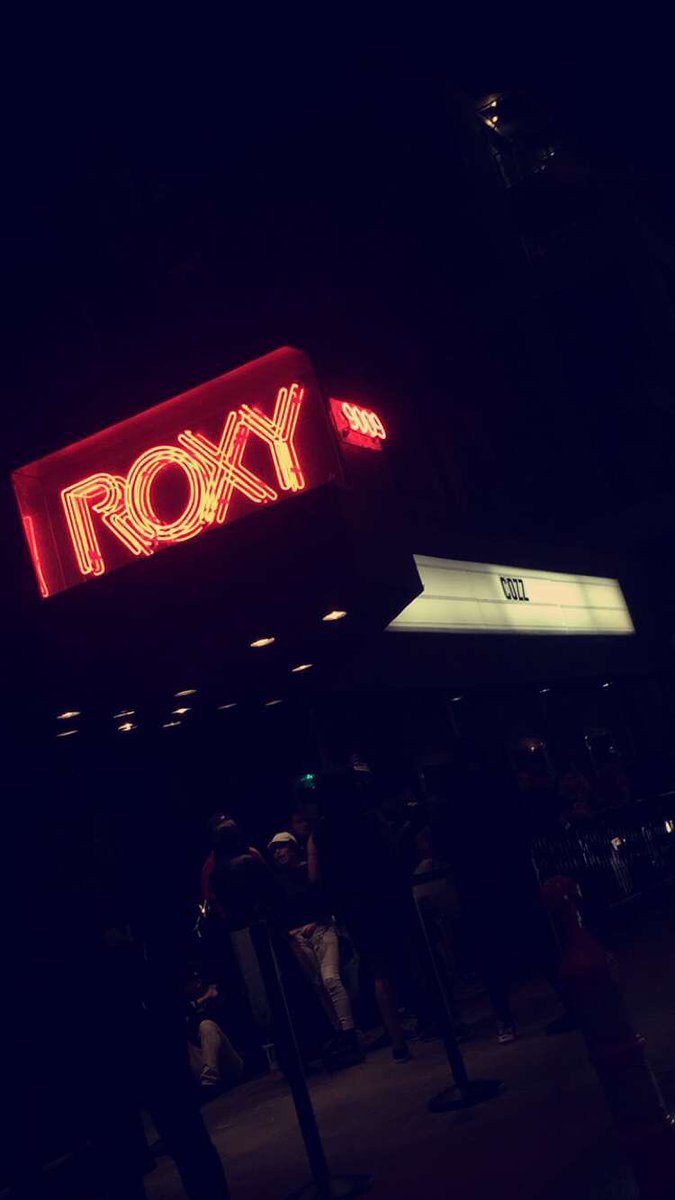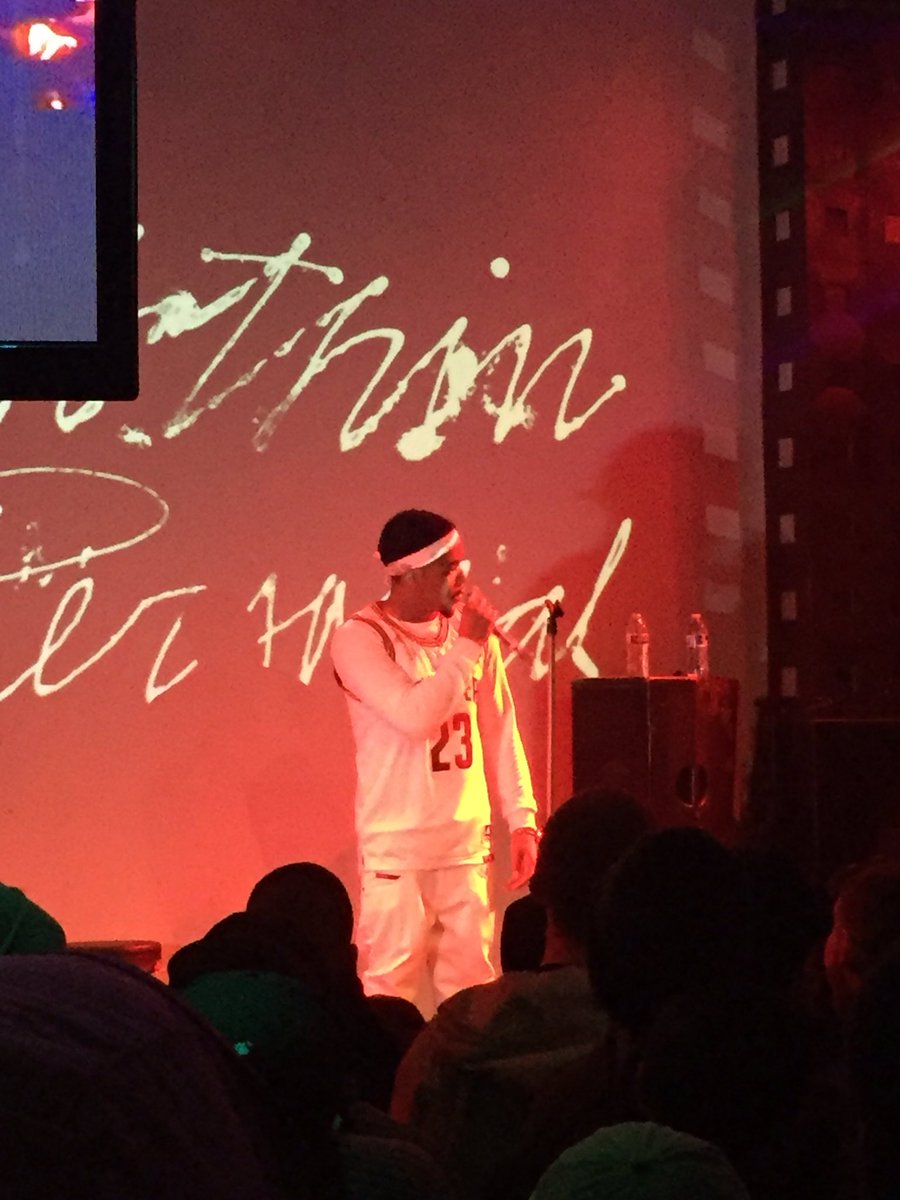 COZZ - Arts & Raps
Dreamville's very own Cozz, joins the kids to answer why people drink dirty Sprite. See how it all goes down in this week's episode of Arts and Raps.
#MitteeGang