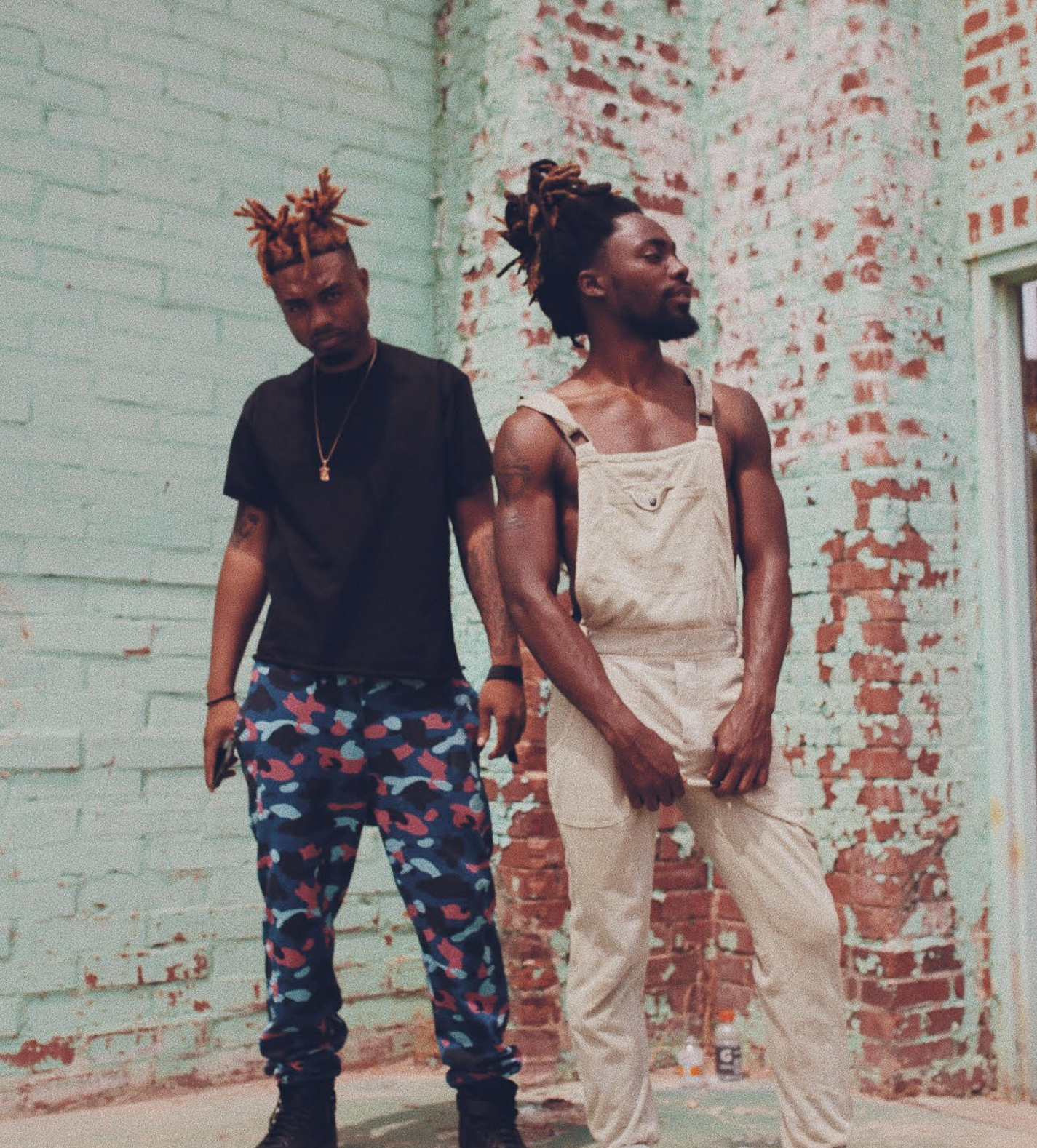 Johnny Venus and Doctur Dot formed EarthGang in High School.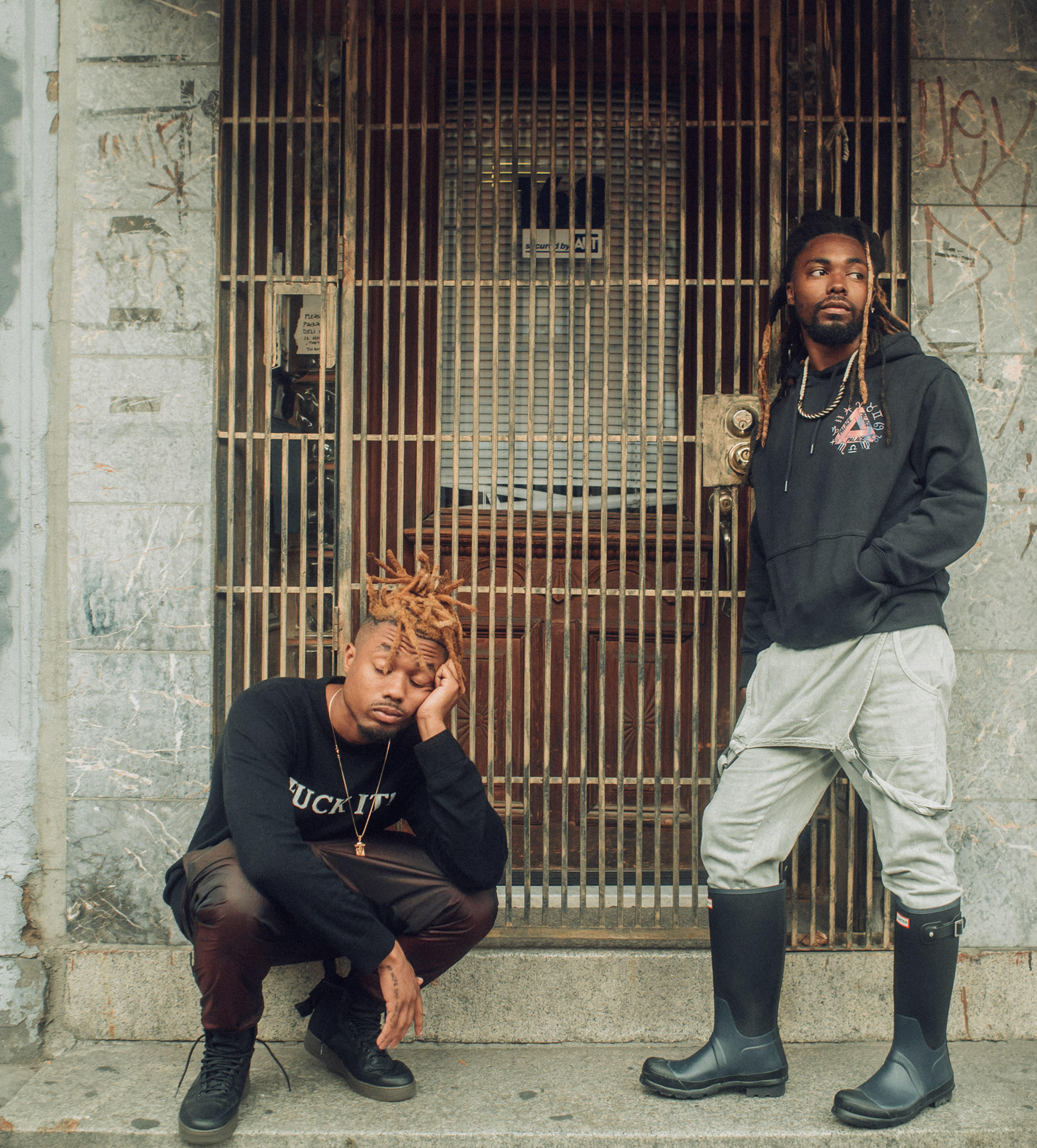 EarthGang is a part of the Atlanta based creative collective Spillage Village.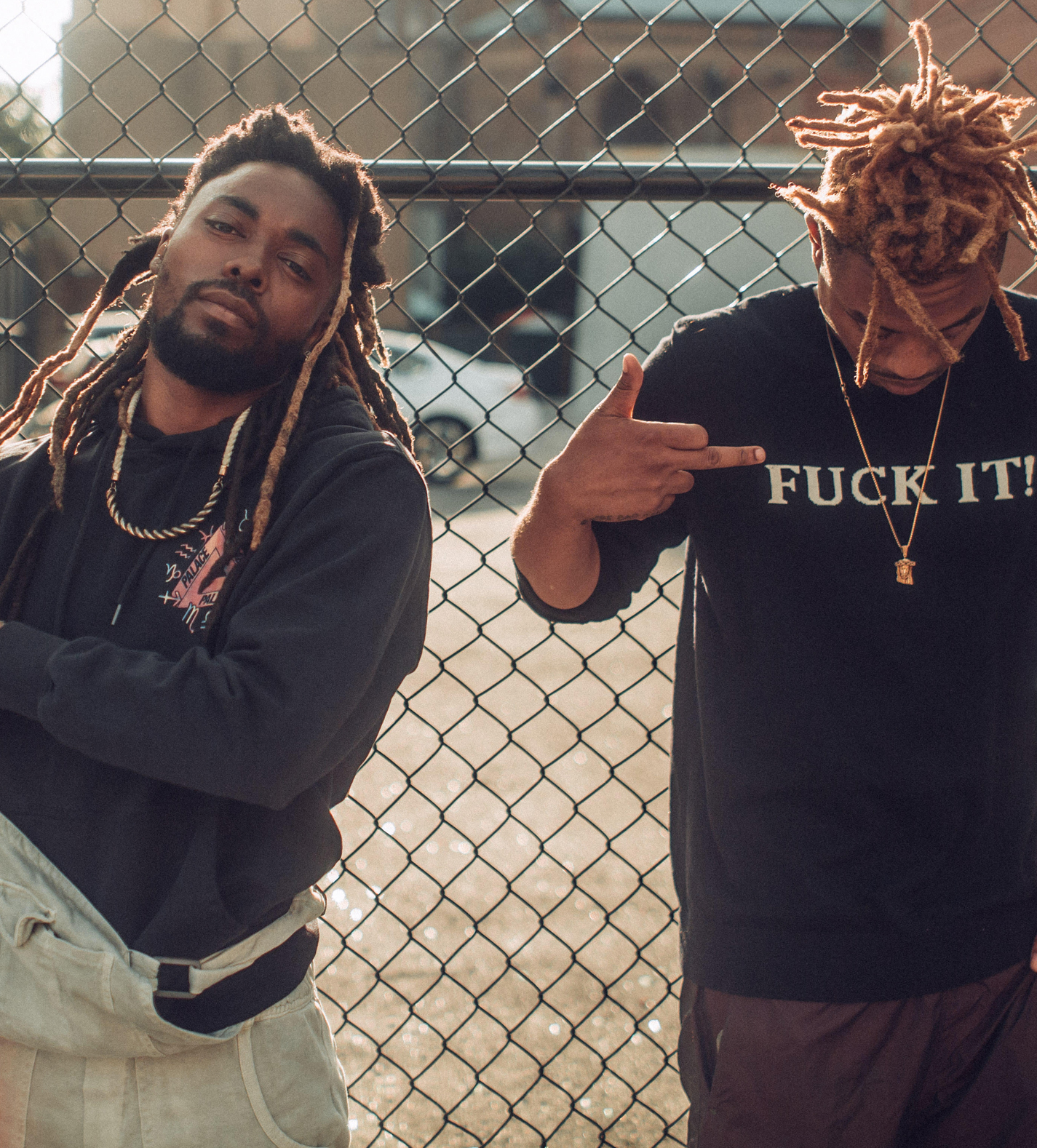 In 2015 they released "Strays With Rabies" to critical acclaim.
EARTHGANG
EARTHGANG - Robots
Directed by Chad Tennies
ROBOTS EP out now!
#Dreamville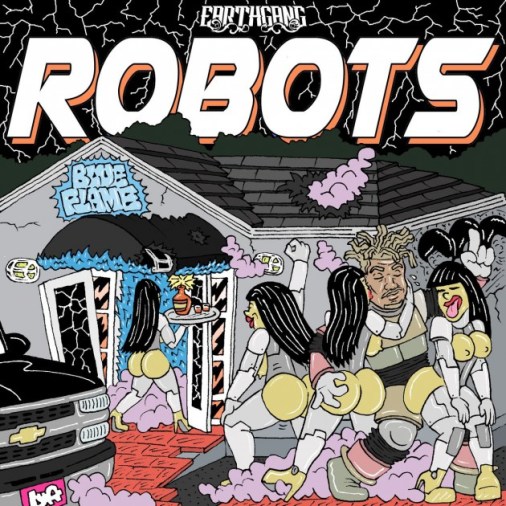 EarthGang - ROBOTS
EarthGang drops the title track of their upcoming Robots EP, releasing October 20th.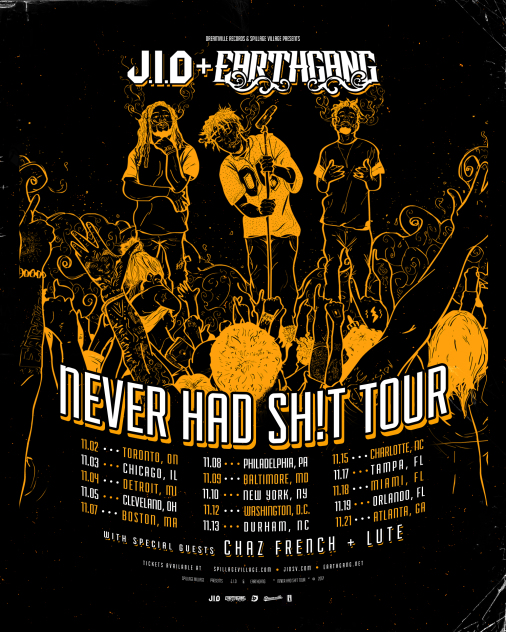 The Never Had Sh!t Tour
Dreamville Presents The Never Had Sh!t Tour with J.I.D, and EarthGang with special guests Lute and Chaz French.
Click Here for Tickets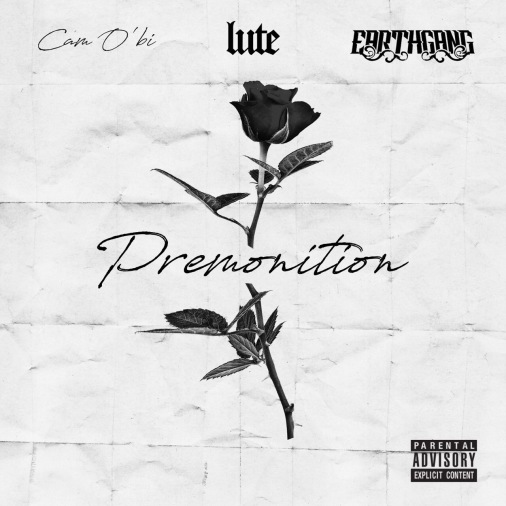 Lute Feat. EarthGang - Premonition
Lute drops first single 'Premonition' featuring EarthGang
from his upcoming project, West 1996 Pt. 2!
Now streaming.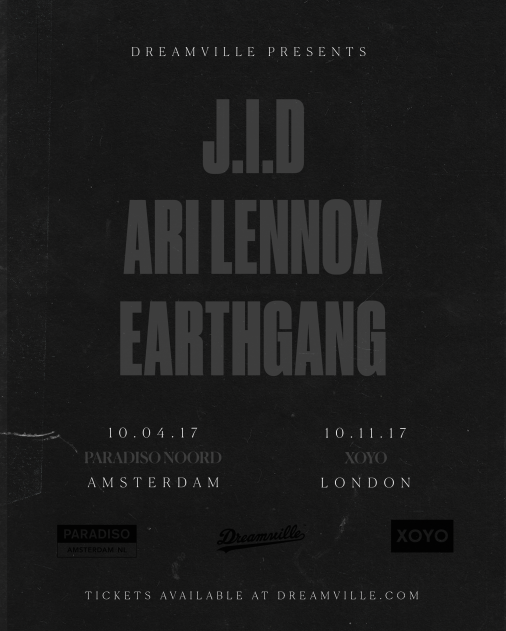 EarthGang - Meditate
Directed by Chad Tennies & Mac Grant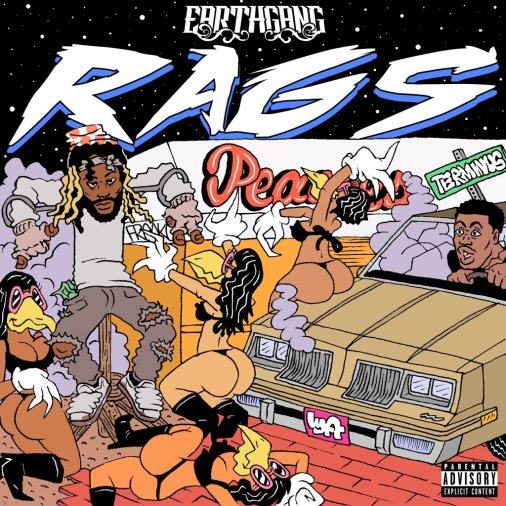 RAGS
EarthGang takes us on a journey in search of humanity's pure potential and endless possibilities during some of our most trying times. Narrated by D.C. Young Fly and featuring production from Hollywood JB and Childish Major, the project is the groups Dreamville debut.
RAGS
Welcome to Dreamville EarthGang
Directed by Scott Lazer
J.I.D. feat. EarthGang - D/Vision Video
J.I.D. with Earth Gang in tow keeps The Never Story going on a golf cart with the new video for D/vision. It's available exclusively streaming on Tidal now.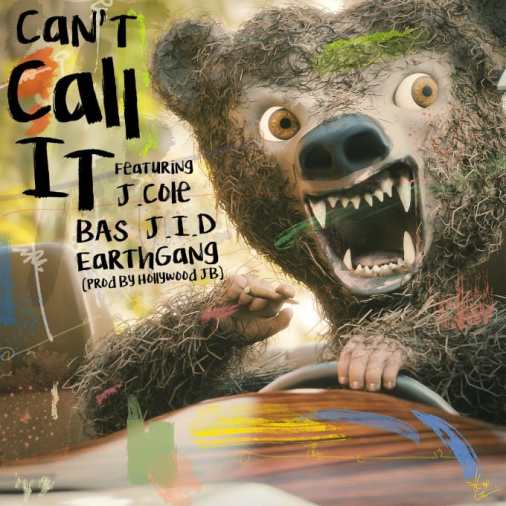 EarthGang - Can't Call It feat. J. Cole & Bas