East Atlanta rapper J.I.D has signed with Dreamville Records and Interscope Records, which released his official debut single "Never" in December.

"I wrote the "Never" song at a point in my life when I had nothing and when my future seemed uncertain. Throughout it all I had my family and great people around me who allowed me to pen my pain and take a chance on pursuing my dreams"

"Growing up as the youngest of seven siblings just sucked but there are a lot of valuable lessons that can be learned from watching others mistakes and seeing them grow."
J.I.D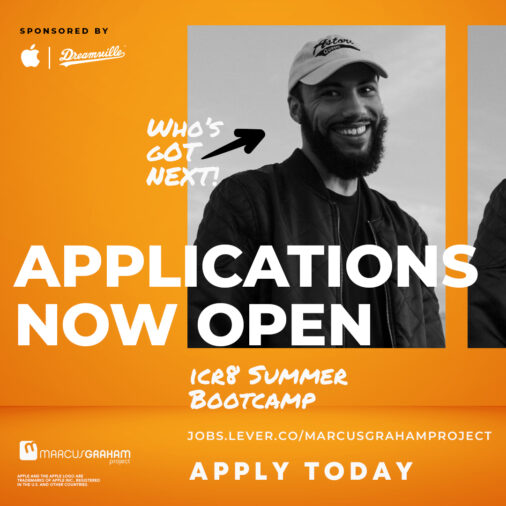 Dreamville & Apple Partner With MGP for Marketing Bootcamp
Dreamville Ventures has partnered with Apple and Marcus Graham Project to provide sponsorship for 12 talented individuals participating in the iCR8 Bootcamp, MGP's flagship program dedicated to shaking up the marketing and media industry.
Billboard Article: J. Cole's Dreamville & Apple Partner With MGP for Marketing Bootcamp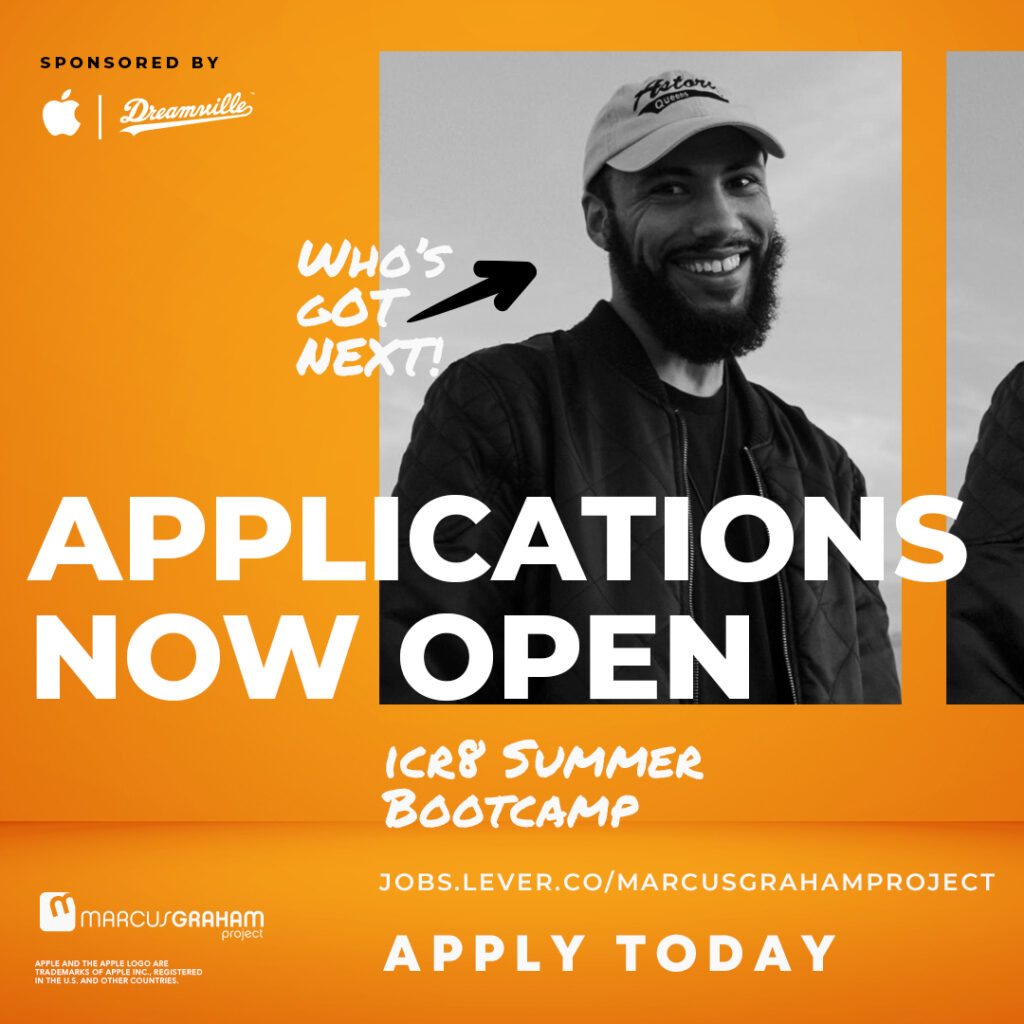 Apple Here for the ICR8 Summer Bootcamp