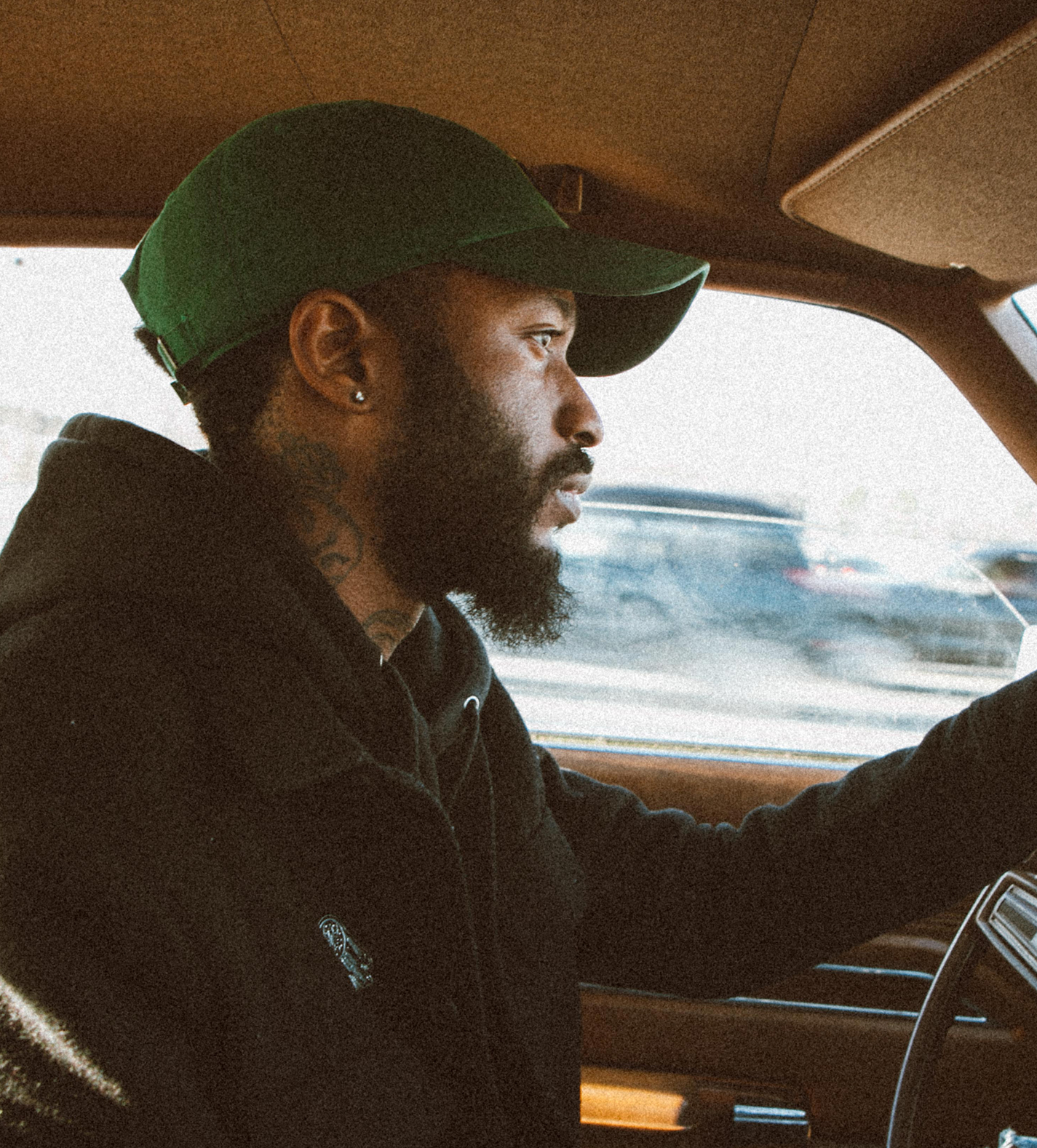 Lute named the project West 1996 because he's from the west side of Charlotte and fell in love with hip-hop in 1996.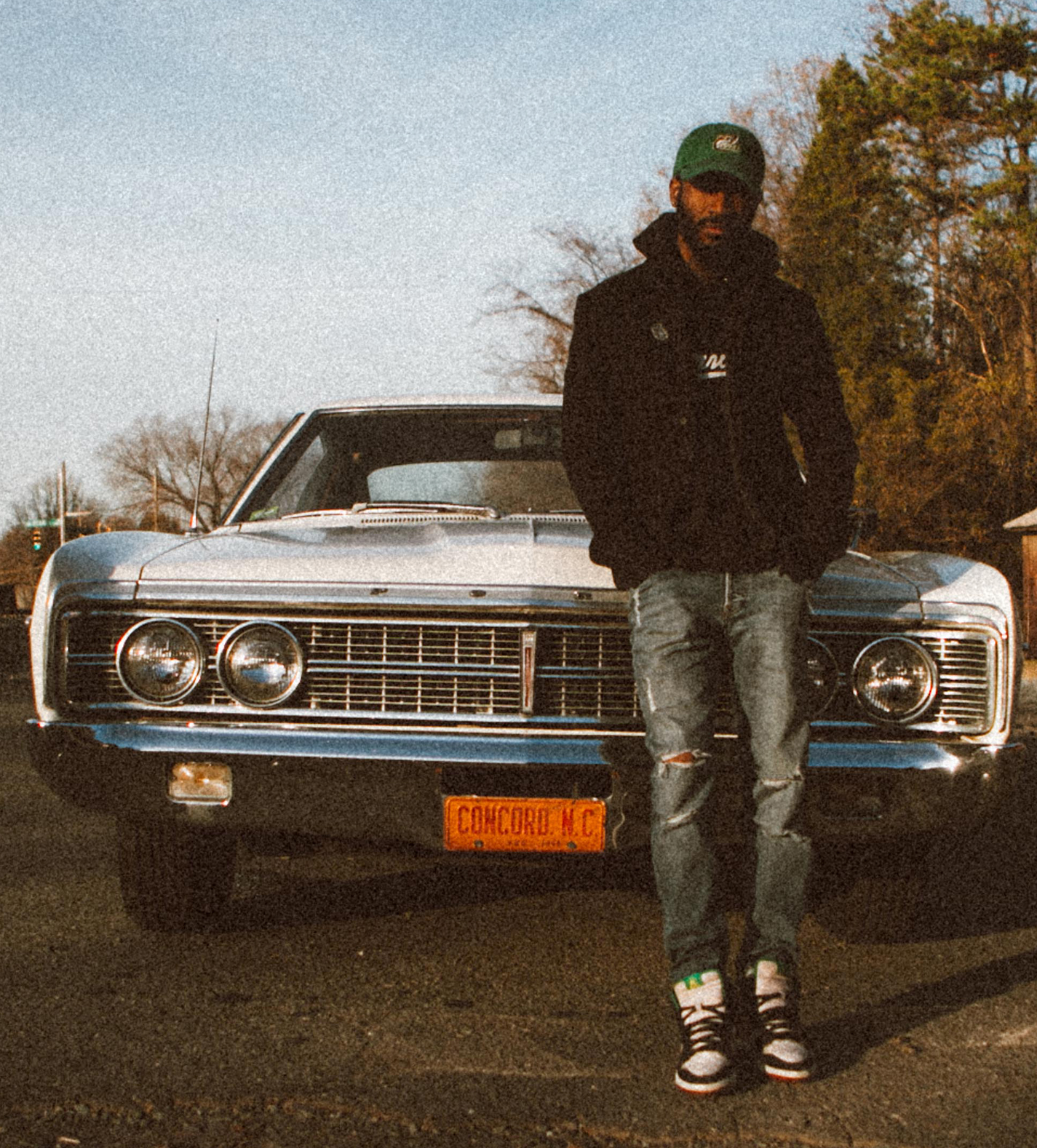 Luther "Lute" Nicholson' was born in
West Charlotte, North Carolina.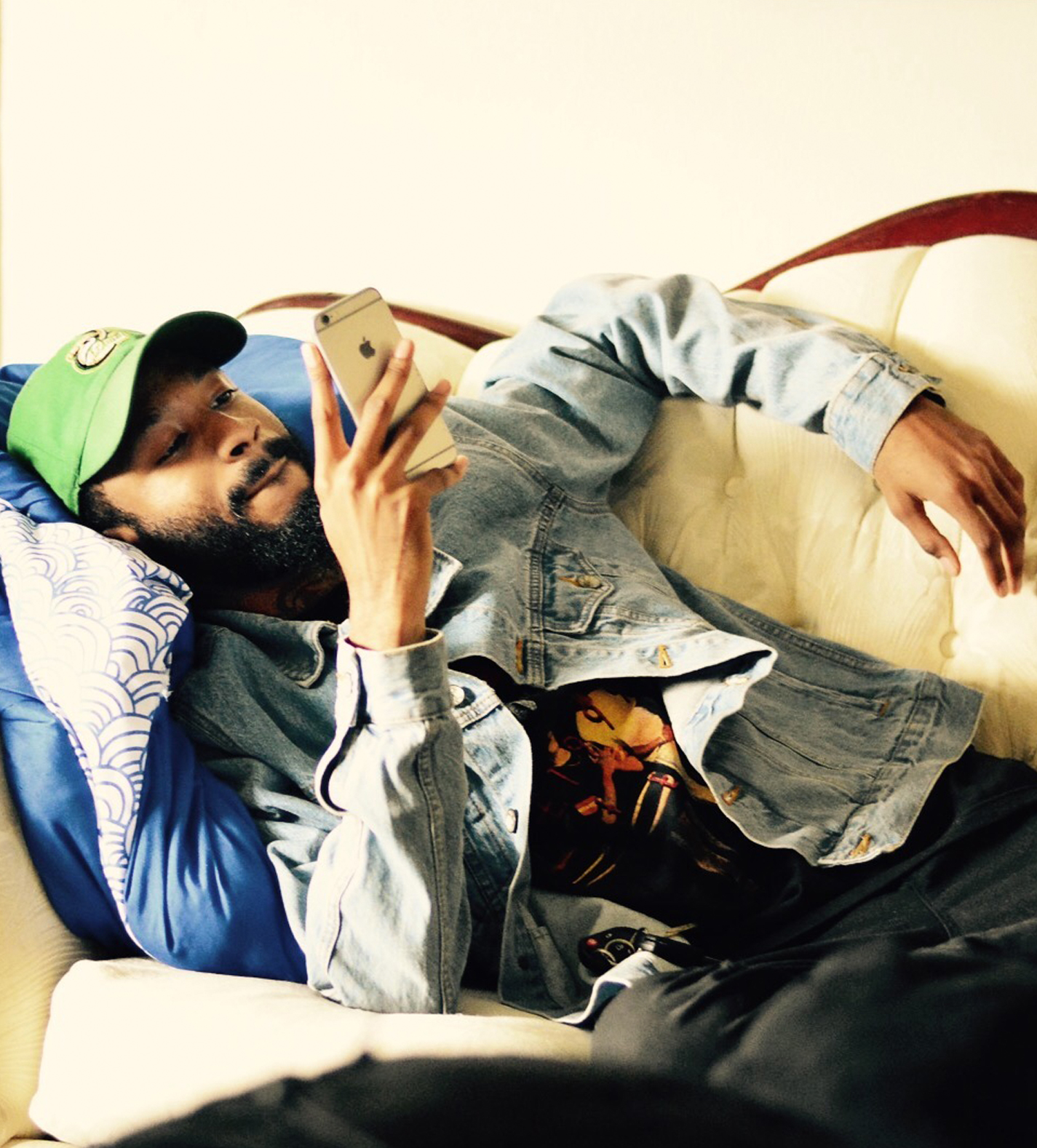 Lute's Dilla-produced head nodder, "Still Slummin'," was included on the Revenge Of The Dreamers II Dreamville compilation.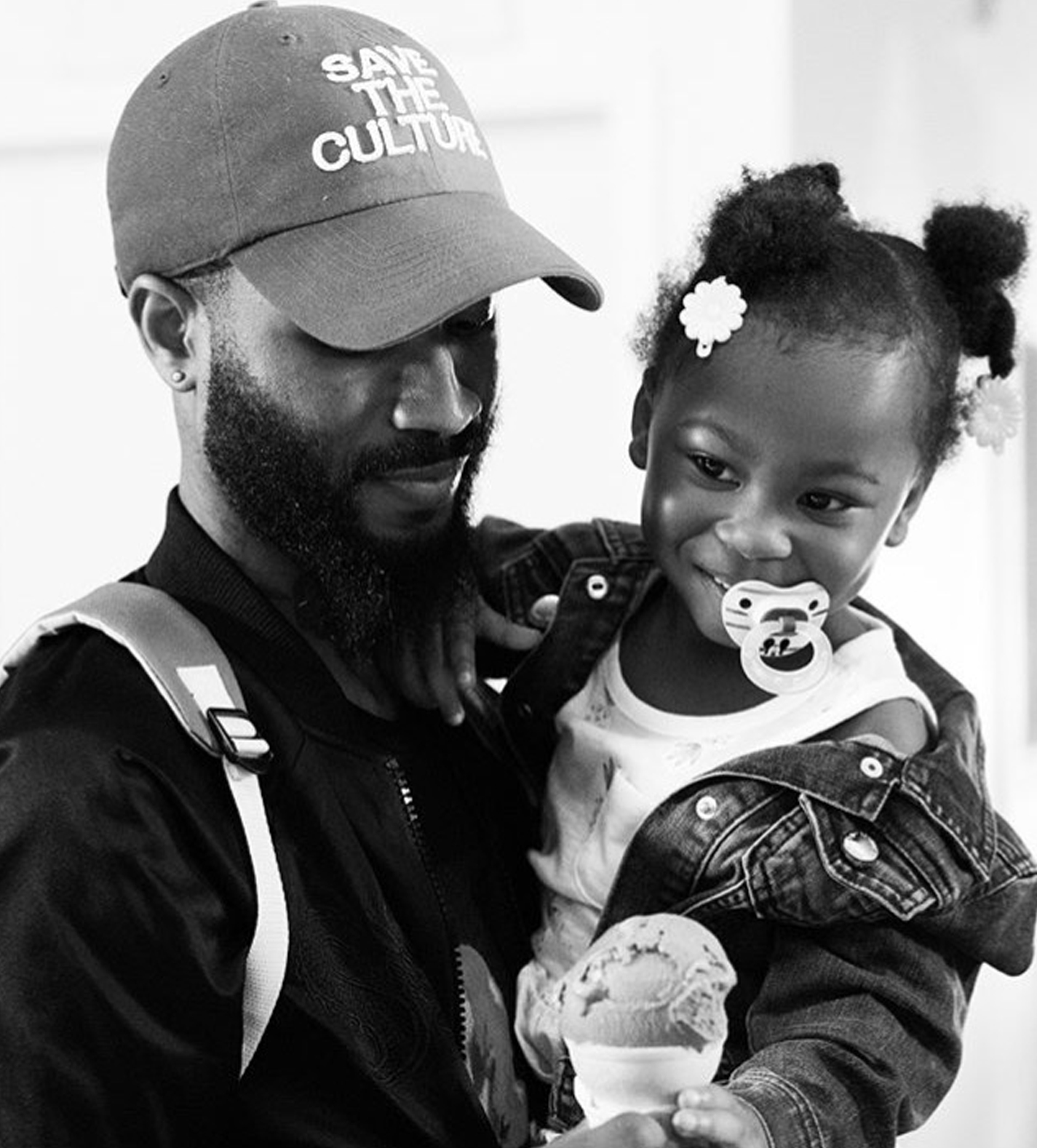 Lute officially signed to Dreamville Records in 2015.
Lute
For Your Grammy Consideration
Best Rap Album of The Year, Best Rap Performance (Middle Child), Best Rap Performance (Down Bad) nominee.

Listen to Revenge of the Dreamers III
Dreamville Fest 2020!
We Back! @dreamvillefest is coming back in 2020 🙏🏽🙌🏽 tickets on sale now at dreamvillefest.com #DreamvilleFest #Dreamille
Under The Sun - J. Cole Feat. Lute, DaBaby
LUTE TALKS AUTHENTICITY WITH MILK MAG
Slum County's own sat down with Milk inviting them his backyard.
While humbly describing his rise to success, Lute recalls important moments of his upbringing and young adulthood that eventually resulted in his record deal with Dreamville. From saving his lunch money to buy Slim Shady's LP to mourning Tupac's death with his neighbors — Hip-Hop has been the thread tying together his community. It is that community that has helped mold him into the artist he is today; one that seeks authenticity and camaraderie above all else.
Read the full piece here
Listen to Revenge of The Dreamers III
Sleep Deprived - Lute, Mez, Davionne, Omen
Here's the second visual of the critically acclaimed album Revenge of The Dreamers 3.

Stream
Revenge of The Dreamers III Now!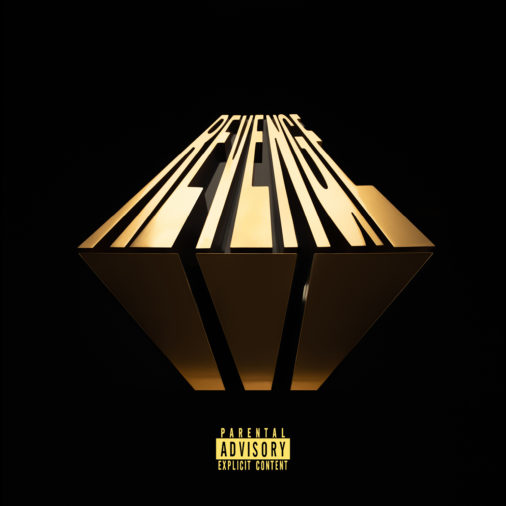 Revenge of The Dreamers III
This is the third compilation in the series. With the entire Dreamville team on the project as well as guest features from DaBaby, Reason, SABA, Buddy and more."
REVENGE III: A Dreamville Film
This is the official documentary chronicling the Revenge of the Dreamers III sessions in January 2019 at Tree Sound Studios in Atlanta, Georgia.
Stream
Revenge of The Dreamers III Now!
Lute - Ambitions Remix
Lute connects with his Charlotte NC family, Deniro Farrar & Cyanca, for a Queen City Remix of Ambitions (a favorite from his West 1996 Pt. 2 project).
Listen to Lute 'West 1996 Pt.2'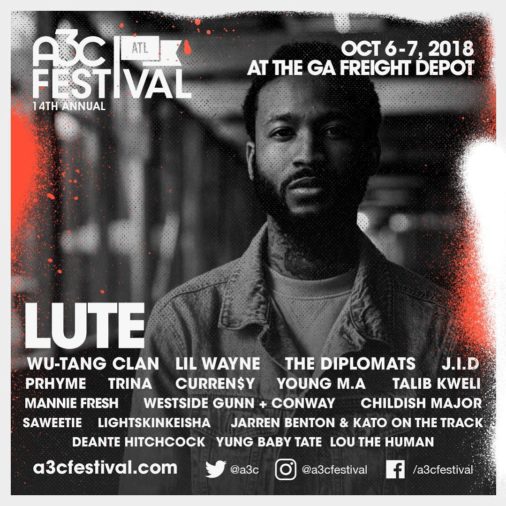 Lute to perform 2018 A3C in ATL
Catch Lute this October at the 14th annual A3C festival in Atlanta, GA. For tickets and info check here.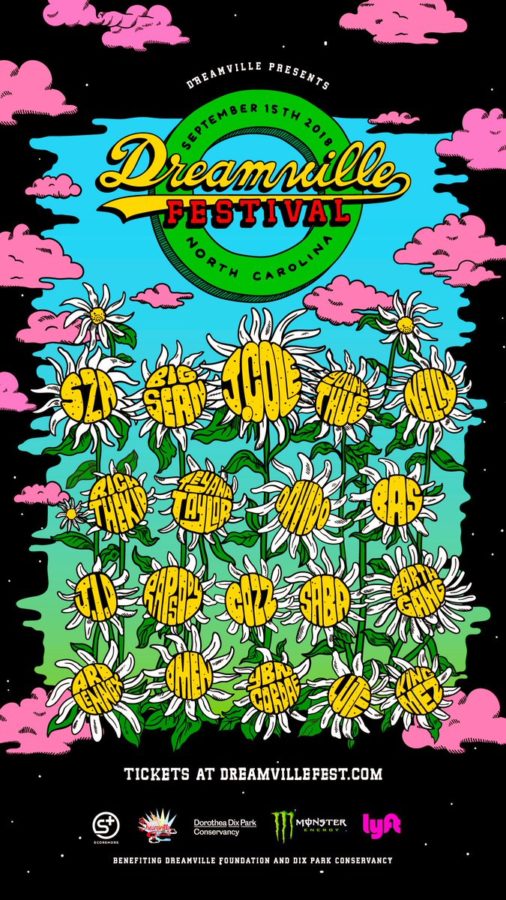 DREAMVILLE FEST LINEUP
Long awaited line-up for the Dreamville Fest is out! Headliners include: J. Cole, SZA, Big Sean, Young Thug, Nelly and many more!
The festival will be benefiting Dreamville Foundation
and Dix Park Conservancy
Mass Appeal Movie Night w/ Scott Lazer & Anthony Supreme
During Coachella, Dreamvilles own Scott Lazer and Anthony Supreme sat down with Mass Appeal for Music Video Night. This intimate screening live from Palm Springs Art Museum. The Charlotte, North Carolina-natives discussed their backgrounds and how they both reconnected in LA while pursuing filmmaking. They broke down their individual and collaborative videos for J. Cole, Cozz, Bas, Lute, Ari Lennox, SAINt JHN, JID & Earthgang. They talked about their creative approach, the grind of touring and what they've learned from working with J. Cole.
Never Had Sh!t Tour | Episode 3
A.K.A. the third episode A.K.A. there will be a fourth one A.K.A. click play already!
Never Had Sh!t Tour | Episode 2
Follow along with J.I.D and EARTHGANG for the second part of their west coast tour in cities Los Angeles, Santa Barbara, Phoenix, Denver, Salt Lake City, and Albuquerque.
Never Had Sh!t Tour | Episode 1
Follow Dreamvilles Spillage Village camp on Act II of the Never Had Sh!t Tour. In episode 1 of their west coast tour, they stop in Seattle, Sacramento, Santa Cruz, Oakland, Fresno, and Santa Ana.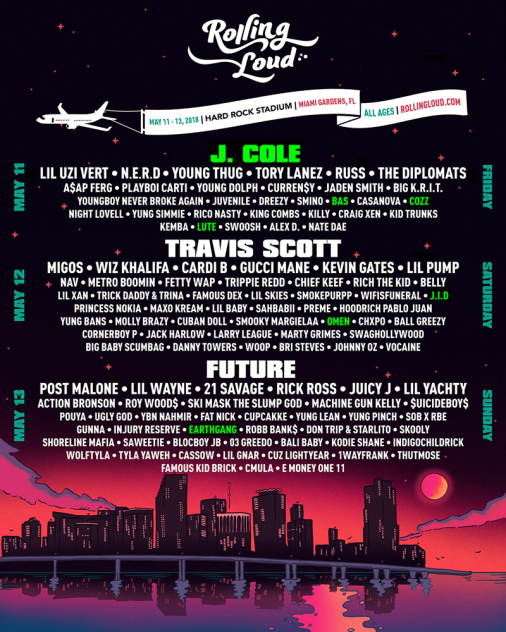 Rolling Loud 2018
The team decided to take over Rolling Loud 2018. Catch Cole, Bas, Cozz, and Lute on Friday. On Saturday Omen and J.I.D will grace the stage. And on Sunday our own EarthGang.
For tickets and more info click here
Vevo meets Lute
'VEVO meets' continues with our own Lute. He talks pre Dreamville days, the Harmonica and love for Jazz and Blues.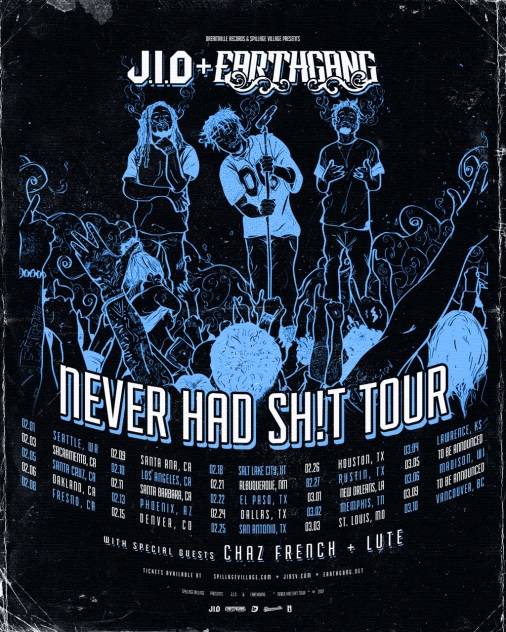 The Never Had Sh!t Tour II
Fresh off a successful run we announce a second leg of the Never Had Sh!t Tour coming in 2018. J.I.D, EarthGang with special guests Lute and Chaz French keep the show on the road next year.
Click Here
Lute For VIBE Live
Lute sits down with VIBE Live to talk about connecting with J.Cole while still working at Walmart.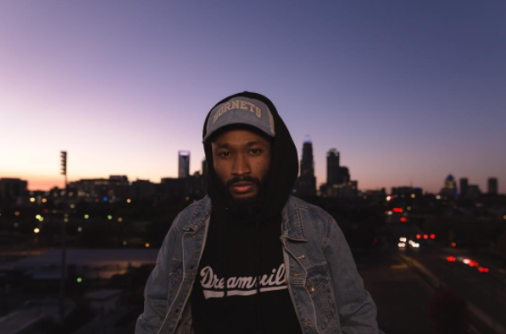 LUTE x RESPECT MAG
RESPECT Mag sat down with Lute to talk about the album, the story of the J. Cole call, his daughter, finding a ton of youtube producers and more.
LUTE - Morning Shift
Fresh off his WEST 1996 PT. 2 release, LUTE debuted new visuals for 'Morning Shift'