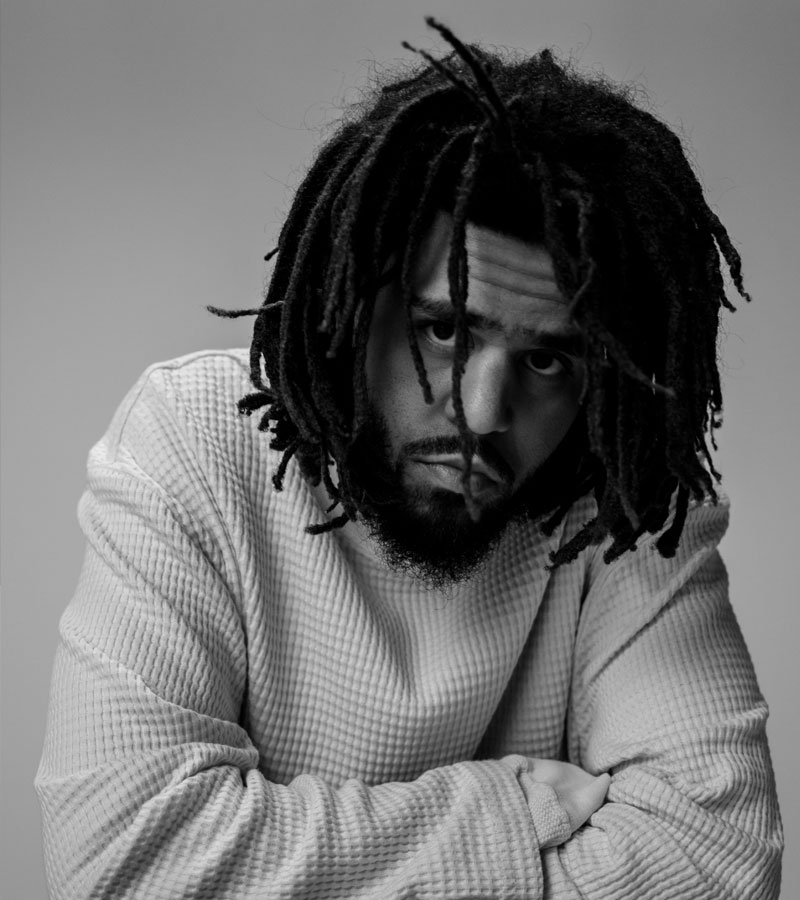 A North Carolina native, Cole grew up with a mother who loved rock and folk while his father was a fan of hardcore hip-hop artists like 2Pac and Ice Cube.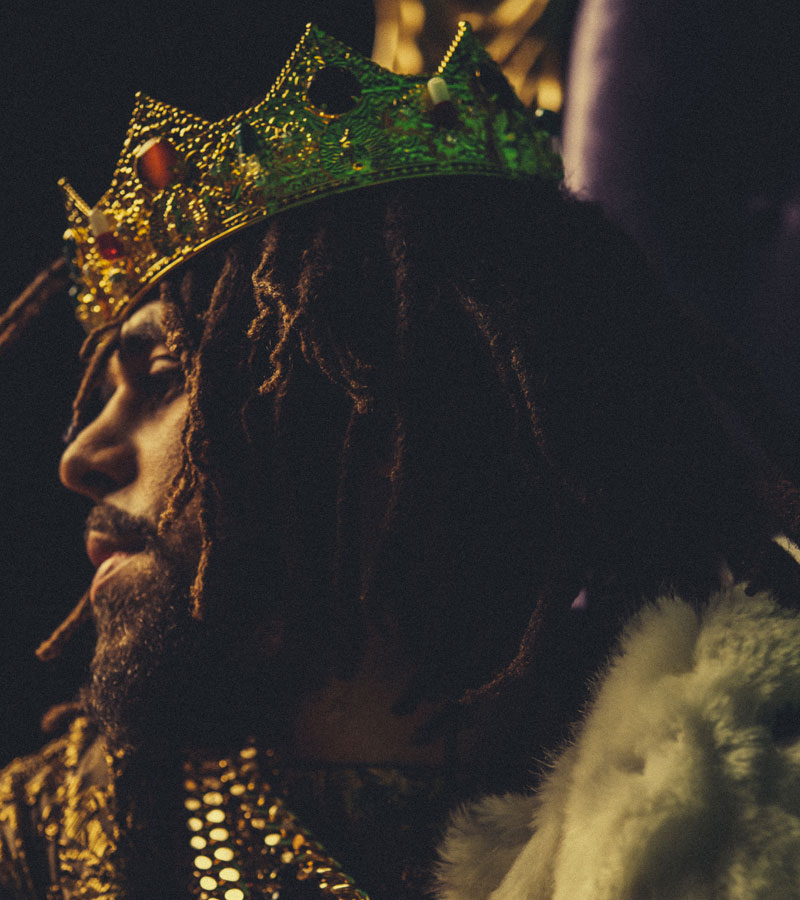 Since 2013, Cole has conducted an annual tour called "Dollar And A Dream" where fans willing to pay one dollar are treated to tracks from his early work.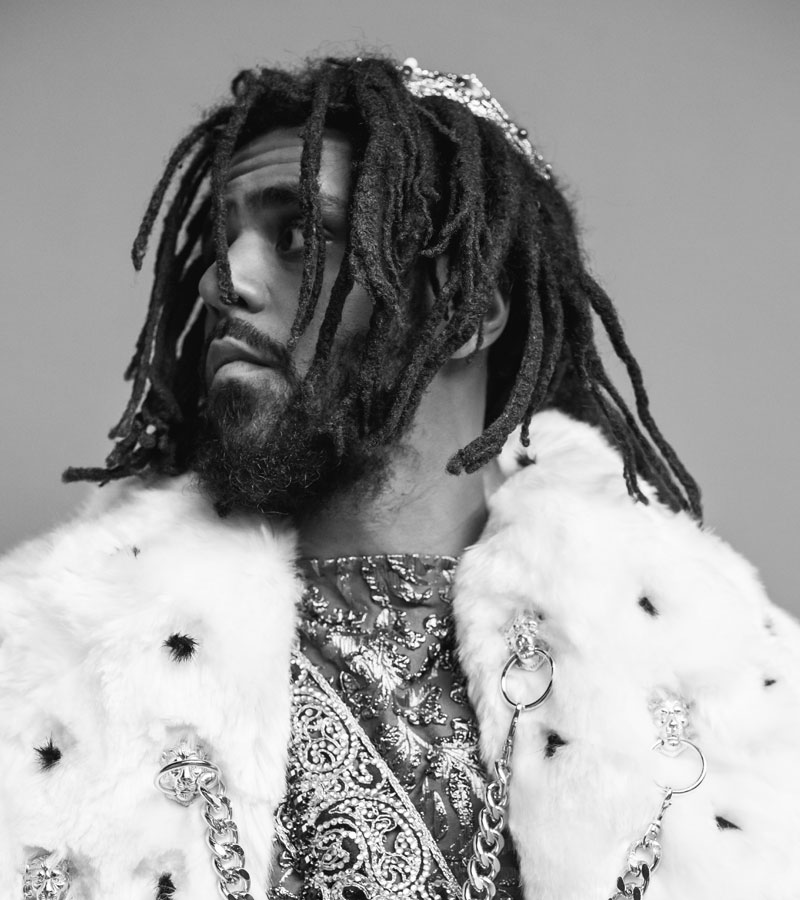 J. Cole was the first artist signed to Jay-Z's Roc Nation label who released his official debut, Cole World: The Sideline Story, which debuted on top of the Billboard 200. Featuring the single "Power Trip". Born Sinner followed in 2013 with guest appearances from Miguel, TLC, and Kendrick Lamar.
J. Cole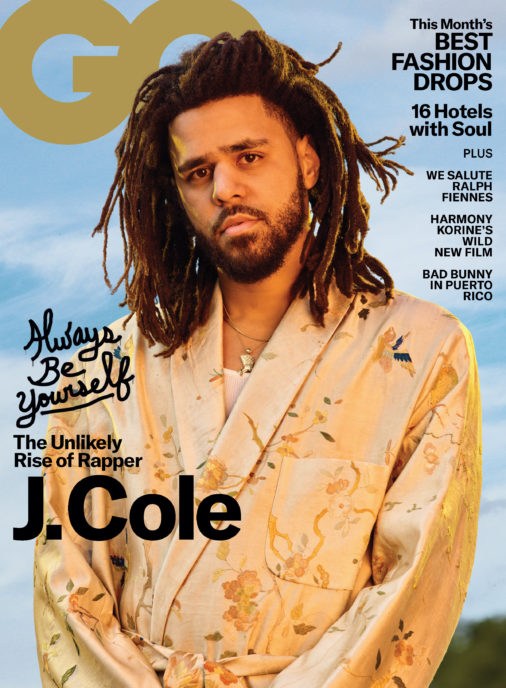 Buck the System: J. Cole for GQ
Cole spent a few days with GQ to talk about where he's at in the game today.
"I've reached a point in my life," he tells me, "where I'm like, 'How long am I gonna be doing this for?' I'm starting to realize like, oh shit—let's say I stopped this year. I would feel like I missed out on certain experiences, you know? Working with certain artists, being more collaborative, making more friends out of peers, making certain memories that I feel like if I don't, I'm gonna regret it one day."