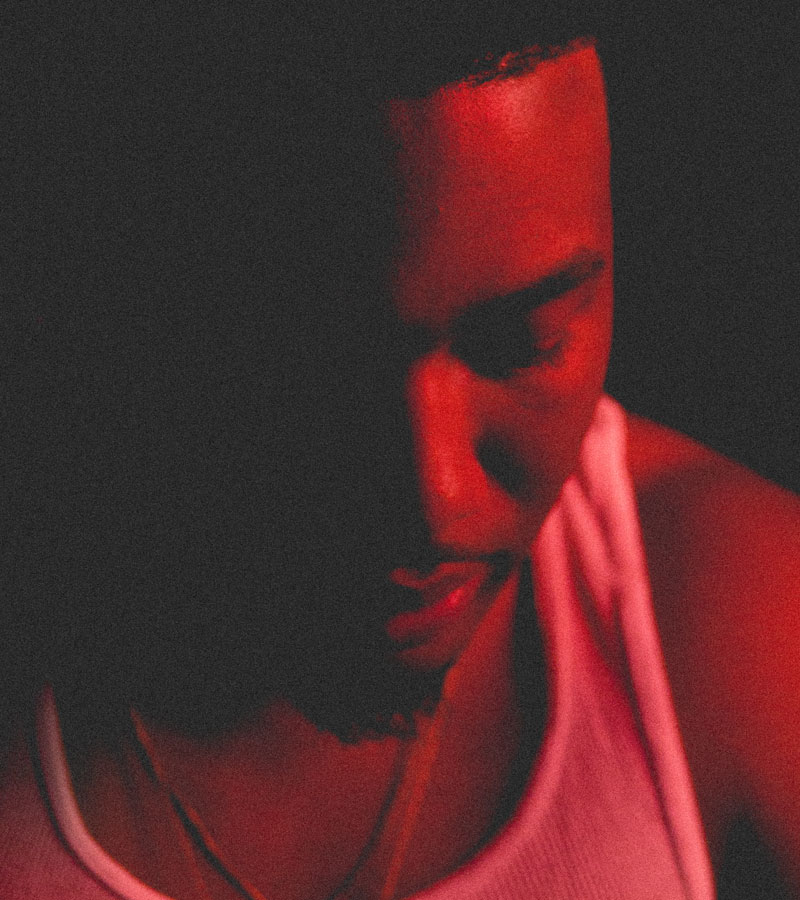 Firmly based in West Coast rap, South Central native Cozz was born Cody Osagie, a birth name that also became the title of his calling-card single.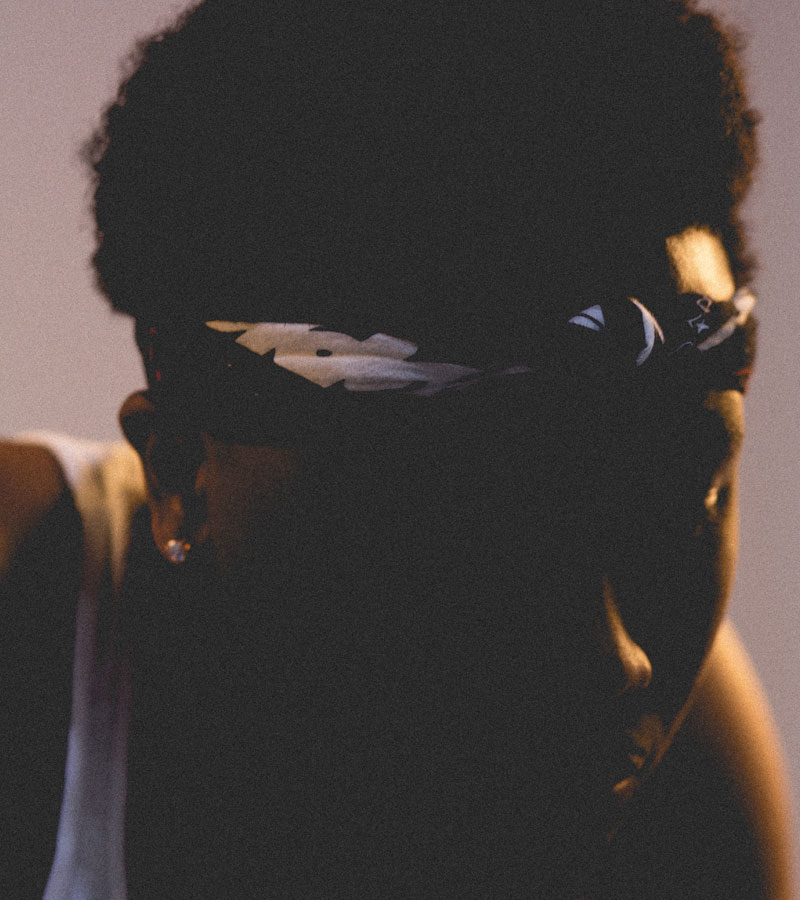 Uploaded in early 2014, his introspective cut "Dreams" hit the net hard and impressed rapper J. Cole, who signed Cozz to his Dreamville imprint.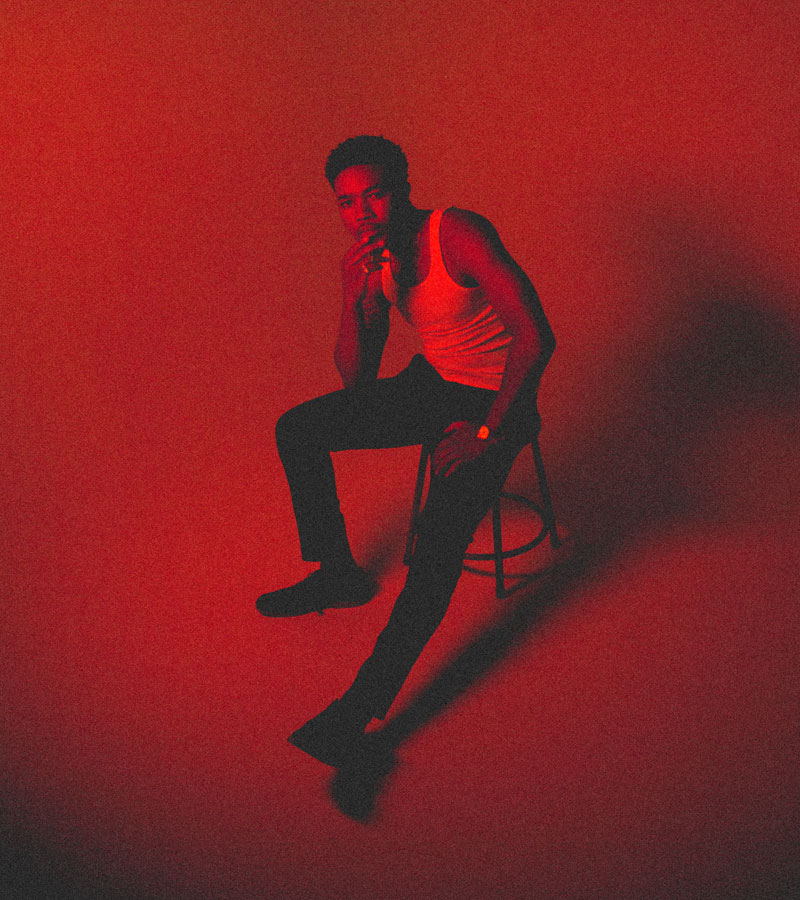 The track landed on Cozz's 2014 debut, Cozz & Effect, which also featured the Meez-produced single "Cody Macc."
Cozz
Cozz breaks down Questions with Genius
Cody Macc dropped in on Genius to breakdown Questions and chop it up about Effected.
Stream EffectedNow!
Cozz - Demons N Distractions
Directed by Cloud Harvest Creations
Stream EffectedNow!
Cozz sits down with AYYDÉ for Big Boy TV
Cozz sat down with Ayyde to talk #Effected album, his journey and all things in between.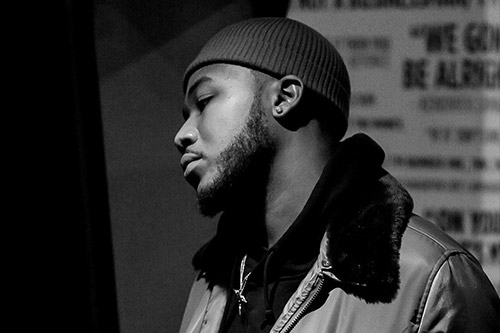 How Kendrick Lamar and Cozz linked for "Hustla's Story"
Cozz sat down with XXL to speak about hostile confrontations with police, linking up with Kendrick Lamar for "Hustla's Story" and why he feels like a savior of hip-hop lyricism.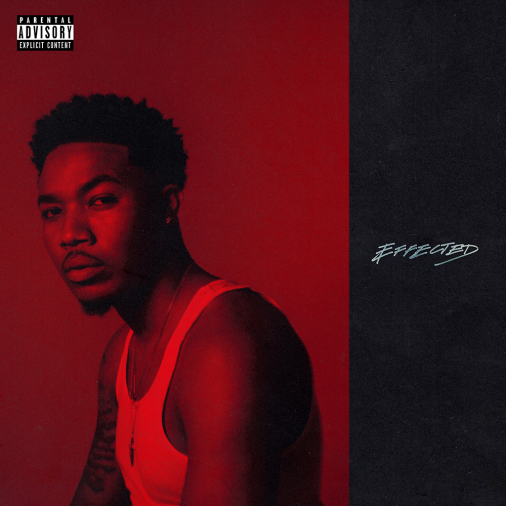 EFFECTED
Cozz season is upon us, with his debut release, 'Effected'.  The album features contributions from Kendrick Lamar, Garren, Currensy, and Dreamville's own J. Cole.
Cozz: Effected (Mini Doc)
Before Cozz' debut album 'Effected' releases tonight we would like to take you into his life.
Directed by Harvest Creations
Cozz talks 'Effected' with Rosenberg for Hot97
Cozz chopped it up with Hot97's Peter Rosenberg to talk 'Effected' early start, meeting Cole, Black Mirror and more.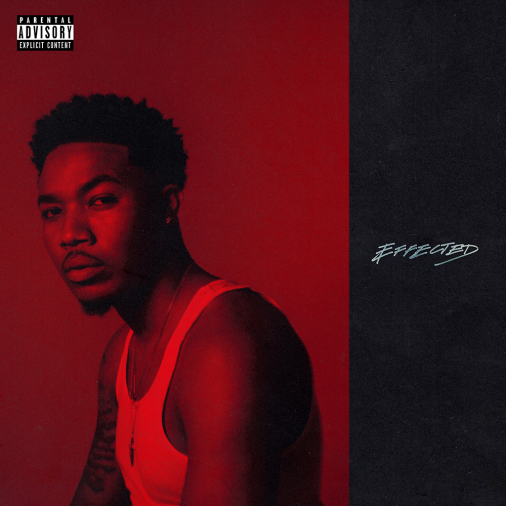 Cozz: 'Effected' release date 2/13
Cozz aka 'Cody Macc' is ready to release his debut album 'Effected' on February 13th. Guest features include Curren$y, Kendrick Lamar and Dreamvilles own J. Cole.
Listen to the new single 'BOUT IT' here.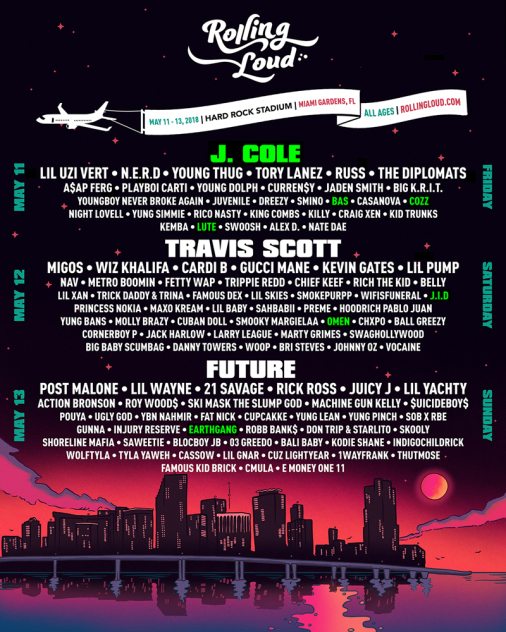 Rolling Loud 2018
The team decided to take over Rolling Loud 2018. Catch Cole, Bas, Cozz, and Lute on Friday. On Saturday Omen and J.I.D will grace the stage. And on Sunday our own EarthGang.
For tickets and more info click here
Cozz LA Leakers Freestyle
West coast Cody took his talents to the LA Leakers show and burned down the booth with ease. More Cozz on the way, Effected coming soon, real soon!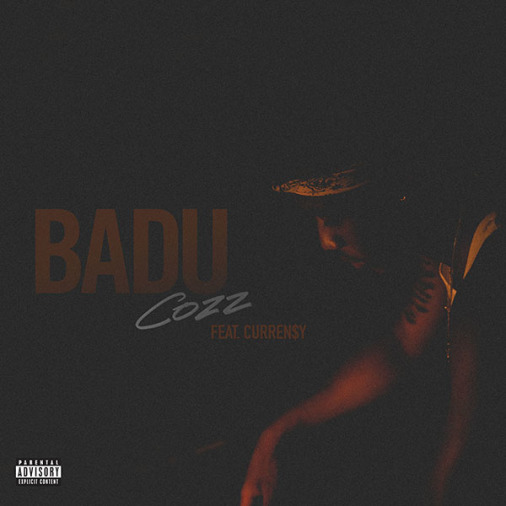 Cozz feat. Curren$y - BADU
Cozz gets Curren$y aka Spitta Andretti for this collab. Effected on the way real soon!
COZZ - QUESTIONS
Directed by Scott Lazer & Darius Turbak
Effected coming soon
#Dreamville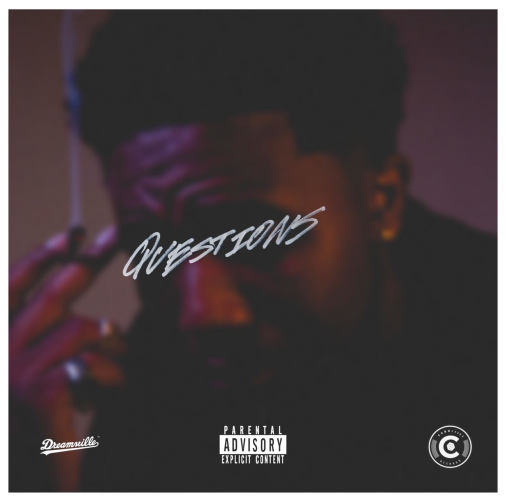 Cozz - Questions
New fire from West Coast Cody for you tonight. Cozz cooking up!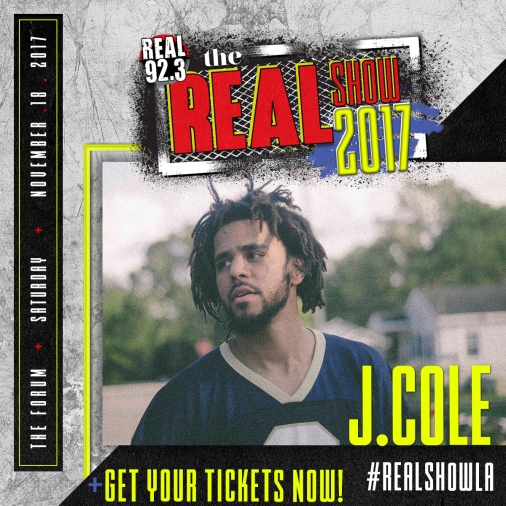 J. Cole Headlines The Real Show 11/18
J. Cole sets to headline Real 92.3 'The Real Show' concert Saturday, November 18th at The Forum in Inglewood California.
Purchase tickets here
here
See you soon.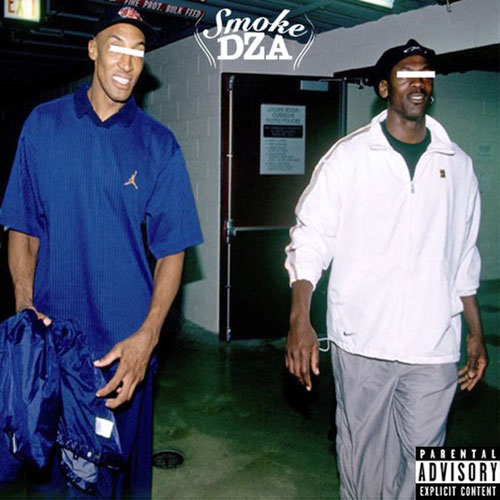 Smoke DZA & Cozz - Give N Go
Smoke DZA called on Cozz to catch wreck on this Joey Badass instrumental. Shouts out to the Kush God
Cozz sets BET Instabooth on fire
Cozz drops a freestyle in the booth during the BET Hip Hop Awards.
Cozz and J.I.D join Cypher for BET Hip Hop Awards 17'
Cozz and J.I.D join BET's Hip Hop Cypher with DJ Premier at the wheels.
Too High To Riot: Europe (Documentary) Now on Tidal
BAS took his talents across the pond for the 'Too High To Riot Tour'. He didn't do it alone though, with Cozz, Earth Gang, The Hics and Ron Gilrmore in tow we follow them on this amazing journey. This documentary available to everyone on Tidal now. Shout out to the FIENDS!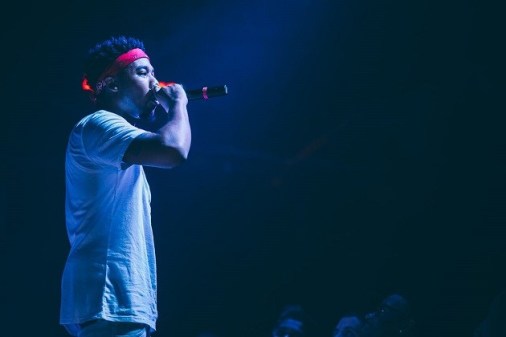 A Conversation With Cozz
A Conversation With Dreamville's Cozz On Building His Fan Base, Overcoming Doubt & Getting A Shout Out On 'Insecure'.
Cozz - Grow ft. Correy C
Produced by Joshua "Meez" Morgan for Tha Committee
Music video by Cozz performing Grow. (C) 2015 Dreamville/Interscope
Ari & Cozz perform Backseat
Ari & Cozz performed 'Backseat' live from Ari's debut EP, PHO.