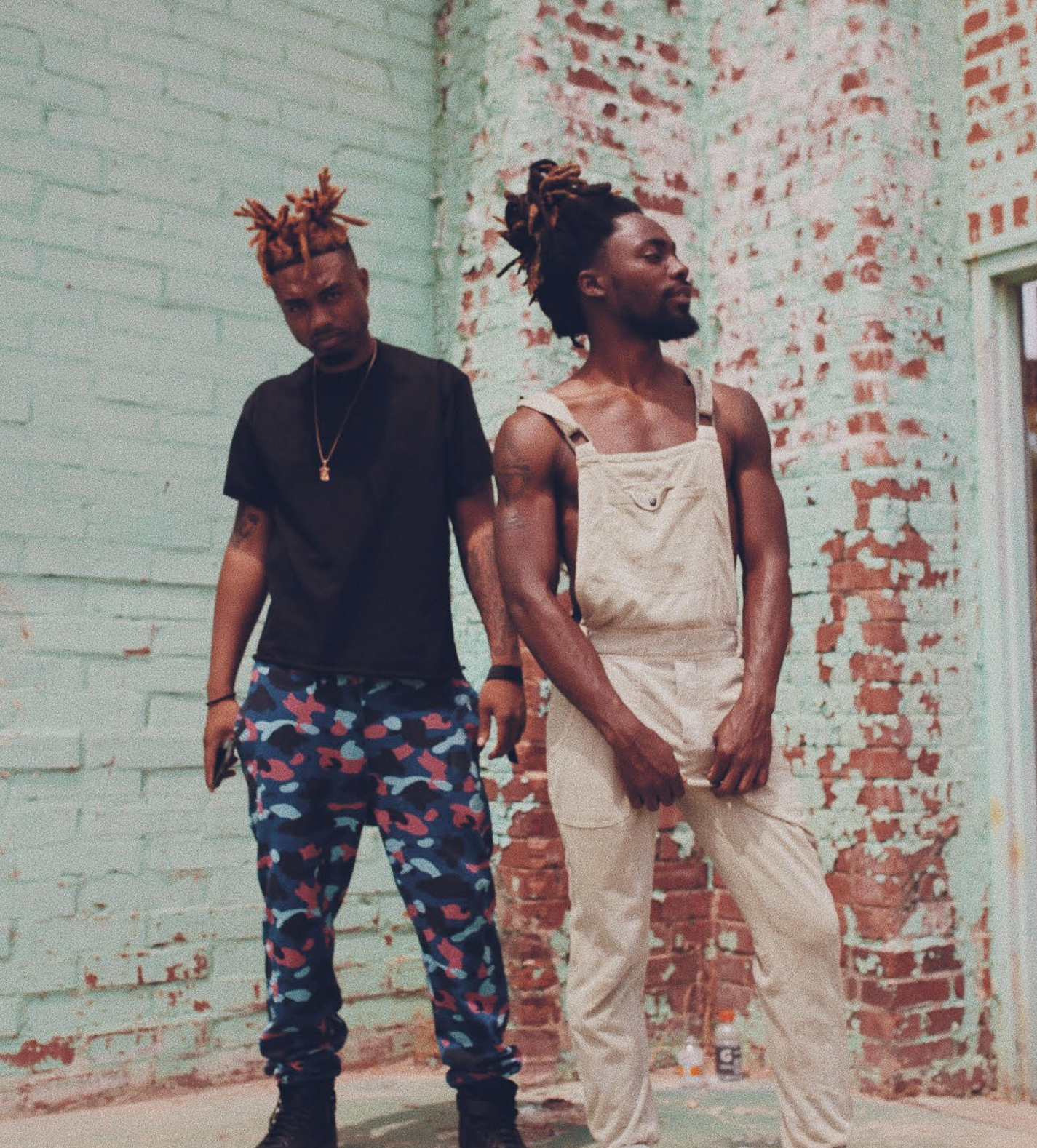 Johnny Venus and Doctur Dot formed EarthGang in High School.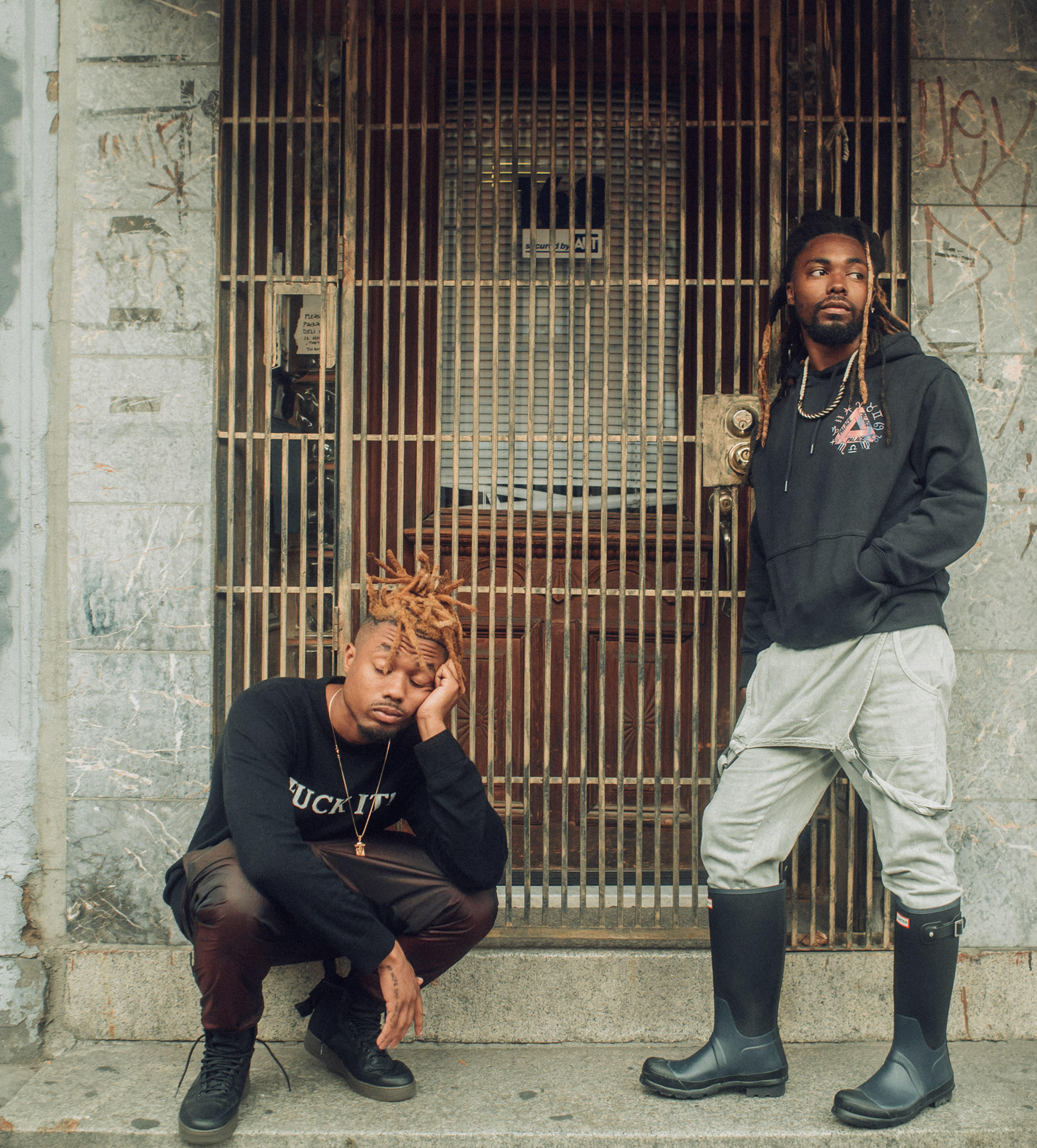 EarthGang is a part of the Atlanta based creative collective Spillage Village.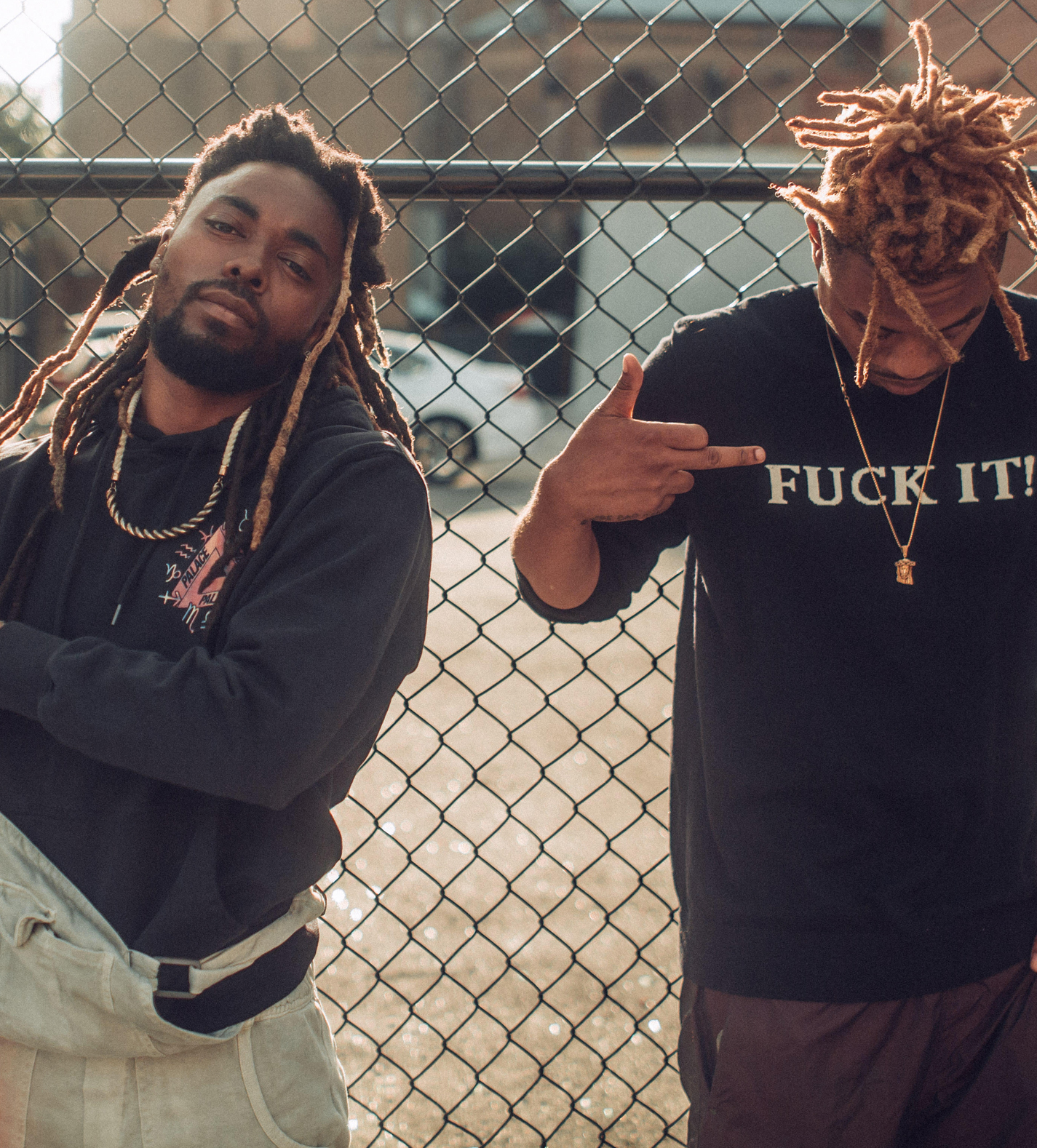 In 2015 they released "Strays With Rabies" to critical acclaim.
EARTHGANG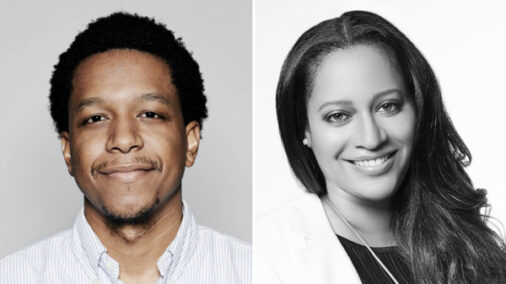 Dreamville Expands, Launches Content Studio
From Variety
Dreamville Records has announced the formation of Dreamville Ventures, a multi-disciplinary media company, and Dreamville Studios, a content studio that will produce original and co-produced content. Coming aboard to lead the new division is Damien Scott, president of Dreamville, and Candace Rodney, who serves as Dreamville executive vice president and president of Dreamville Studios.