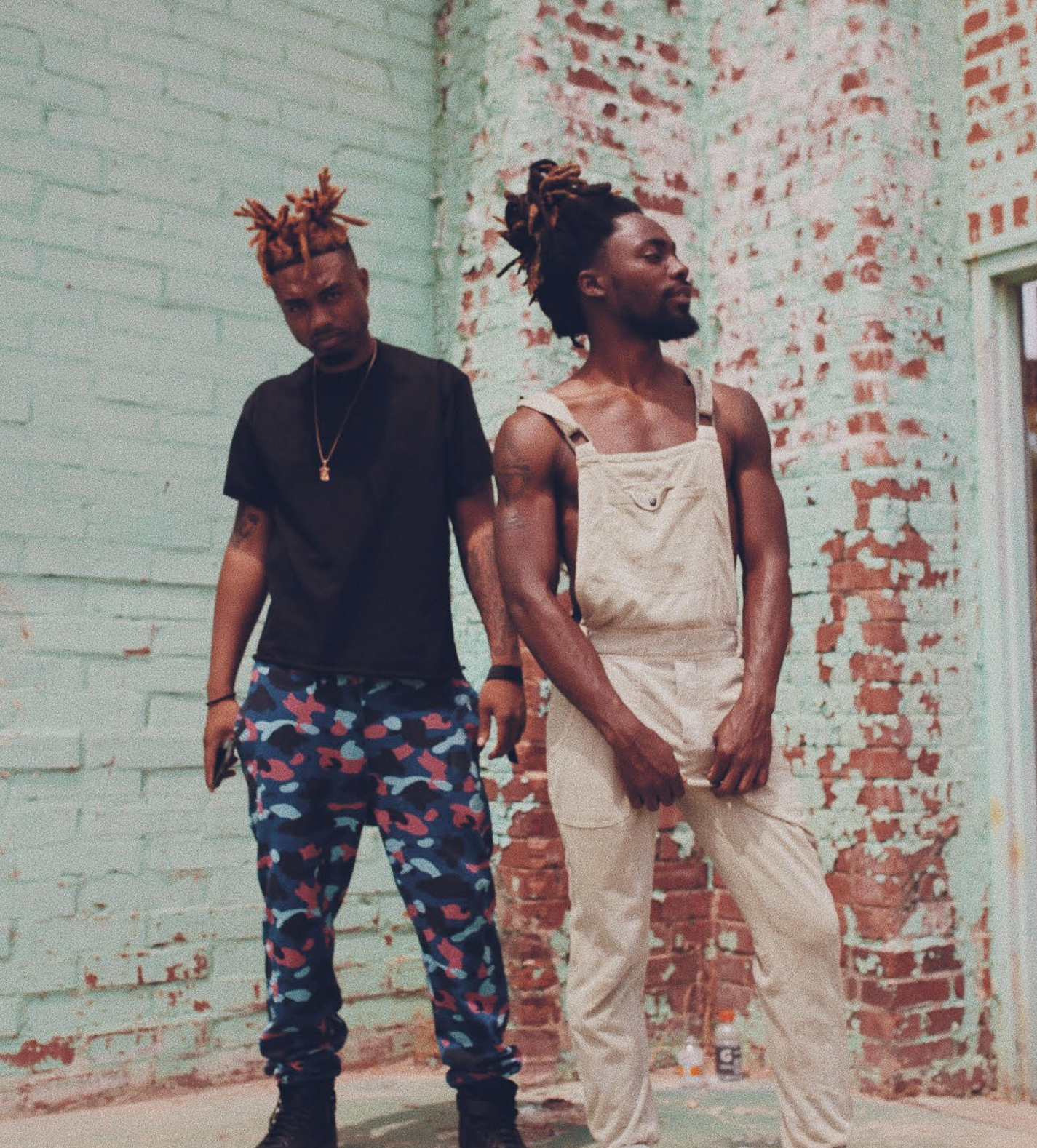 Johnny Venus and Doctur Dot formed EarthGang in High School.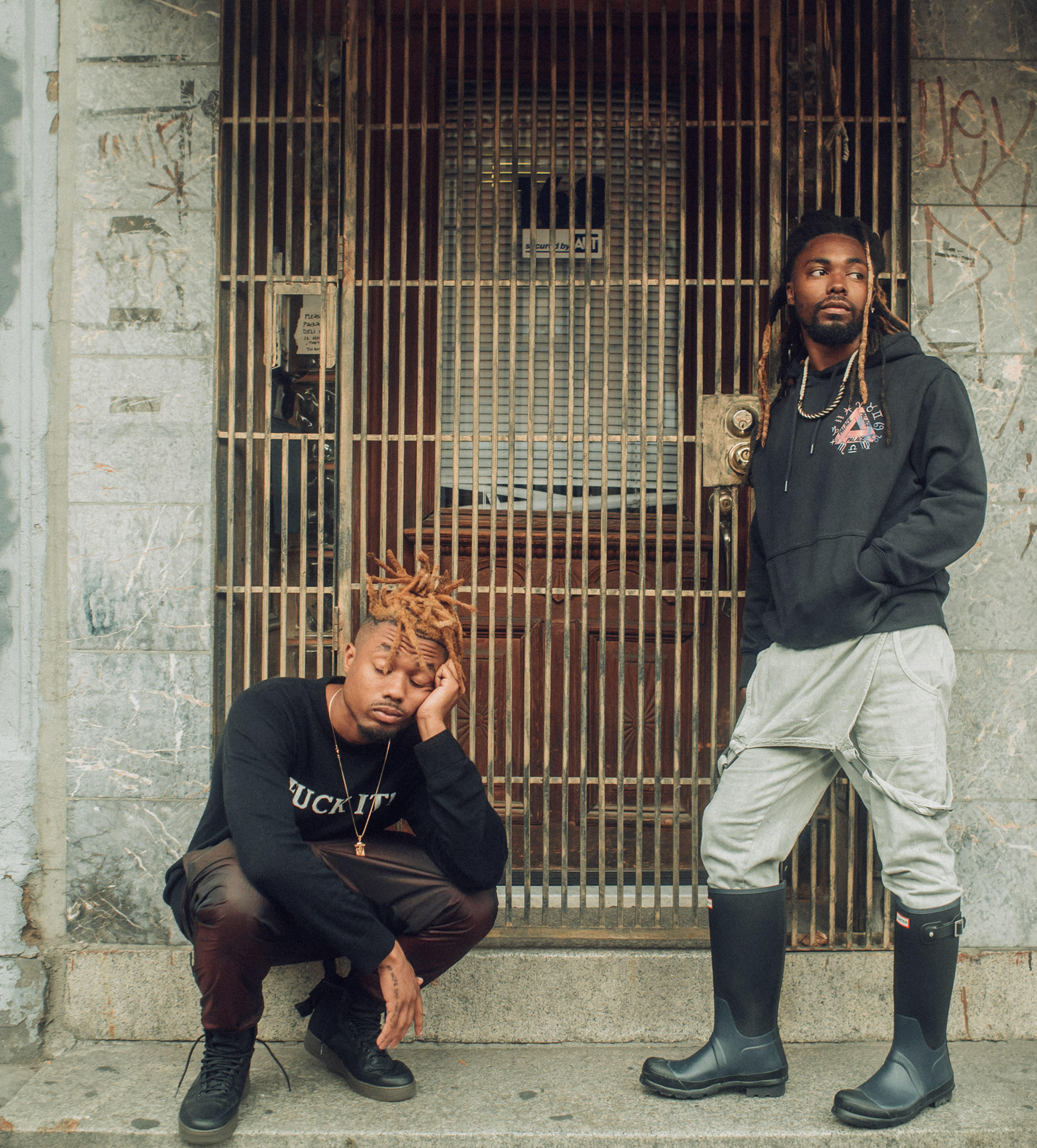 EarthGang is a part of the Atlanta based creative collective Spillage Village.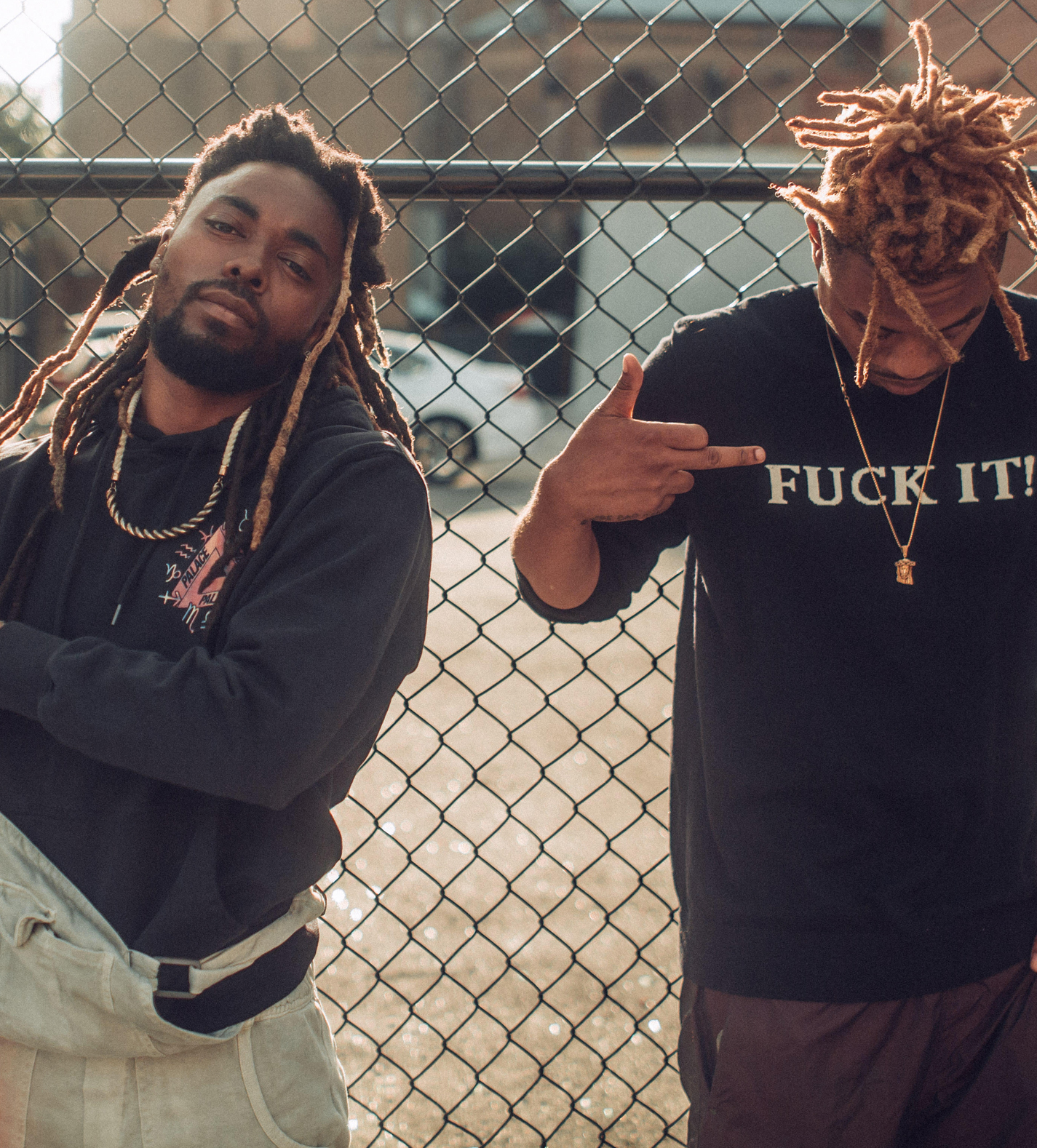 In 2015 they released "Strays With Rabies" to critical acclaim.
EARTHGANG
Making It: EARTHGANG Interview w/ Pigeons & Planes
Pigeons & Planes in conjunction with In The Know teamed up to connect with EARTHGANG. They met up on a farm in Atlanta to find out what makes them so unique and why they're not as weird as everyone thinks.
Listen to MirrorLand