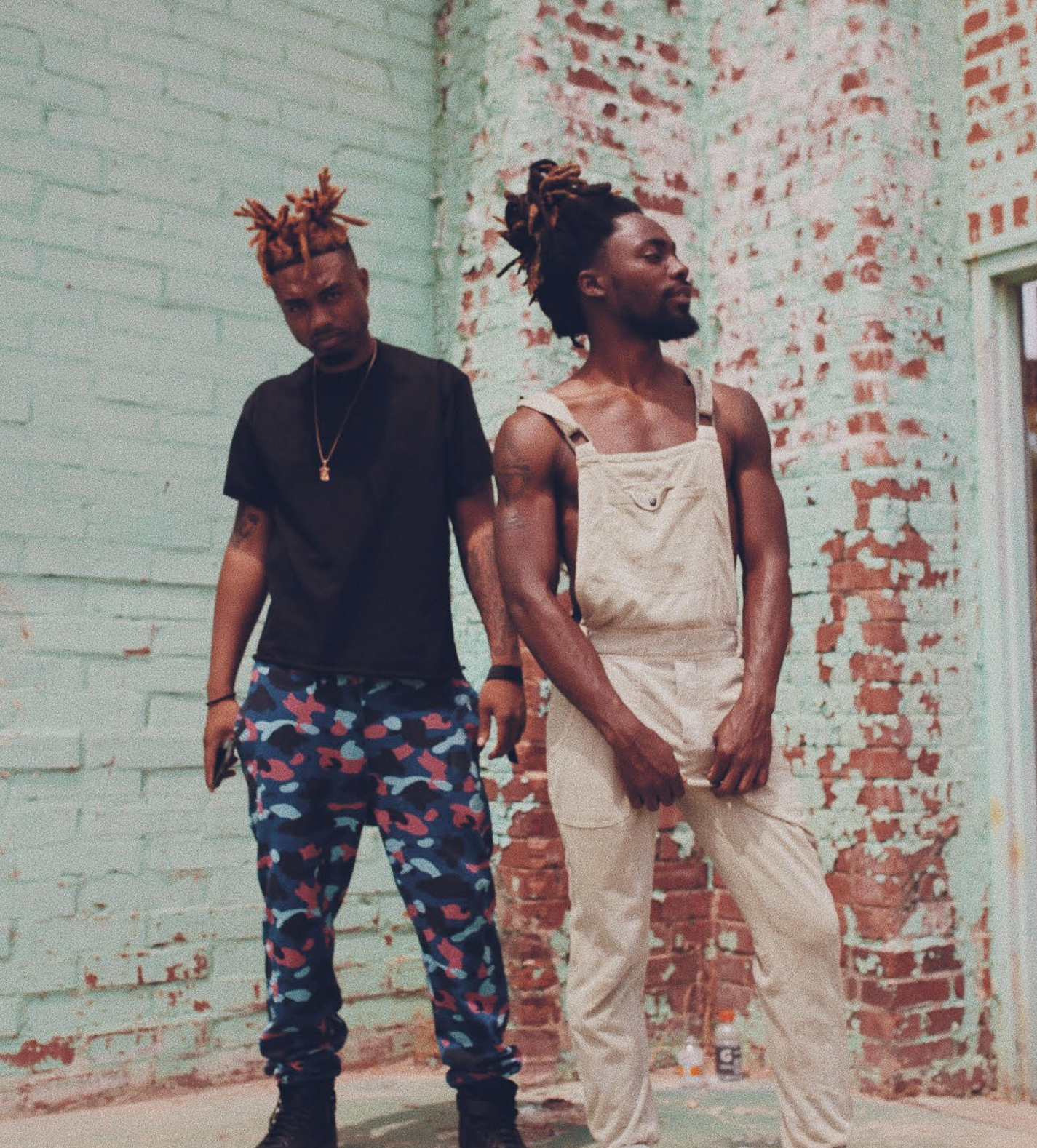 Johnny Venus and Doctur Dot formed EarthGang in High School.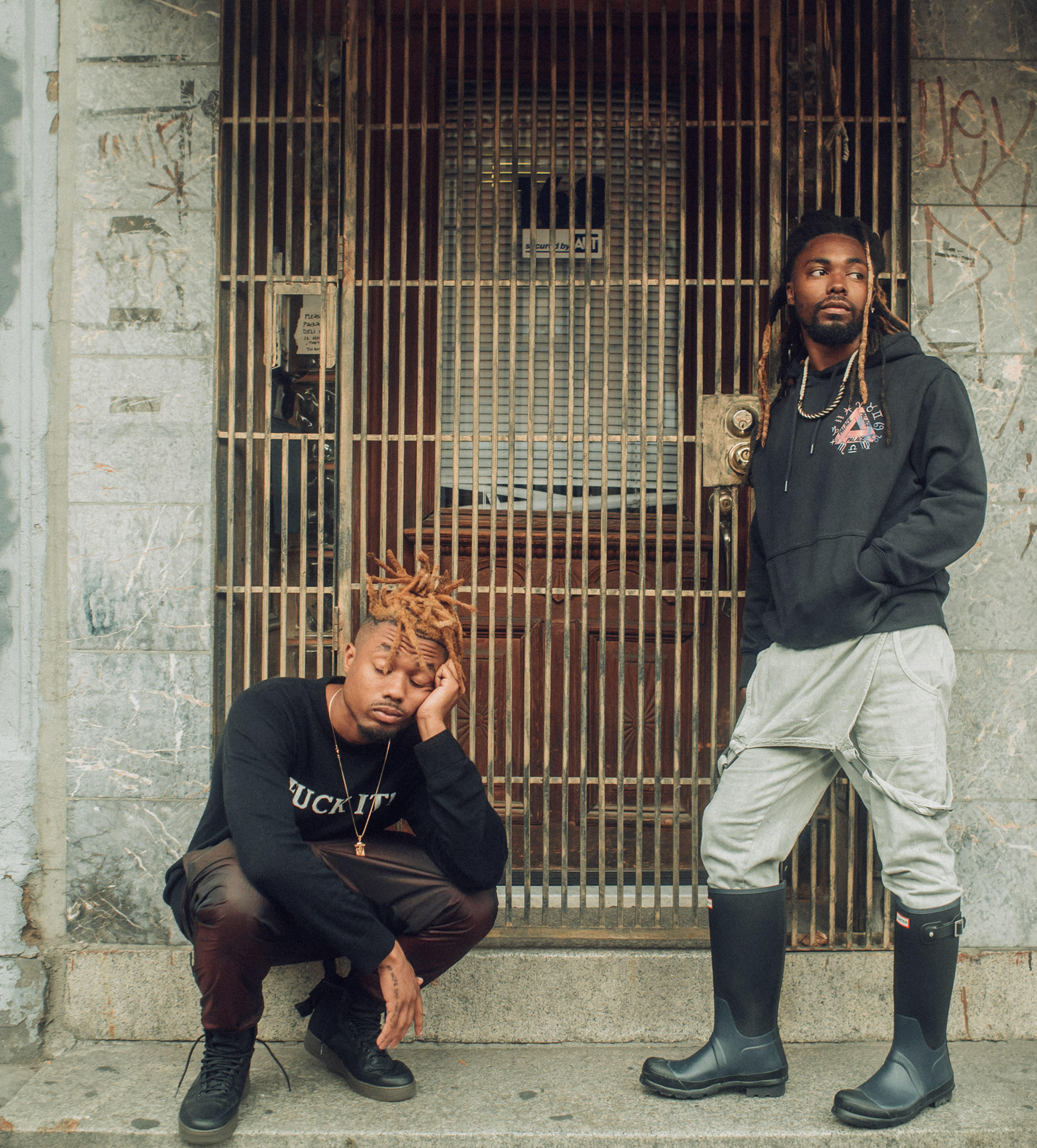 EarthGang is a part of the Atlanta based creative collective Spillage Village.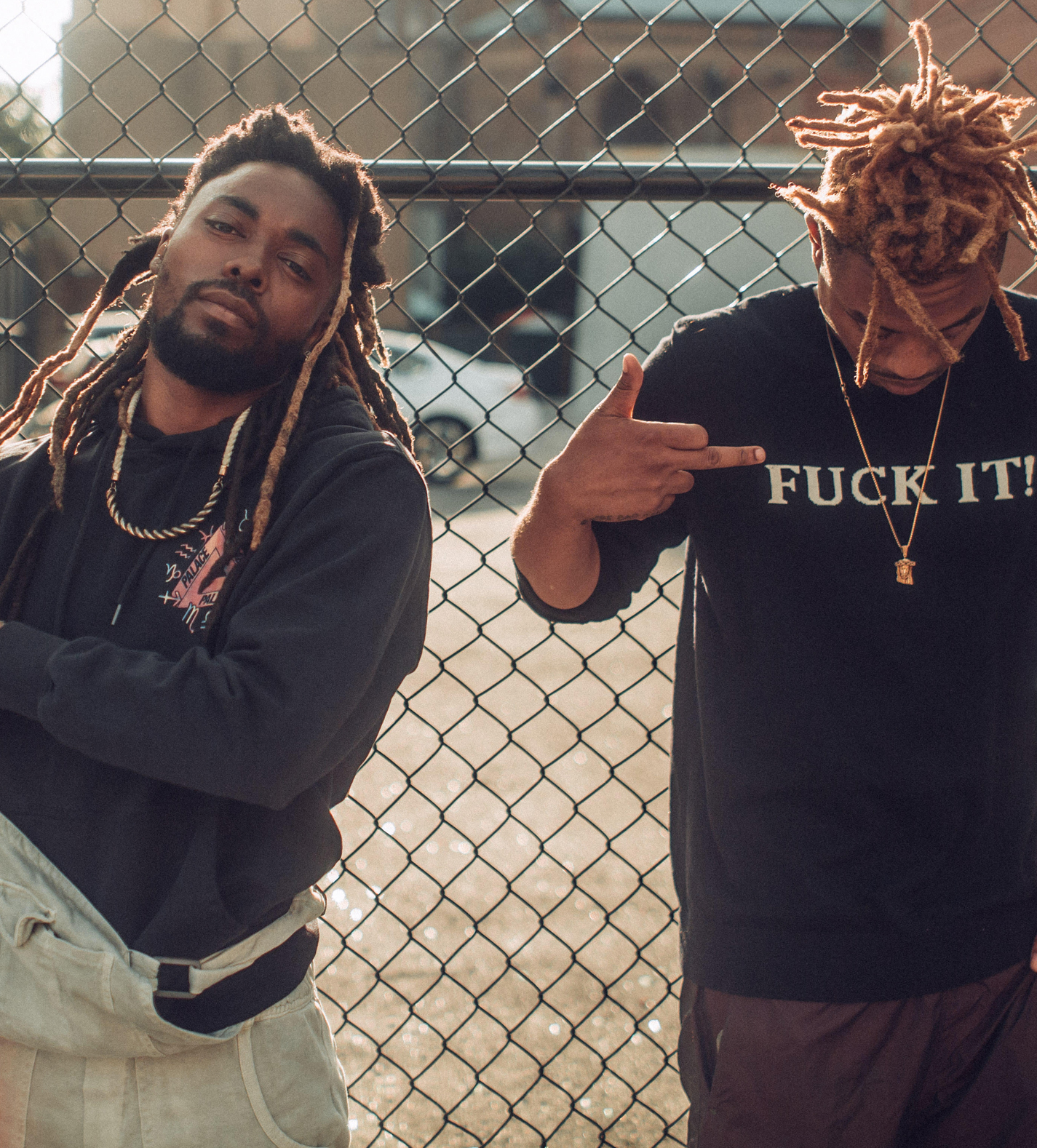 In 2015 they released "Strays With Rabies" to critical acclaim.
EARTHGANG
Power - EarthGang Feat. Nick Cannon, Cee-Lo Green
Here's the video for 'Power' from the short film series off that 'Ghetto Gods' album!.
Listen to Ghetto Gods album!
Amen - EarthGang Feat. Musiq Soulchild
Let the choir saaaaaaaang! Here's the video for 'Amen' featuring Musiq Souldchild off that 'Ghetto Gods' album!.
Listen to Ghetto Gods album!
Billi - EarthGang Feat. Future
Listen to #EARTHGANGs new album #GHETTOGODS: https://earthgang.lnk.to/GHETTOGODS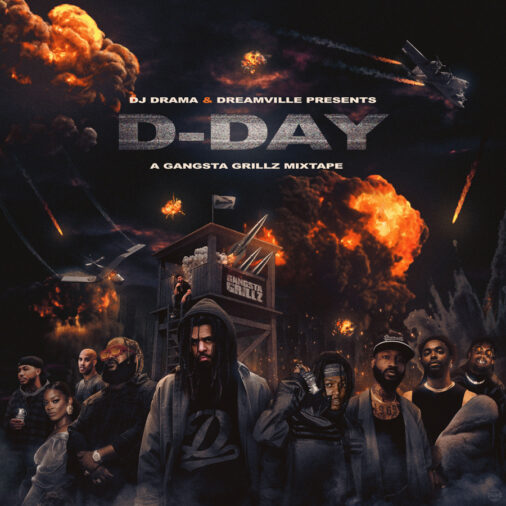 D-Day: An Gangsta Grillz Mixtape
Surprise Ya'll, we linked up with D.J. Drama to drop a Gangsta Grillz right in time for the fest.The whole Dreamville roster is here with features from Kenny Mason, Sheck Wes, 2 Chainz, Ferg,G. Perico, Reason, Young Nudy and of course DJ Drama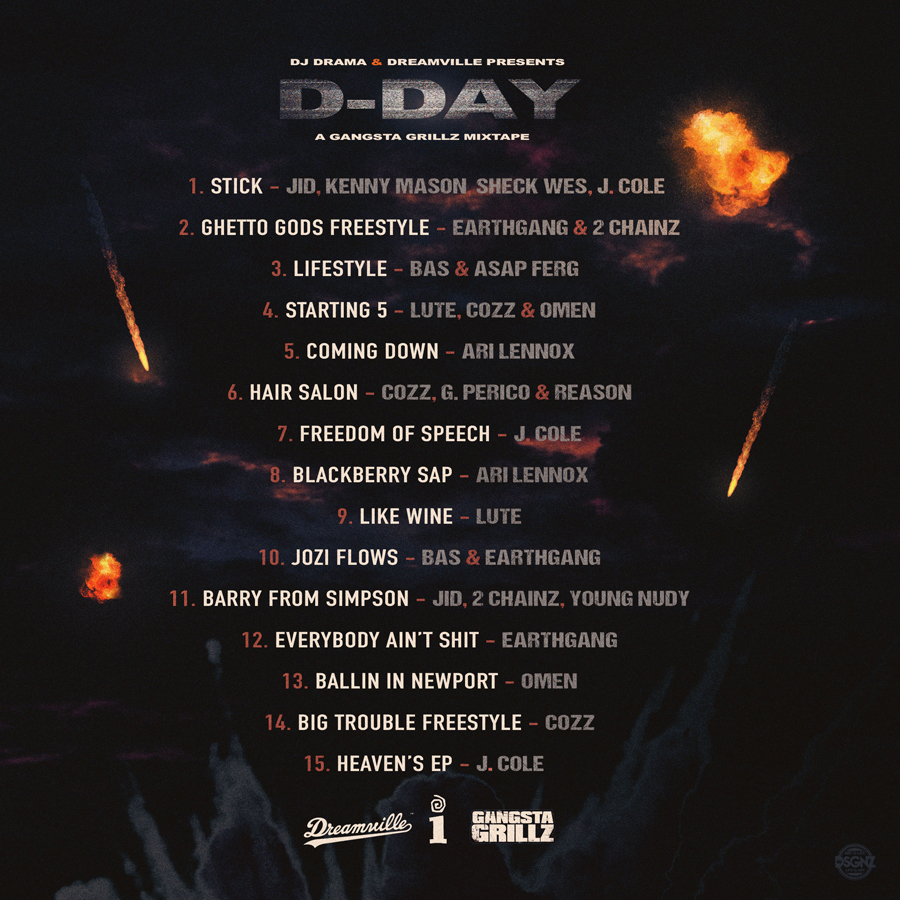 Listen to D-Day: A Gangsta Grillz Mixtape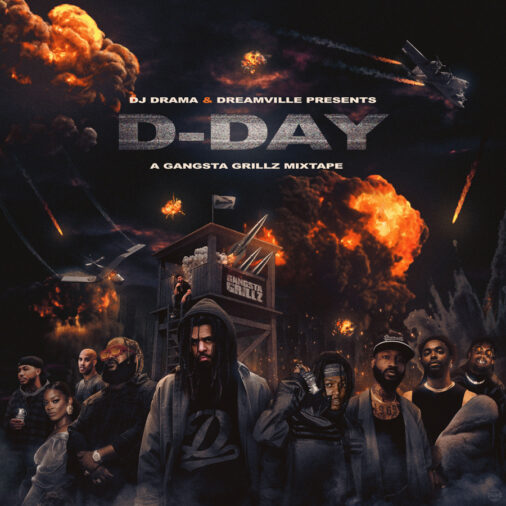 D-Day: A Gangsta Grillz Mixtape
DJ Drama & Dreamville presents D-DAY💥 A Gangsta Grillz Mixtape #Dreamville
Strong Friends - EarthGang
Listen to #EARTHGANGs new album #GHETTOGODS: https://earthgang.lnk.to/GHETTOGODS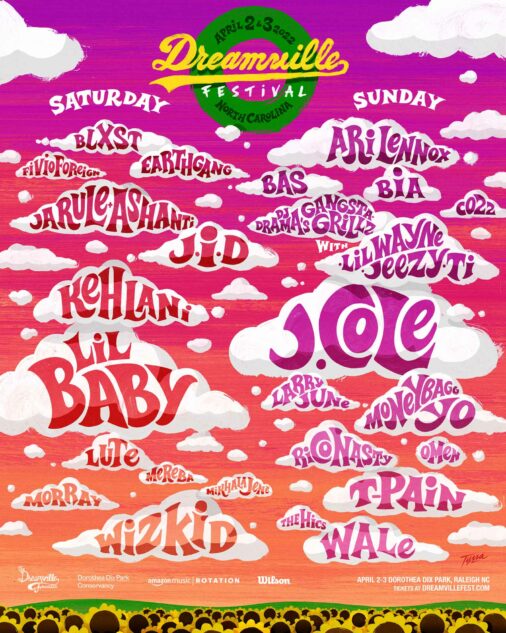 Dreamville Fest 2022 Lineup Announcement
See you in April! 🌻 tickets 🎟 at DreamvilleFest.com #DreamvilleFest #Dreamville
.
SATURDAY🗓 Blxst, EarthGang, Fivio Foreign, Ja Rule + Ashanti, J.I.D, Kehlani, Lil' Baby, Lute, Mereba, Mikhala Jene, Morray, Wizkid
.
SUNDAY🗓 Ari Lennox, Bas, Bia, Cozz, DJ Drama + Lil' Wayne + Jeezy + T.I., J. Cole, Larry June, Moneybagg Yo, Rico Nasty, Omen, T-Pain, The Hics, Wale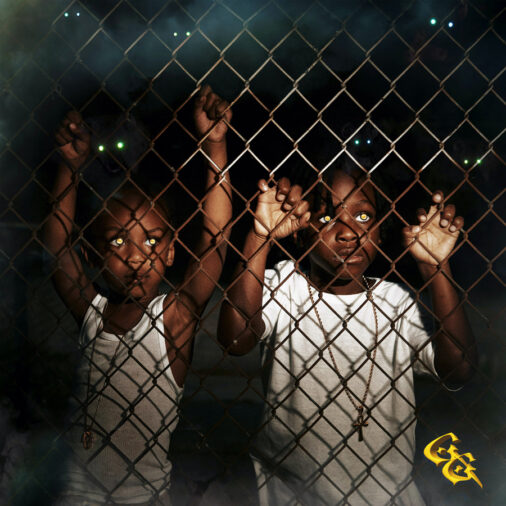 Ghetto Gods
Ghetto Gods is the second studio album by American hip hop duo EarthGang. With guest appearances from Future, JID, J. Cole, Musiq Soulchild, Baby Tate, CeeLo Green, Nick Cannon, and Ari Lennox.
All Eyes On Me - EarthGang
Ghetto Gods on the way 1/28/22
Stream All Eyes On Me
Directed by Simon Chasalow
Idea Generation Ep. 2 - Ibrahim Hamad
Manager and music executive Ibrahim Hamad takes us on his long journey from meeting a then-unknown rapper named J.Cole in college to becoming his manager to helping him build a label, a festival and a media company as partners. Modest and soft spoken, for Cole's entire career Hamad has balanced friendship and business, acting as a sounding board, idea man, and relentless executor. And he learned how to do it all while on the job. In this episode he explains how he gets the best out of J.Cole, the pressure he puts on himself, and his vision for the future of Dreamville.
Dreamville Fest coming in 2022!
A word from our favorite news anchor. Dreamville fest is returning in 2022, April 2nd and 3rd. Head on over to Dreamvillefest.com for further info. We back outside!🌻☁️
Directed by Jordan Riggs
T-Pain's NBR Podcast EP #10 - EarthGang
Atlanta's very own EarthGang stopped by to chat with T-Pain about exactly what they've been up to during the pandemic.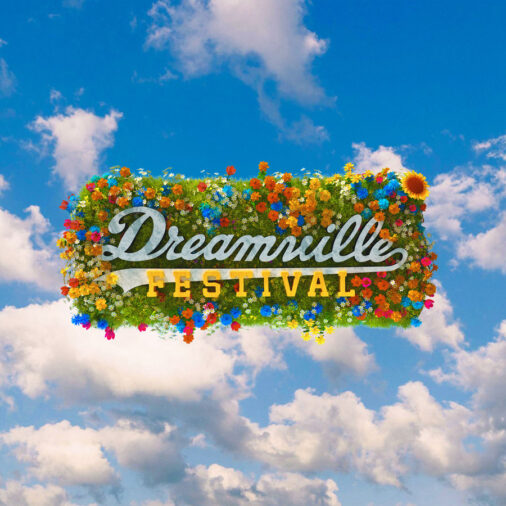 Dreamville Fest 2022 is coming!
🌻 See you in Raleigh, NC in April 2022! @dreamvillefest ☁️ Be the first to get alerted for tickets 🎫 Sign up now at Dreamvillefest.com
Video: Options Remix - EarthGang ft. Coi Leray & Wale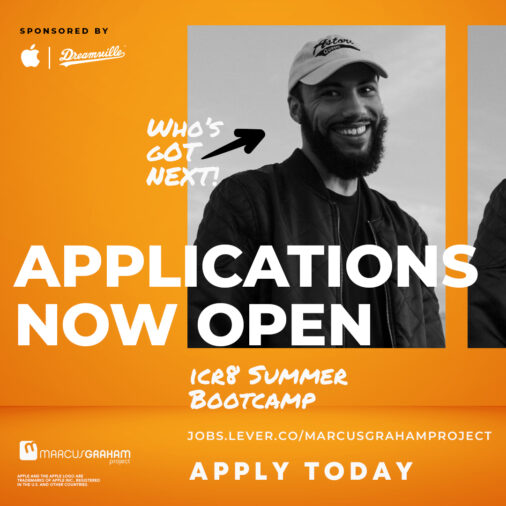 Dreamville & Apple Partner With MGP for Marketing Bootcamp
Dreamville Ventures has partnered with Apple and Marcus Graham Project to provide sponsorship for 12 talented individuals participating in the iCR8 Bootcamp, MGP's flagship program dedicated to shaking up the marketing and media industry.
Billboard Article: J. Cole's Dreamville & Apple Partner With MGP for Marketing Bootcamp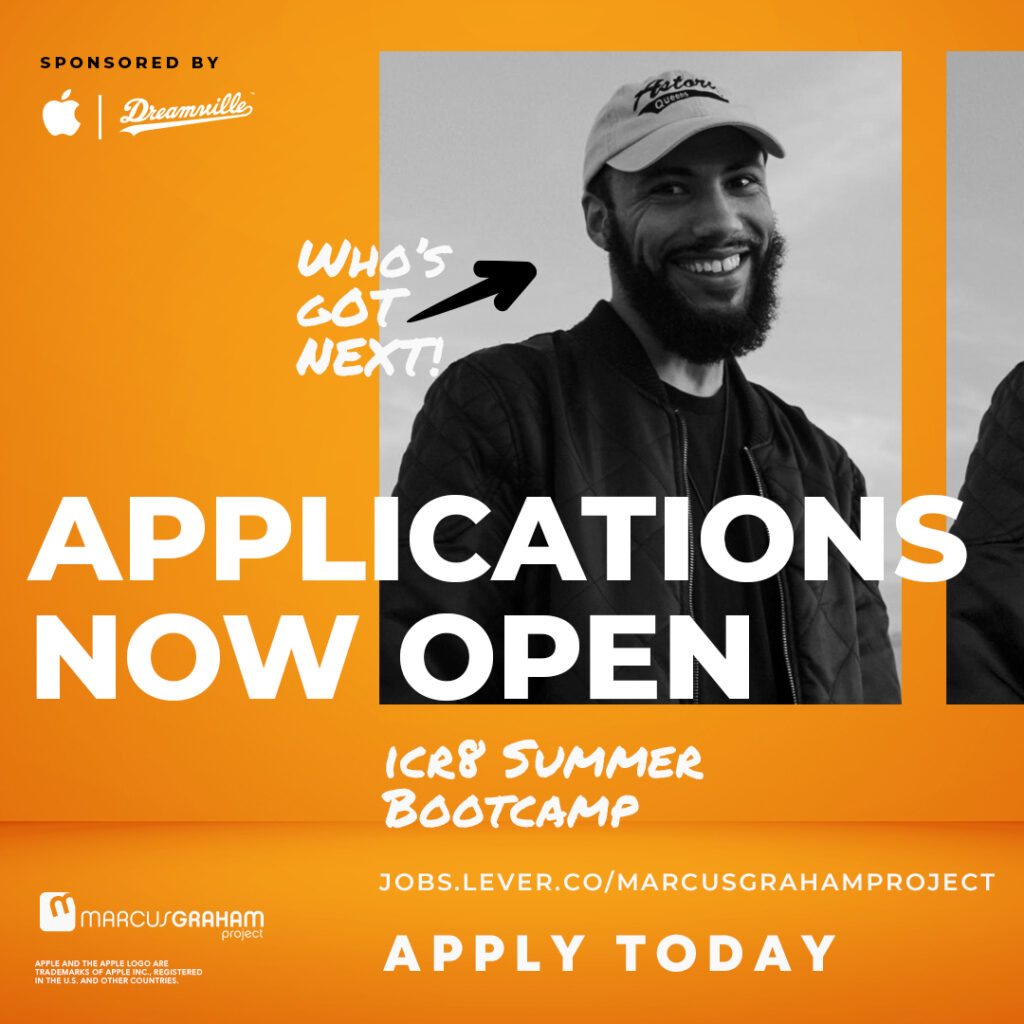 Apple Here for the ICR8 Summer Bootcamp
Reckonings Along His Journey to Stardom: Olu
In this week's episode of 'What's Underneath: Black Voices' featuring Olu Fann of EarthGang, he shares the conflicts of identity on his journey to stardom.
Options "Animated Vid" - EarthGang & Wale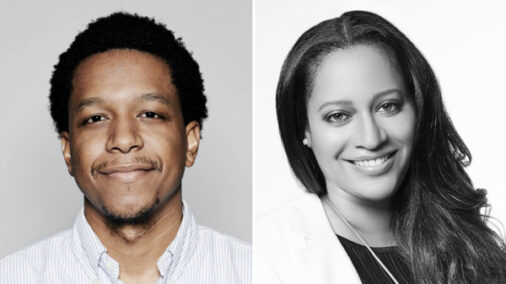 Dreamville Expands, Launches Content Studio
From Variety
Dreamville Records has announced the formation of Dreamville Ventures, a multi-disciplinary media company, and Dreamville Studios, a content studio that will produce original and co-produced content. Coming aboard to lead the new division is Damien Scott, president of Dreamville, and Candace Rodney, who serves as Dreamville executive vice president and president of Dreamville Studios.
HAPI - Spillage Village
Spreading some HAPIness today with the next Visual off the album 'Spilligion'. Peace to the legend Big Rube on this one! #Dreamville #SpillageVillage

Listen to Spilligion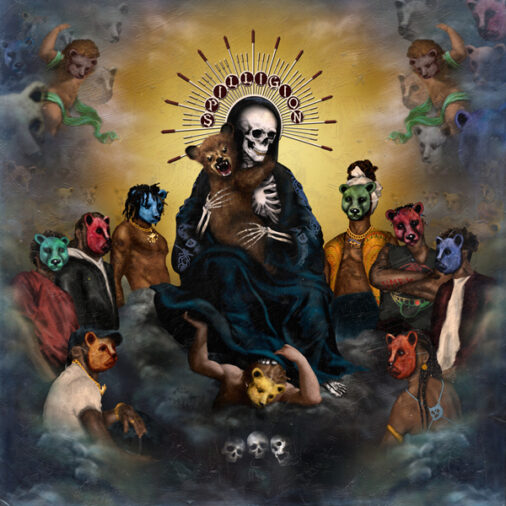 Spilligion
A somber yet poignant tale that ends on a hopeful tone — which fans have been long awaiting for. The crew composed of J.I.D, EarthGang, 6lack, Mereba, Jurdan Bryant, Hollywood JB and Benji. recorded the song during (and largely as a solace for) the pandemic, and yet seems to still ring true during an civil rights uprising.
Baptize - Spillage Village
Visual Baptism today with the new video off the album 'Spilligion'. #Dreamville #SpillageVillage

Listen to Spilligion