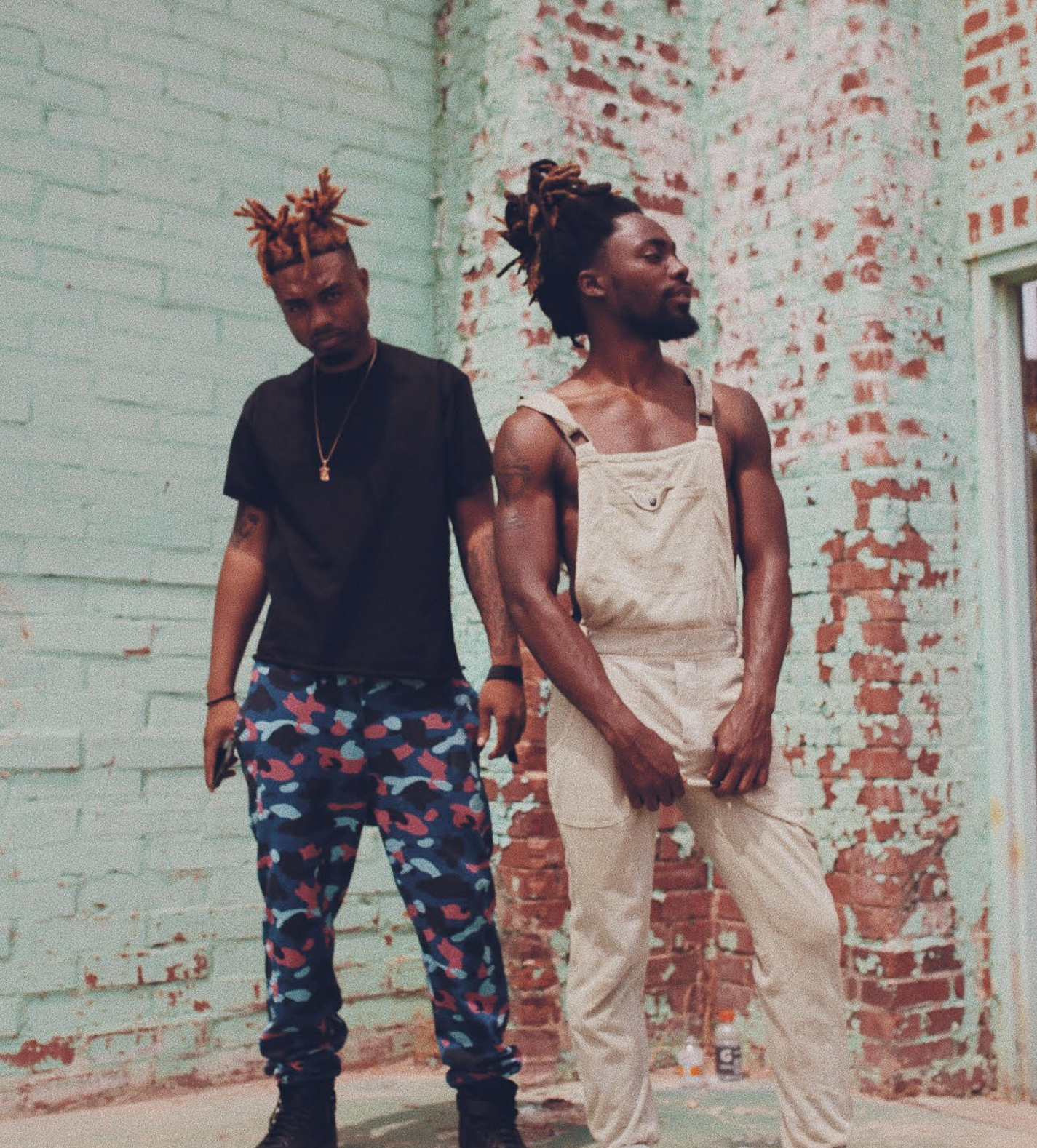 Johnny Venus and Doctur Dot formed EarthGang in High School.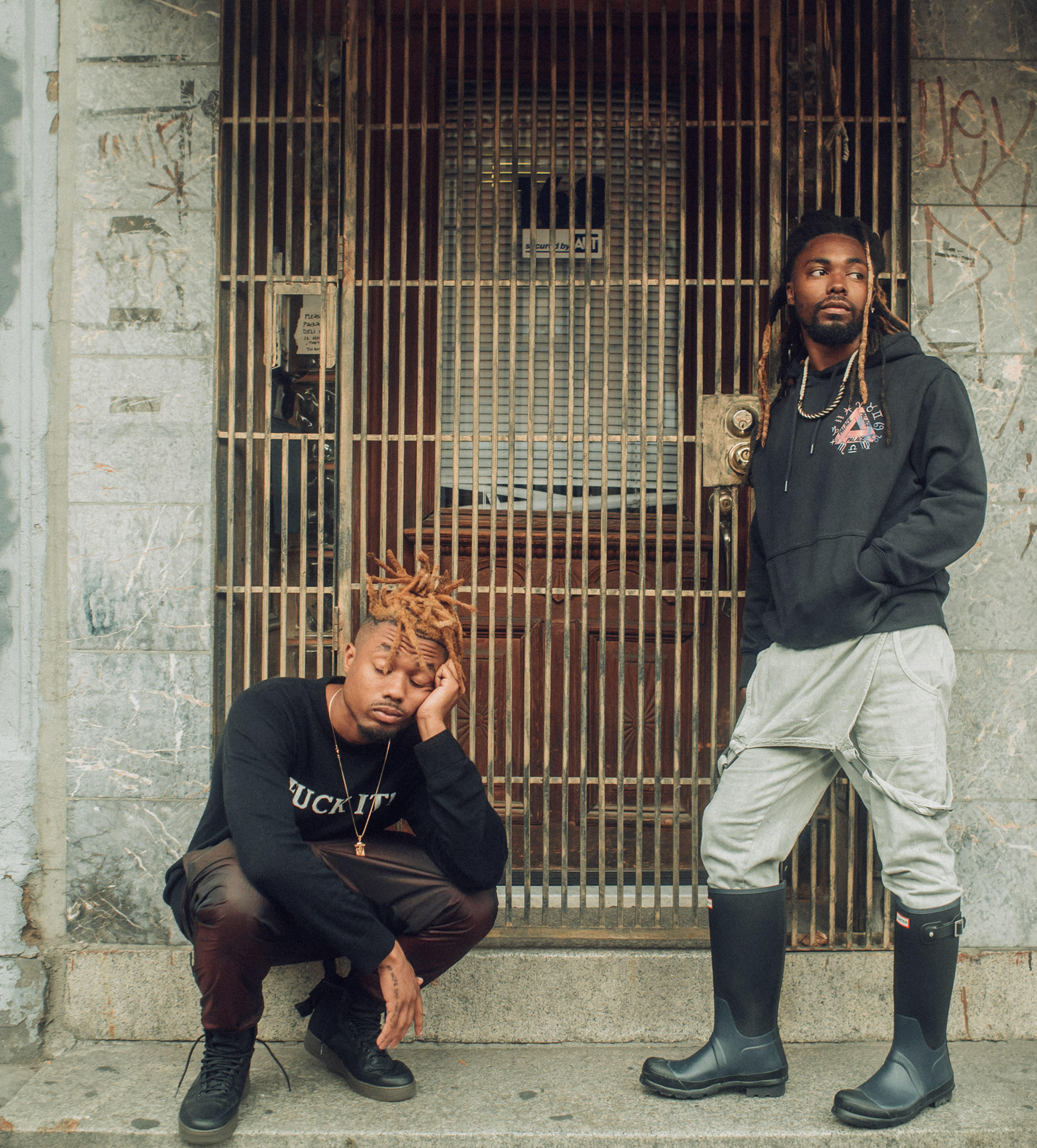 EarthGang is a part of the Atlanta based creative collective Spillage Village.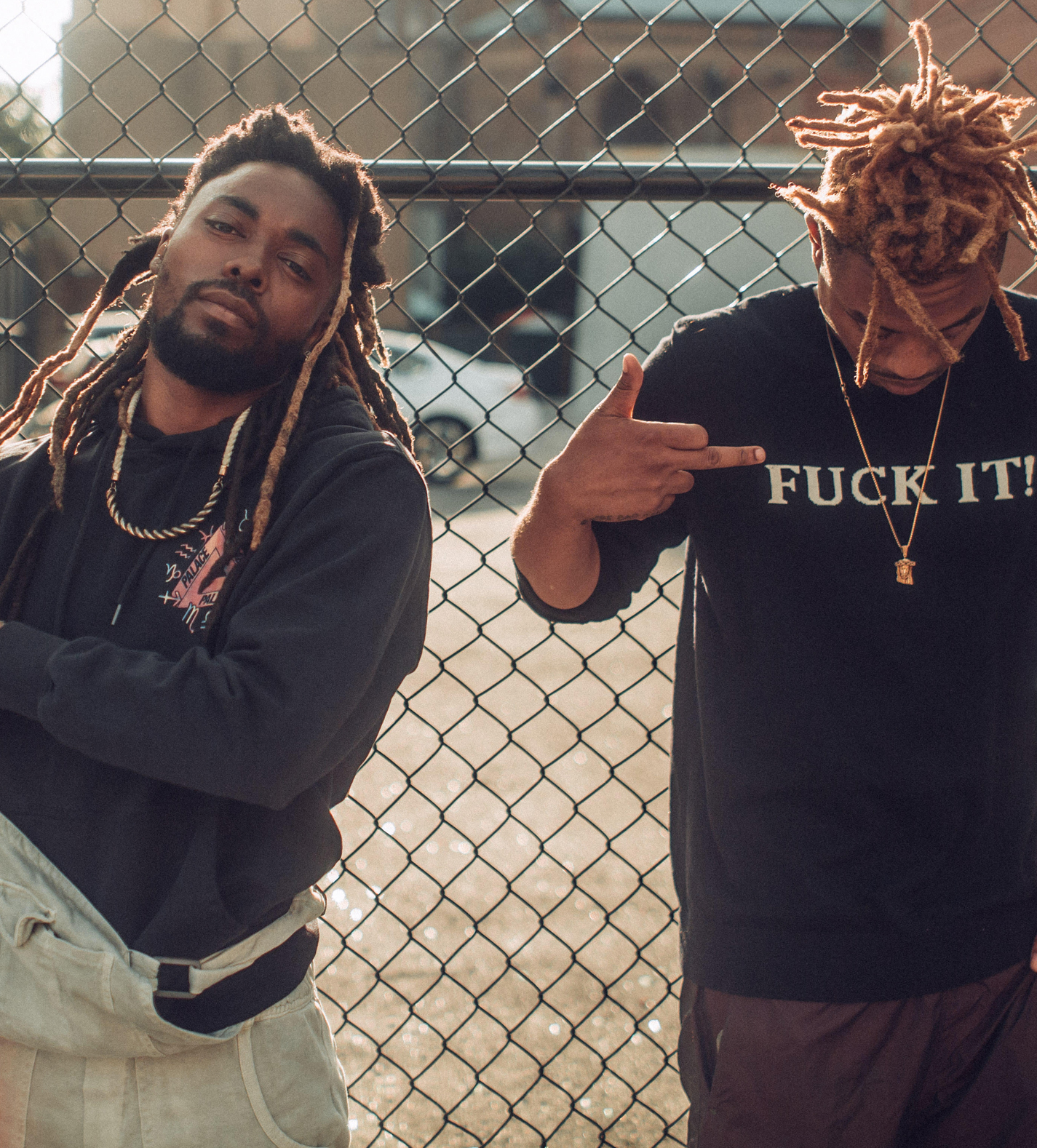 In 2015 they released "Strays With Rabies" to critical acclaim.
EARTHGANG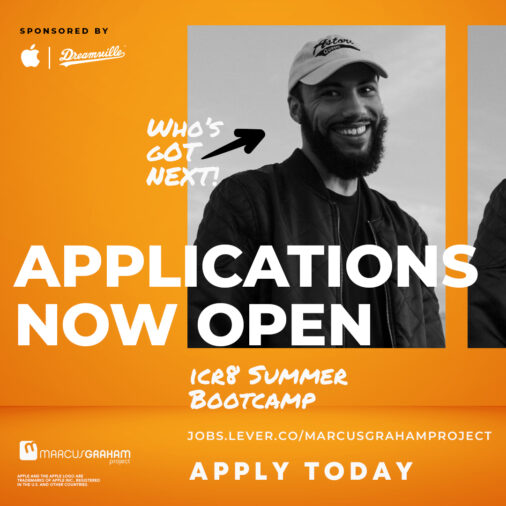 Dreamville & Apple Partner With MGP for Marketing Bootcamp
Dreamville Ventures has partnered with Apple and Marcus Graham Project to provide sponsorship for 12 talented individuals participating in the iCR8 Bootcamp, MGP's flagship program dedicated to shaking up the marketing and media industry.
Billboard Article: J. Cole's Dreamville & Apple Partner With MGP for Marketing Bootcamp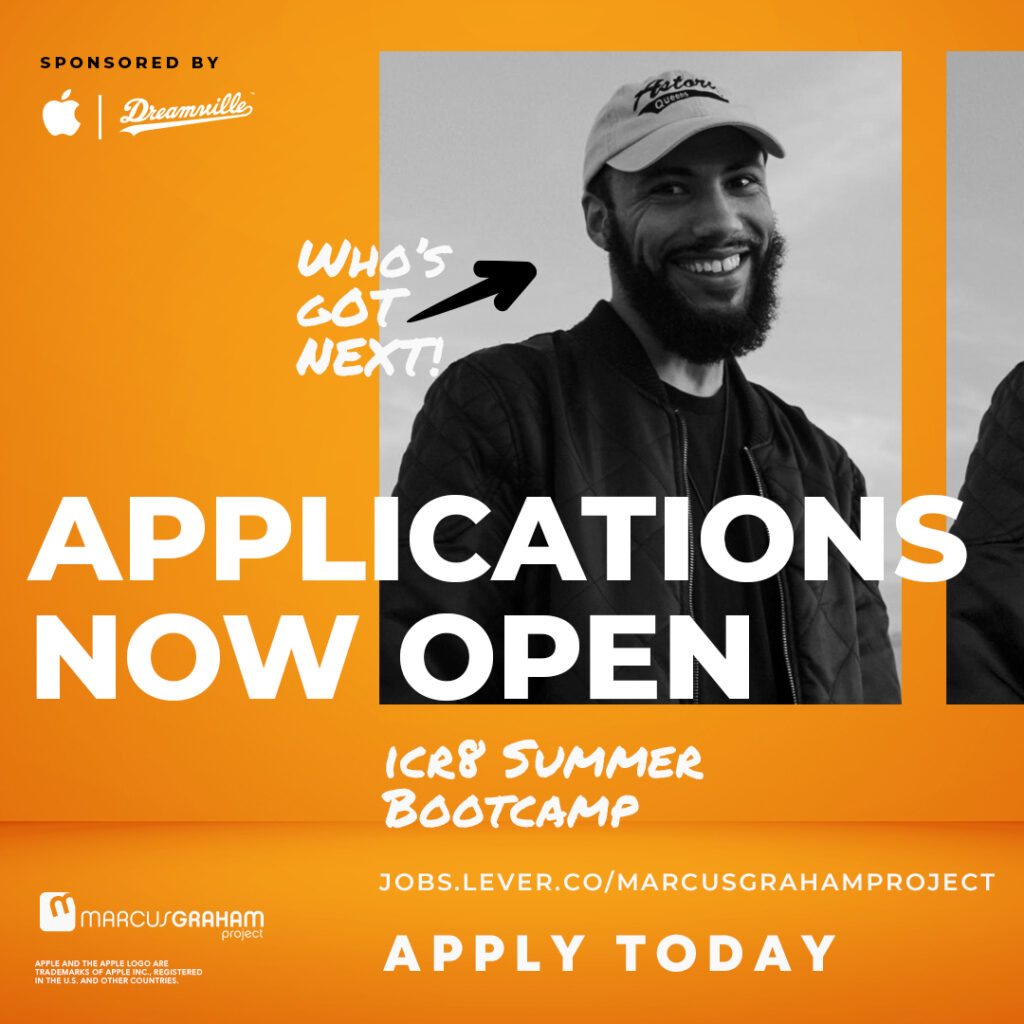 Apple Here for the ICR8 Summer Bootcamp