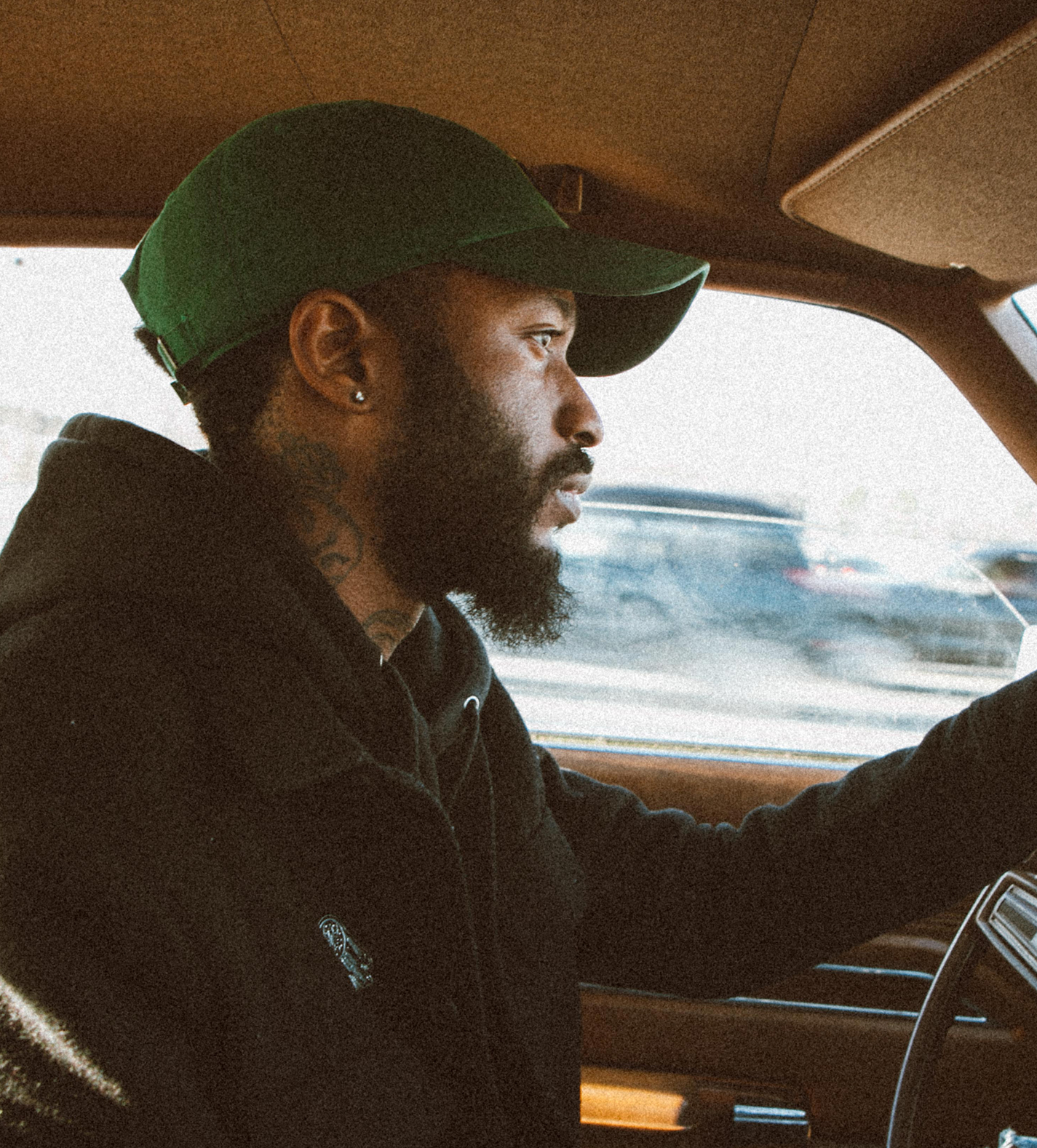 Lute named the project West 1996 because he's from the west side of Charlotte and fell in love with hip-hop in 1996.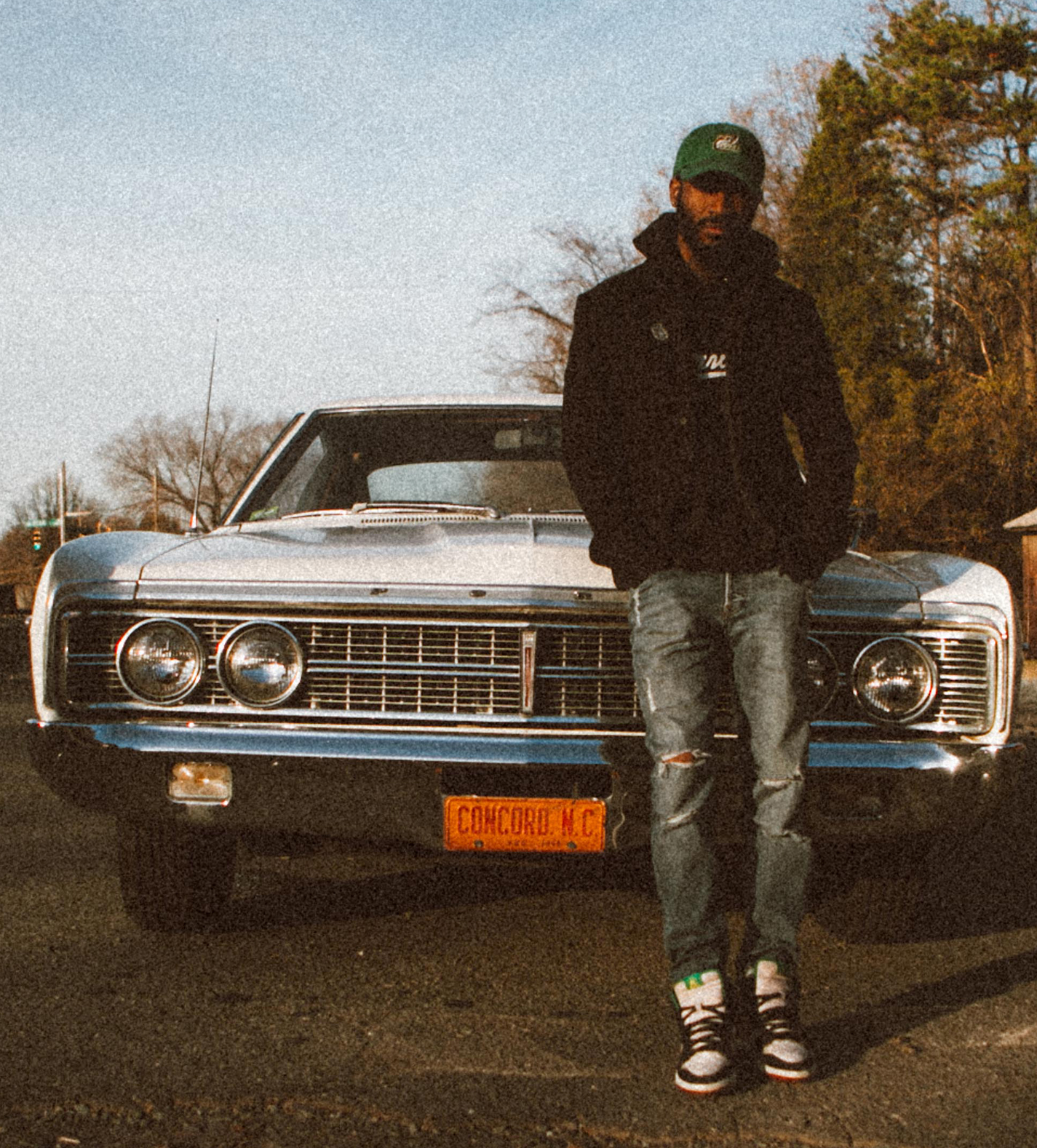 Luther "Lute" Nicholson' was born in
West Charlotte, North Carolina.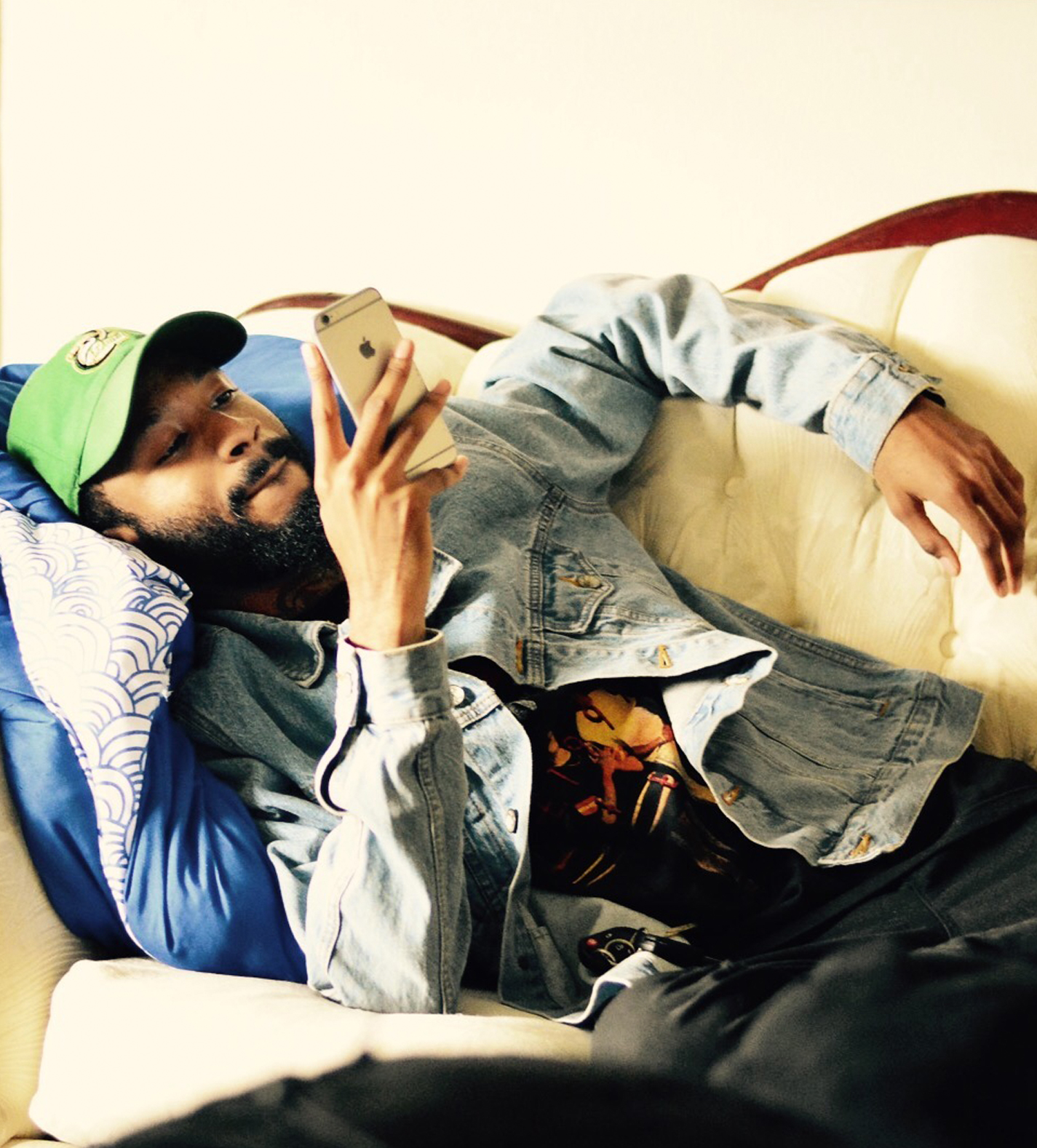 Lute's Dilla-produced head nodder, "Still Slummin'," was included on the Revenge Of The Dreamers II Dreamville compilation.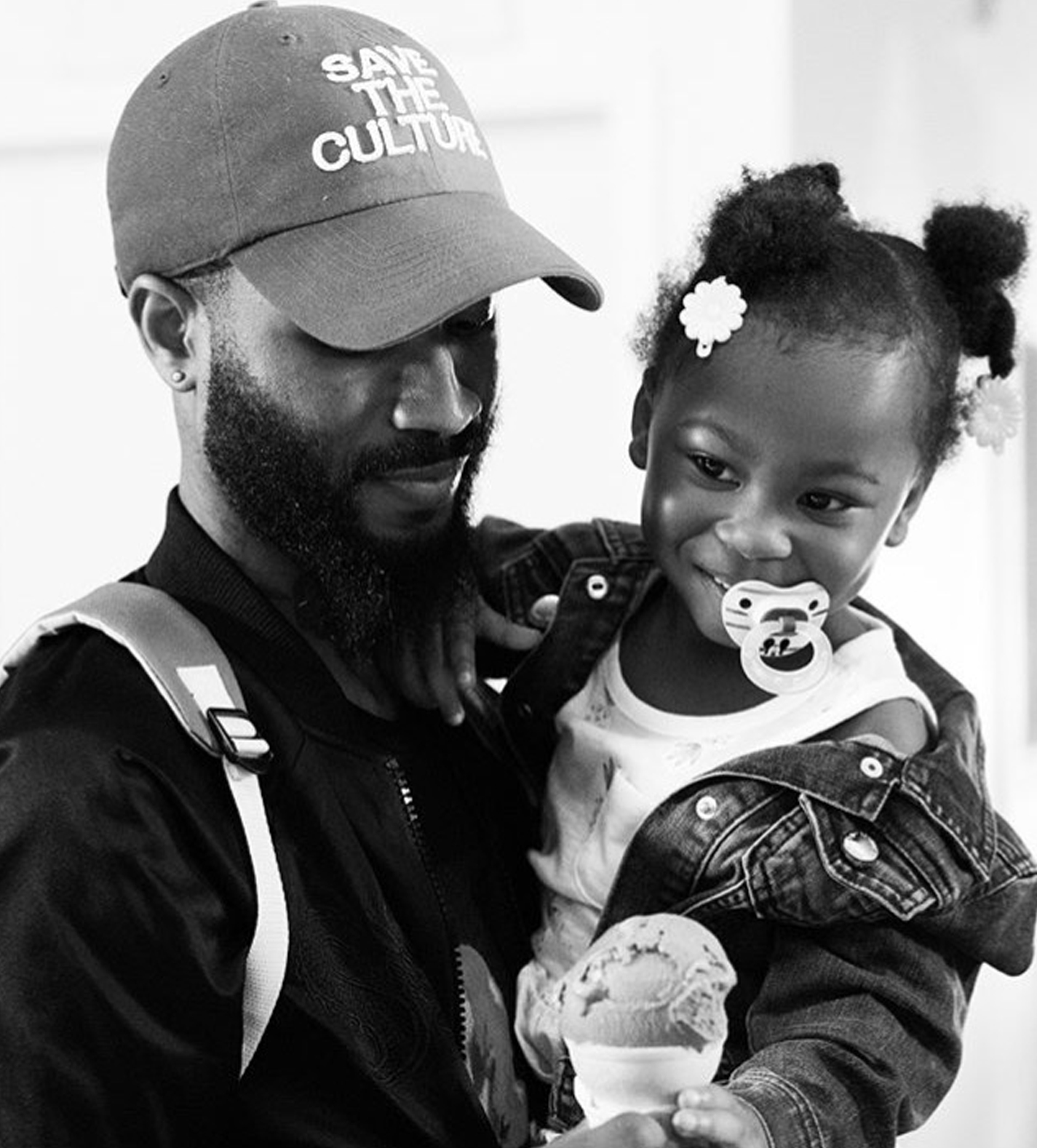 Lute officially signed to Dreamville Records in 2015.
Lute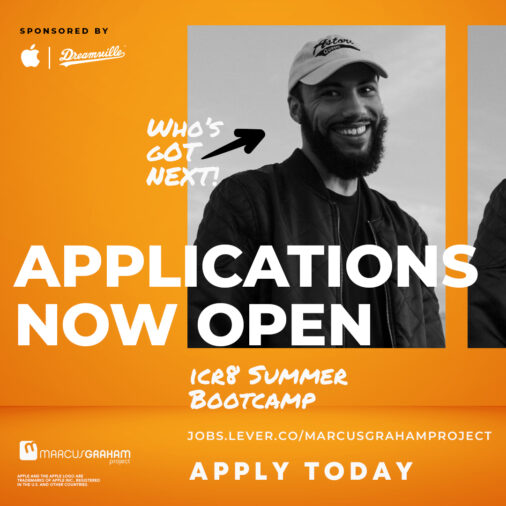 Dreamville & Apple Partner With MGP for Marketing Bootcamp
Dreamville Ventures has partnered with Apple and Marcus Graham Project to provide sponsorship for 12 talented individuals participating in the iCR8 Bootcamp, MGP's flagship program dedicated to shaking up the marketing and media industry.
Billboard Article: J. Cole's Dreamville & Apple Partner With MGP for Marketing Bootcamp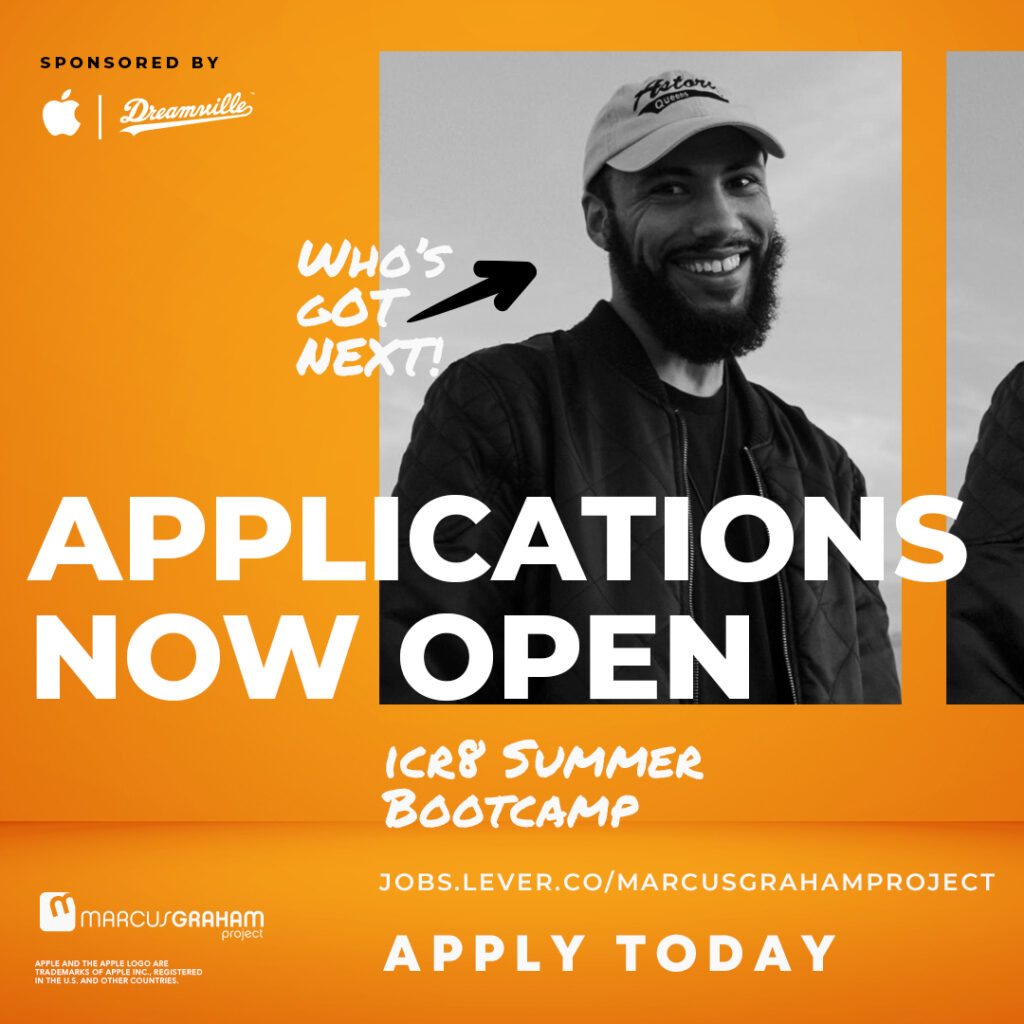 Apple Here for the ICR8 Summer Bootcamp