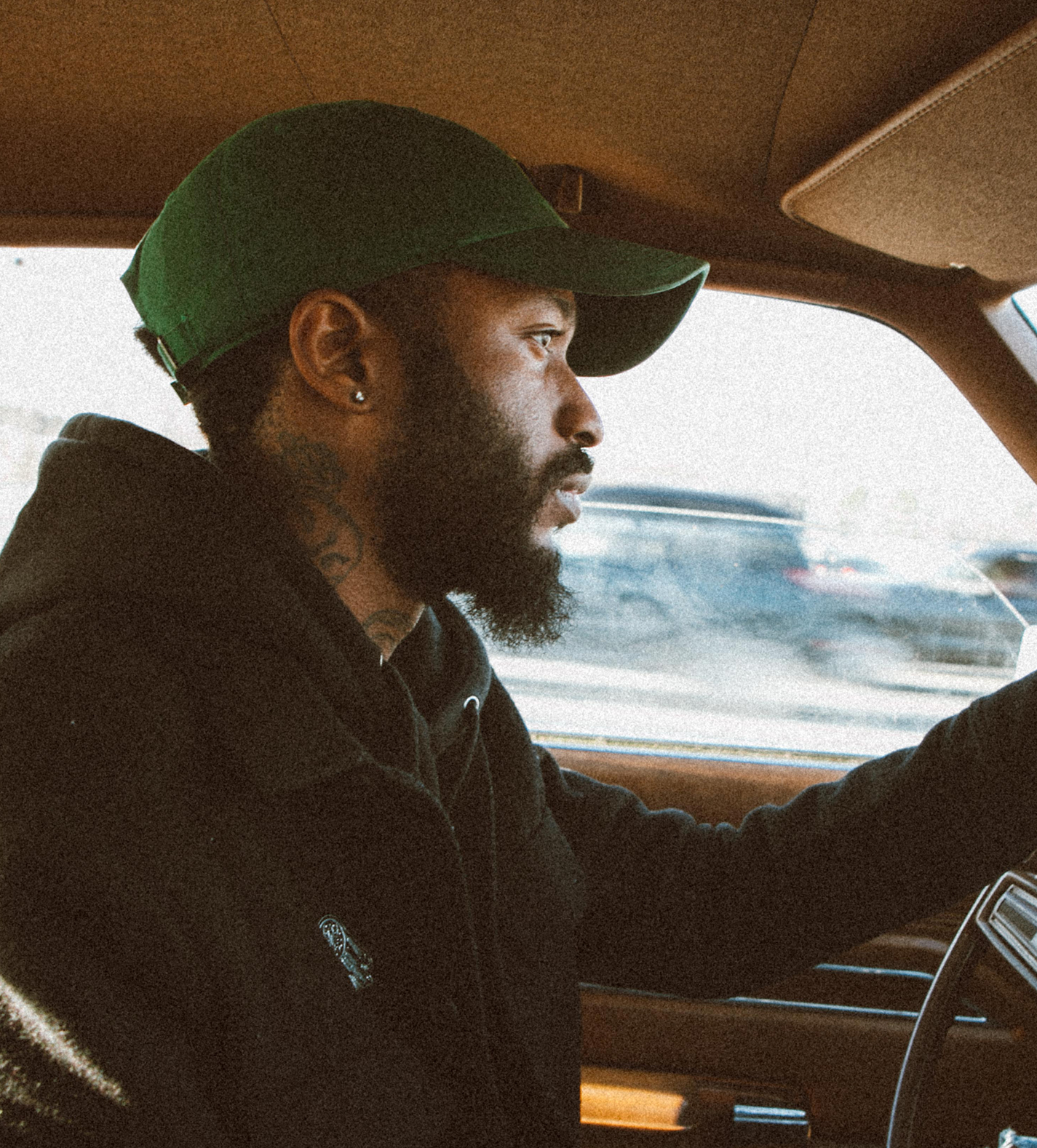 Lute named the project West 1996 because he's from the west side of Charlotte and fell in love with hip-hop in 1996.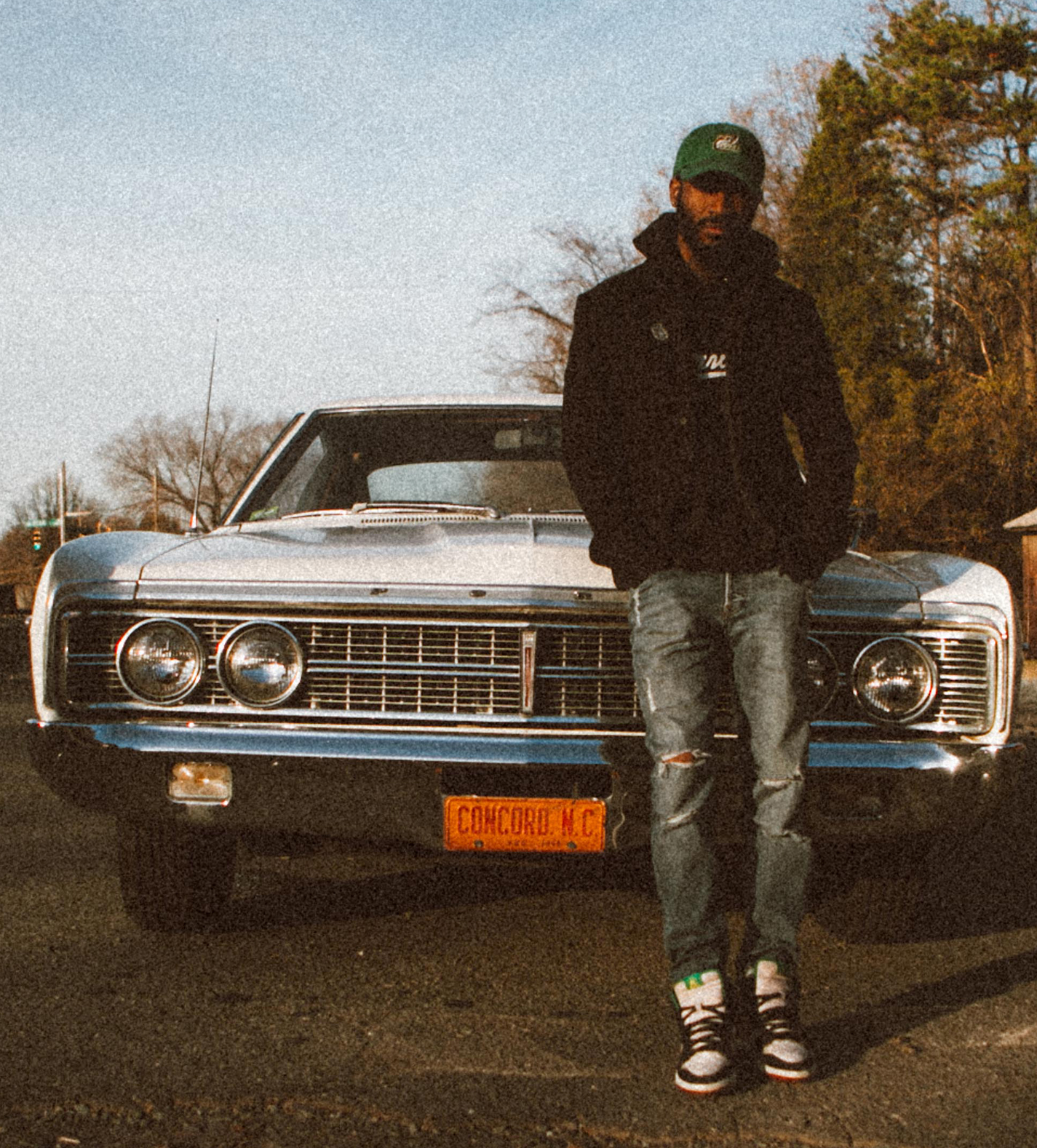 Luther "Lute" Nicholson' was born in
West Charlotte, North Carolina.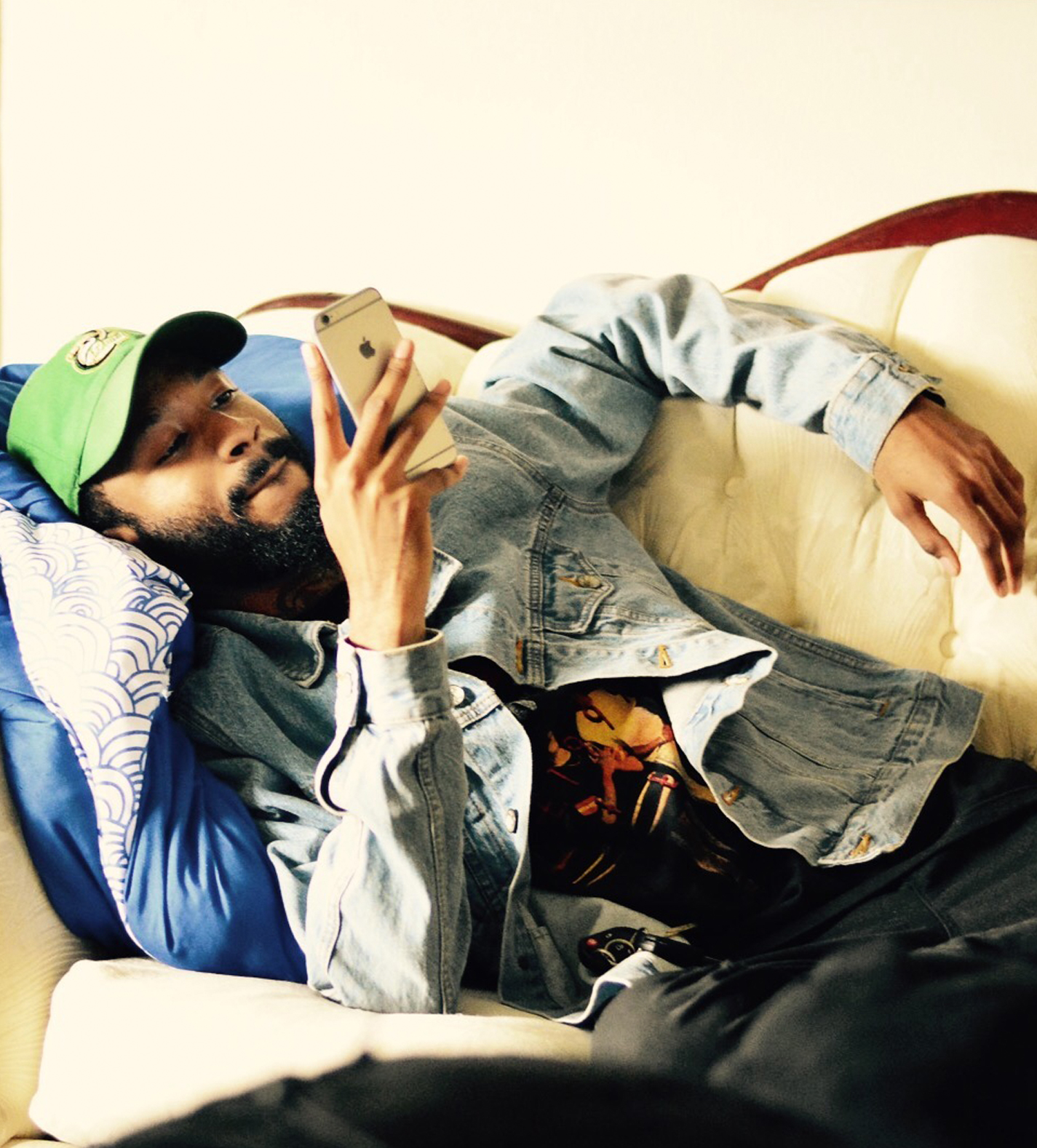 Lute's Dilla-produced head nodder, "Still Slummin'," was included on the Revenge Of The Dreamers II Dreamville compilation.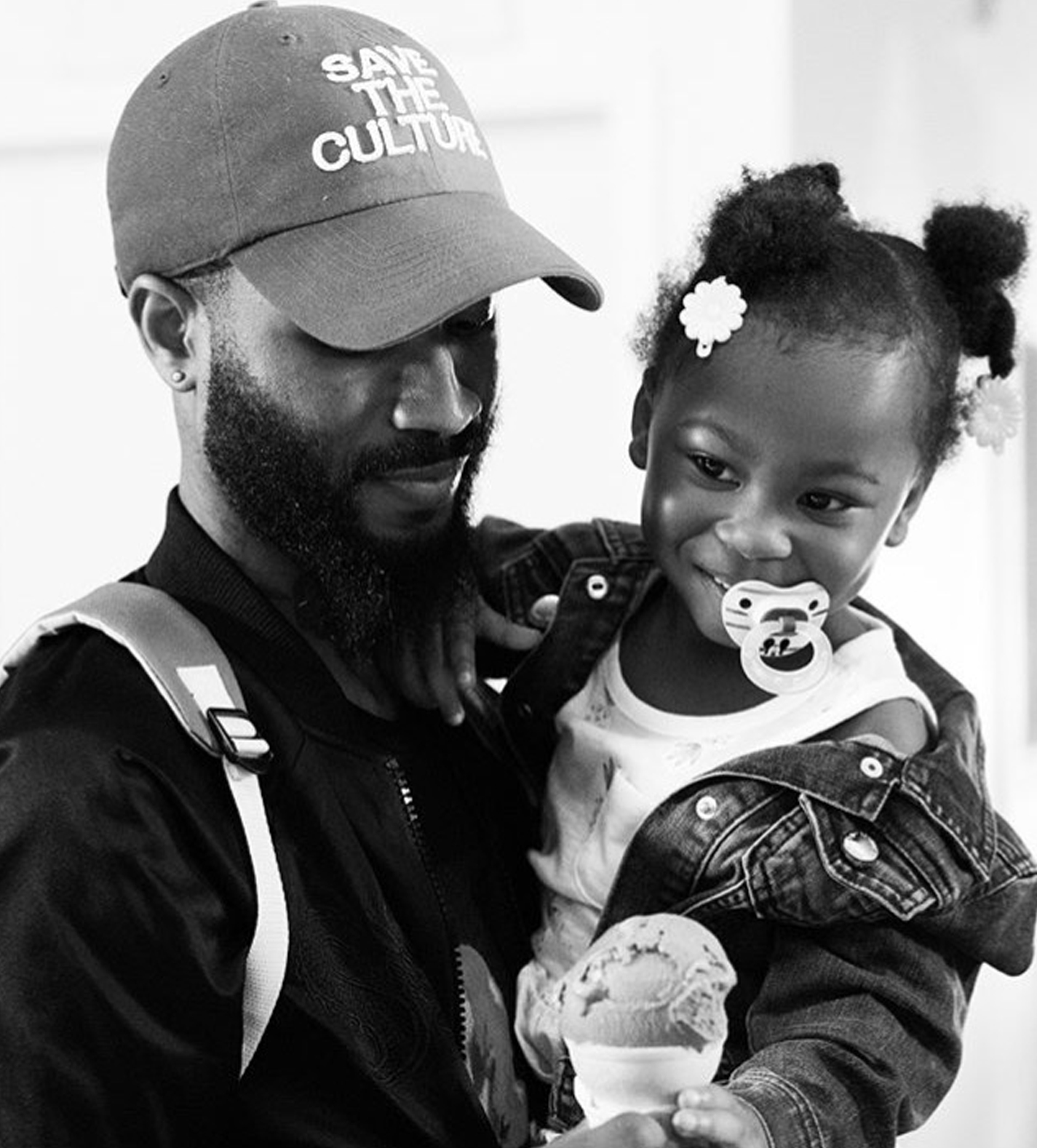 Lute officially signed to Dreamville Records in 2015.
Lute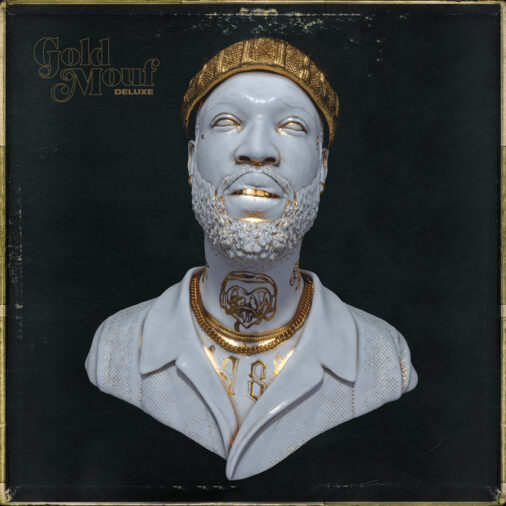 Gold Mouf Deluxe
Lute is back with a deluxe version. Dig in to the extras he's serving up.