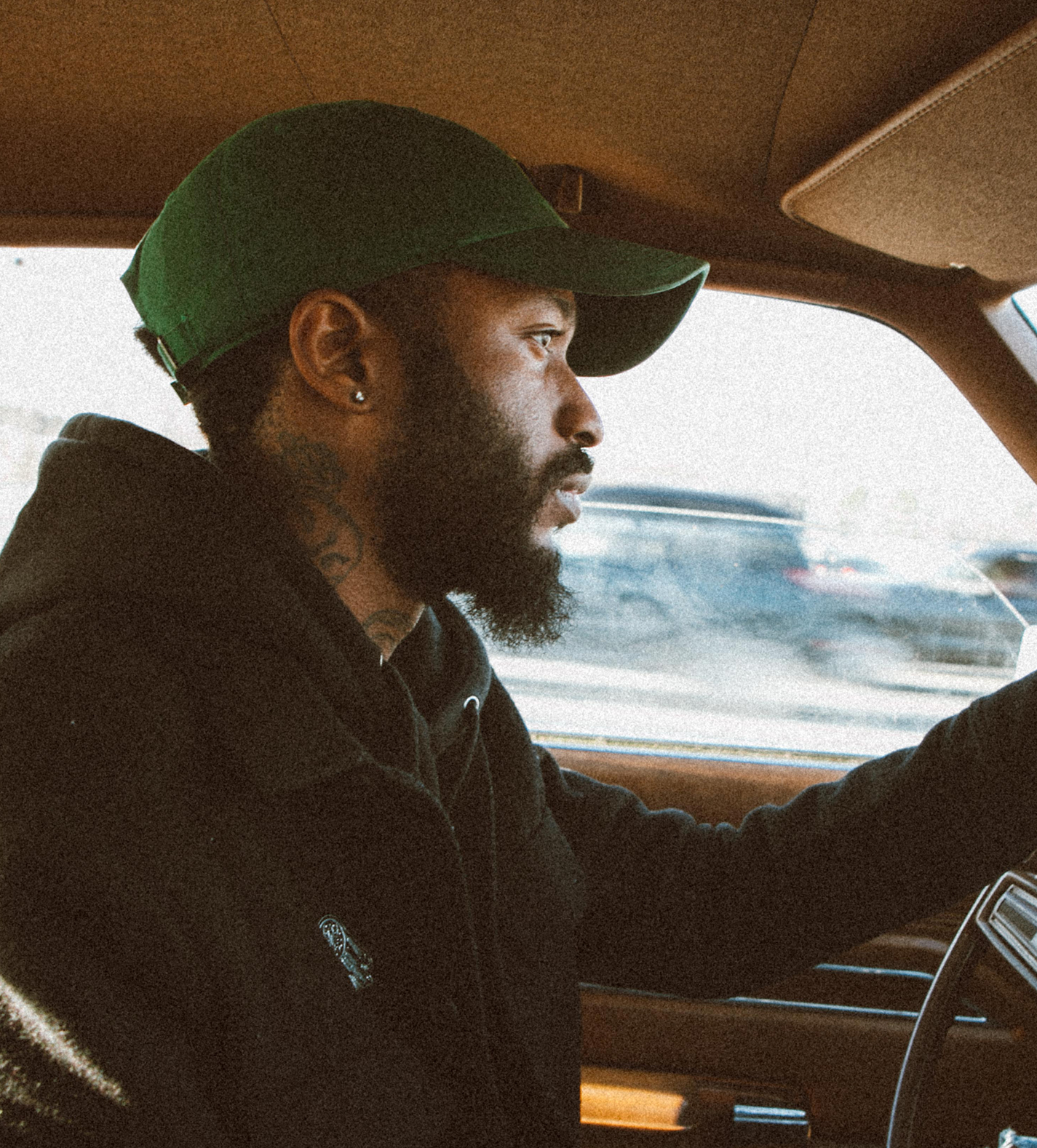 Lute named the project West 1996 because he's from the west side of Charlotte and fell in love with hip-hop in 1996.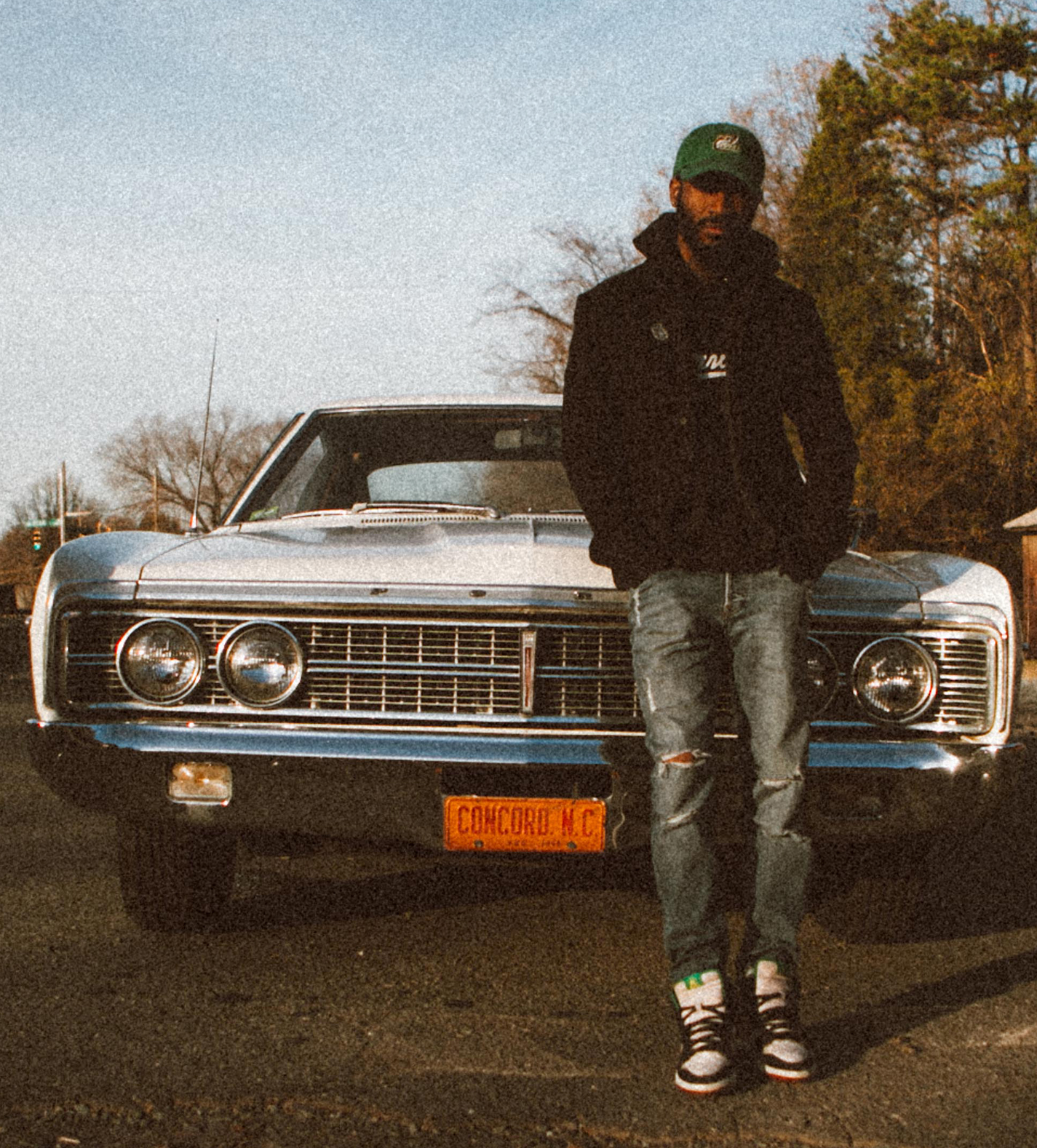 Luther "Lute" Nicholson' was born in
West Charlotte, North Carolina.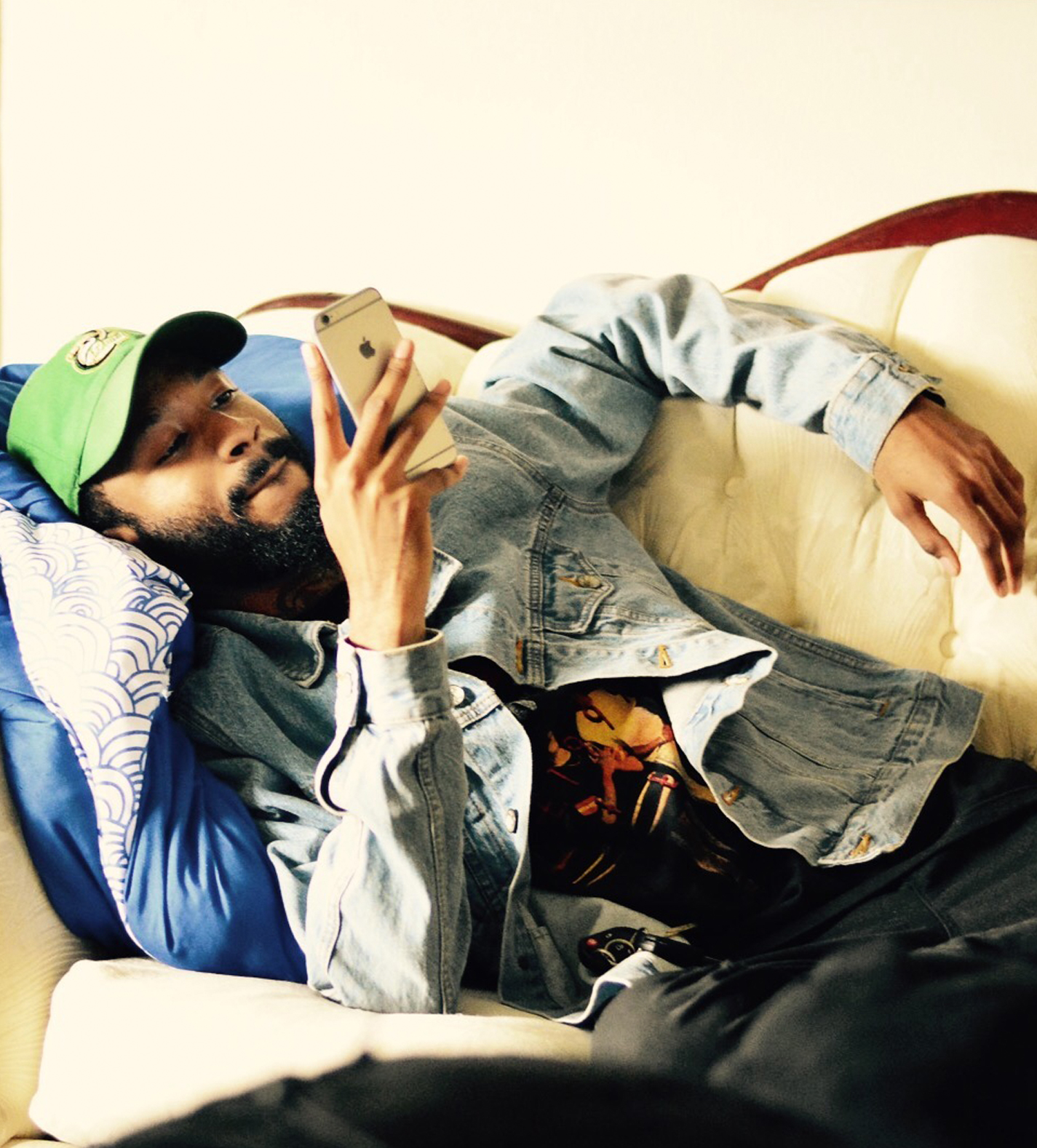 Lute's Dilla-produced head nodder, "Still Slummin'," was included on the Revenge Of The Dreamers II Dreamville compilation.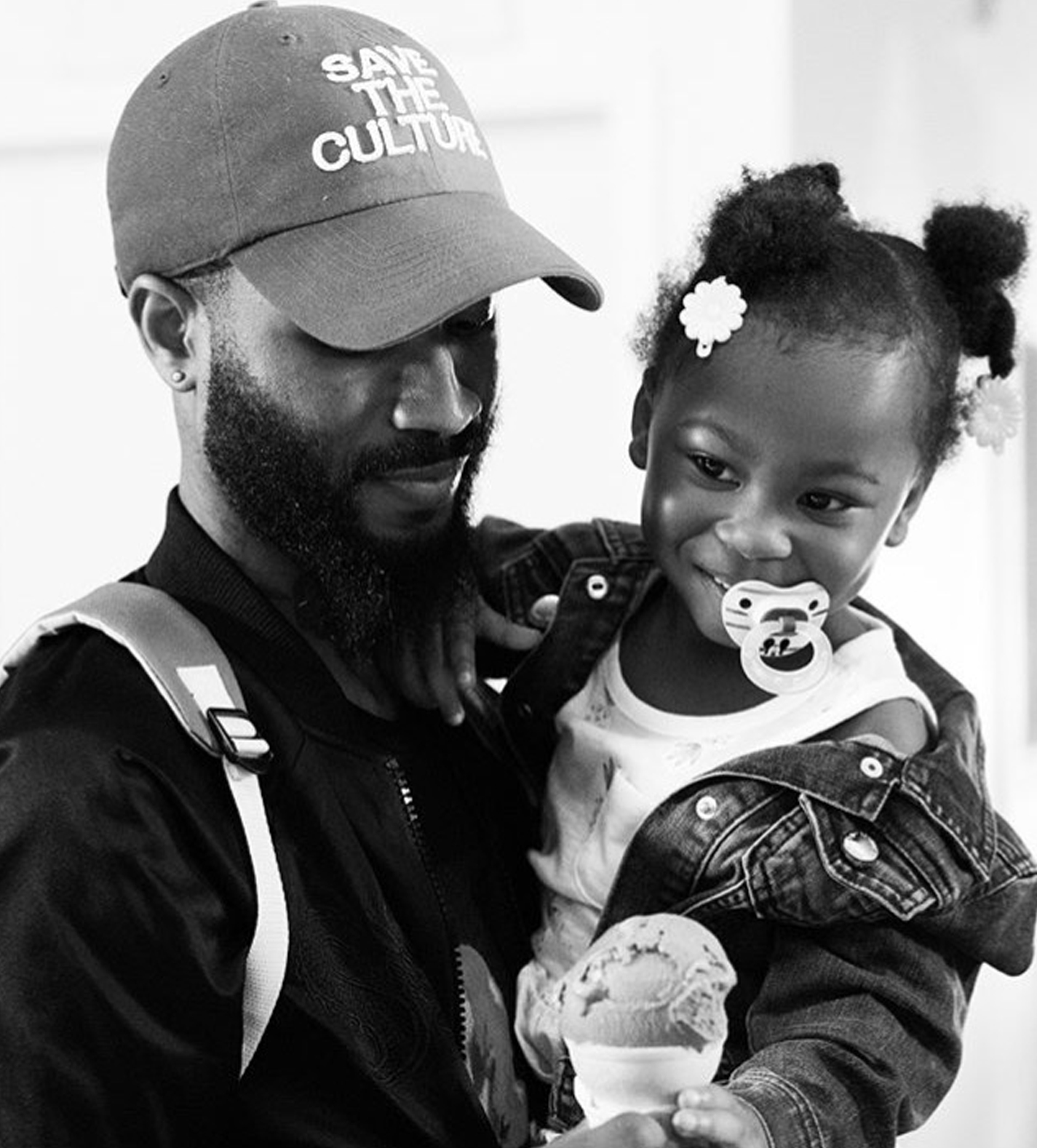 Lute officially signed to Dreamville Records in 2015.
Lute
Idea Generation Ep. 2 - Ibrahim Hamad
Manager and music executive Ibrahim Hamad takes us on his long journey from meeting a then-unknown rapper named J.Cole in college to becoming his manager to helping him build a label, a festival and a media company as partners. Modest and soft spoken, for Cole's entire career Hamad has balanced friendship and business, acting as a sounding board, idea man, and relentless executor. And he learned how to do it all while on the job. In this episode he explains how he gets the best out of J.Cole, the pressure he puts on himself, and his vision for the future of Dreamville.