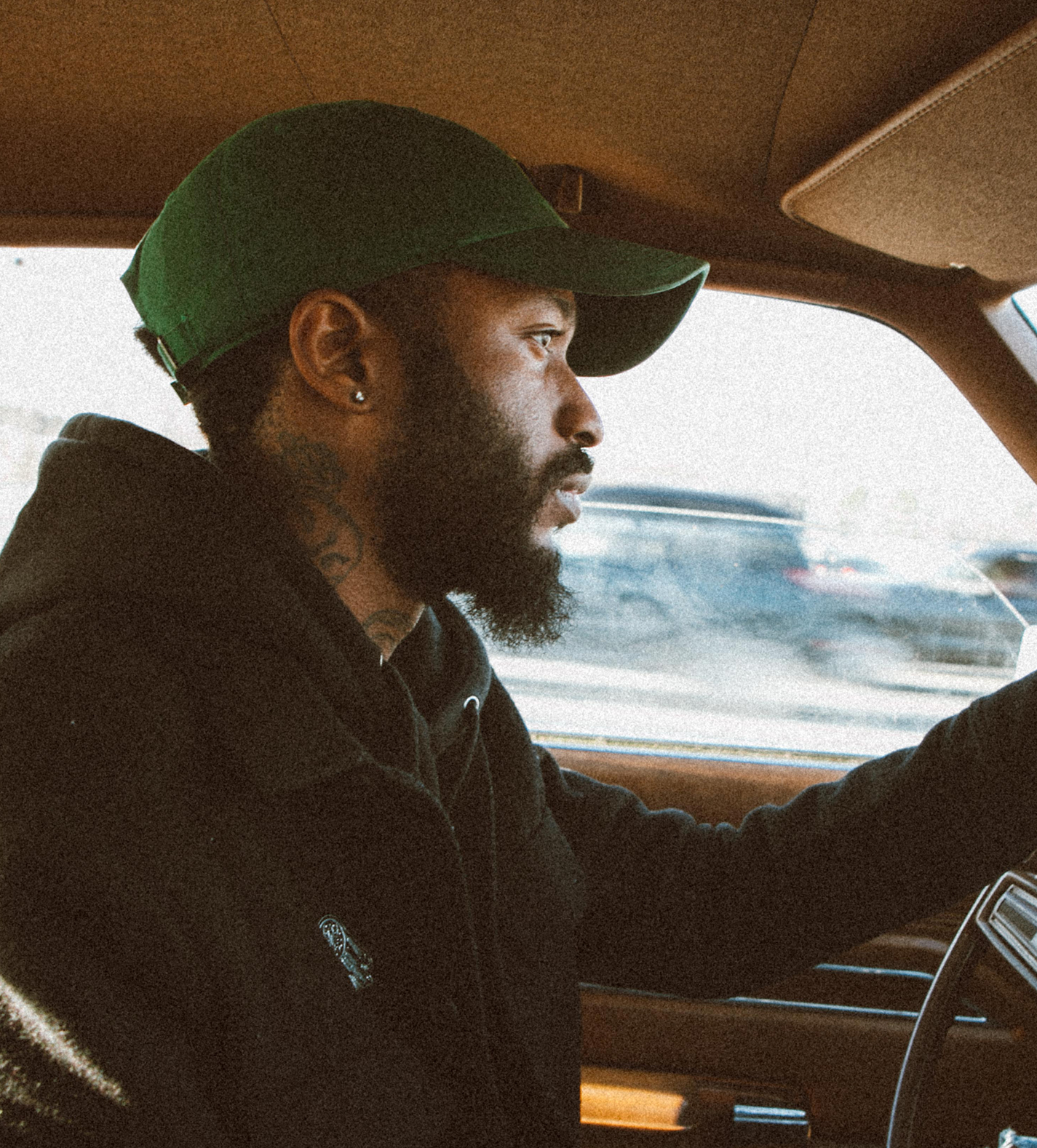 Lute named the project West 1996 because he's from the west side of Charlotte and fell in love with hip-hop in 1996.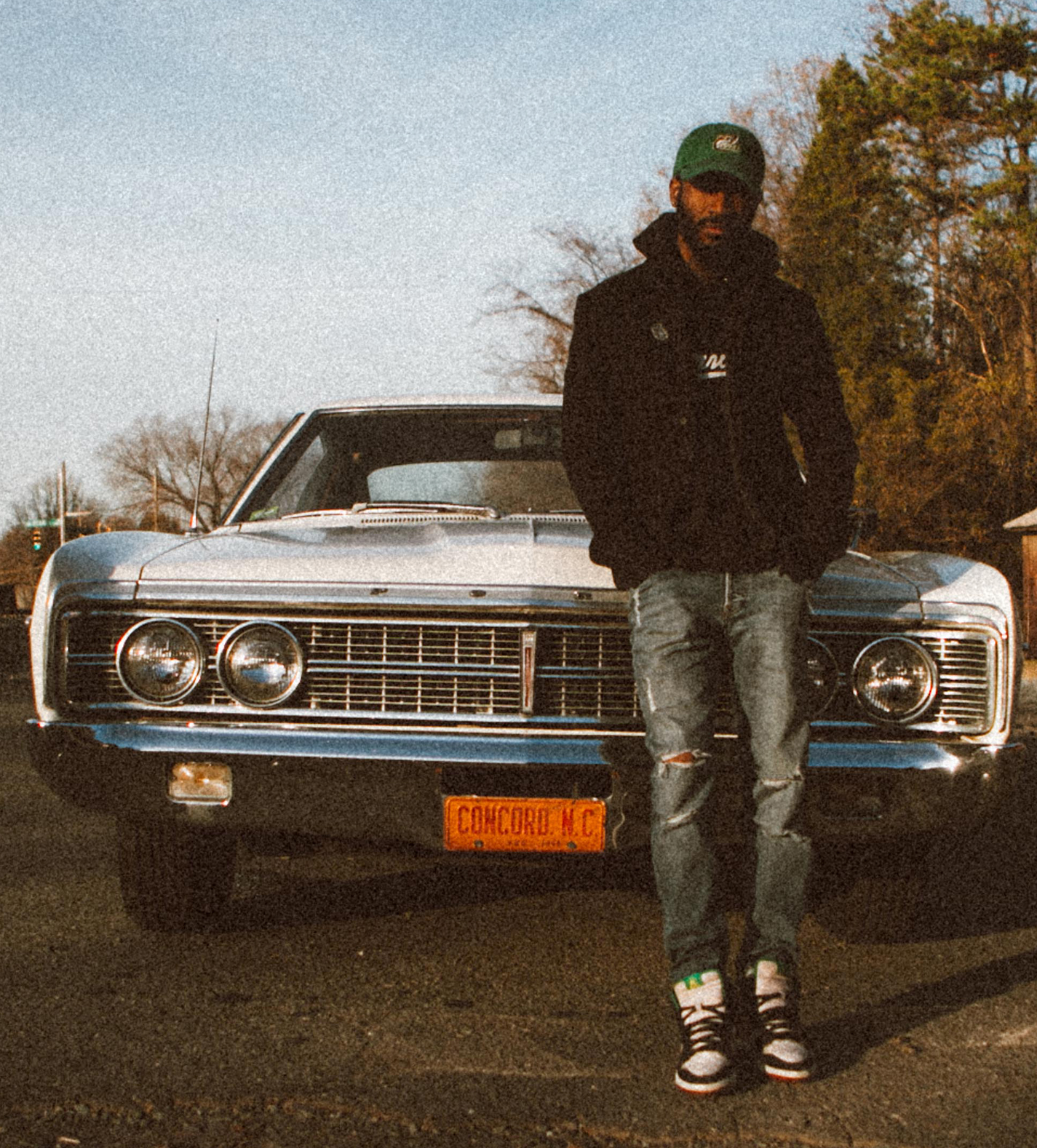 Luther "Lute" Nicholson' was born in
West Charlotte, North Carolina.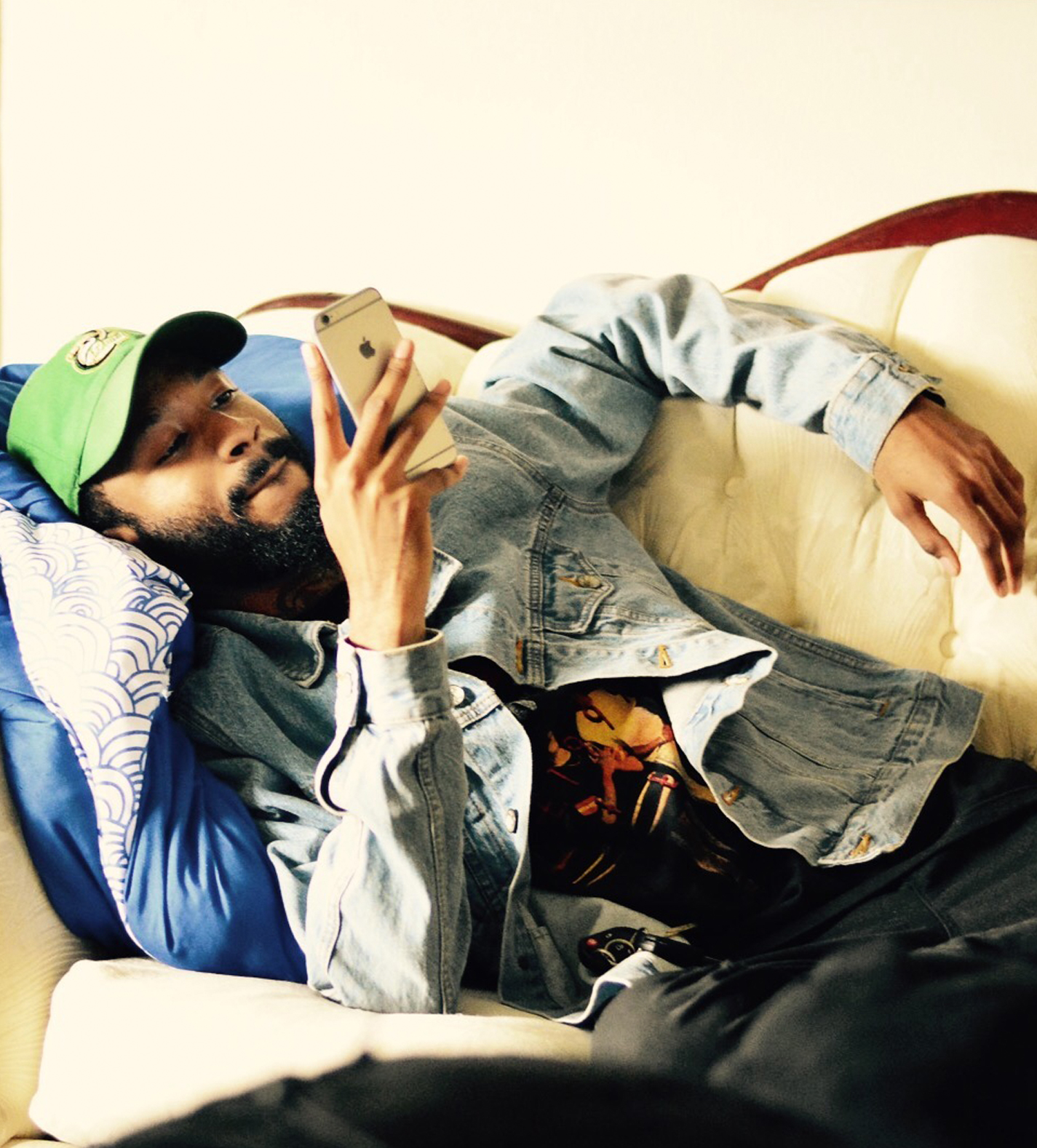 Lute's Dilla-produced head nodder, "Still Slummin'," was included on the Revenge Of The Dreamers II Dreamville compilation.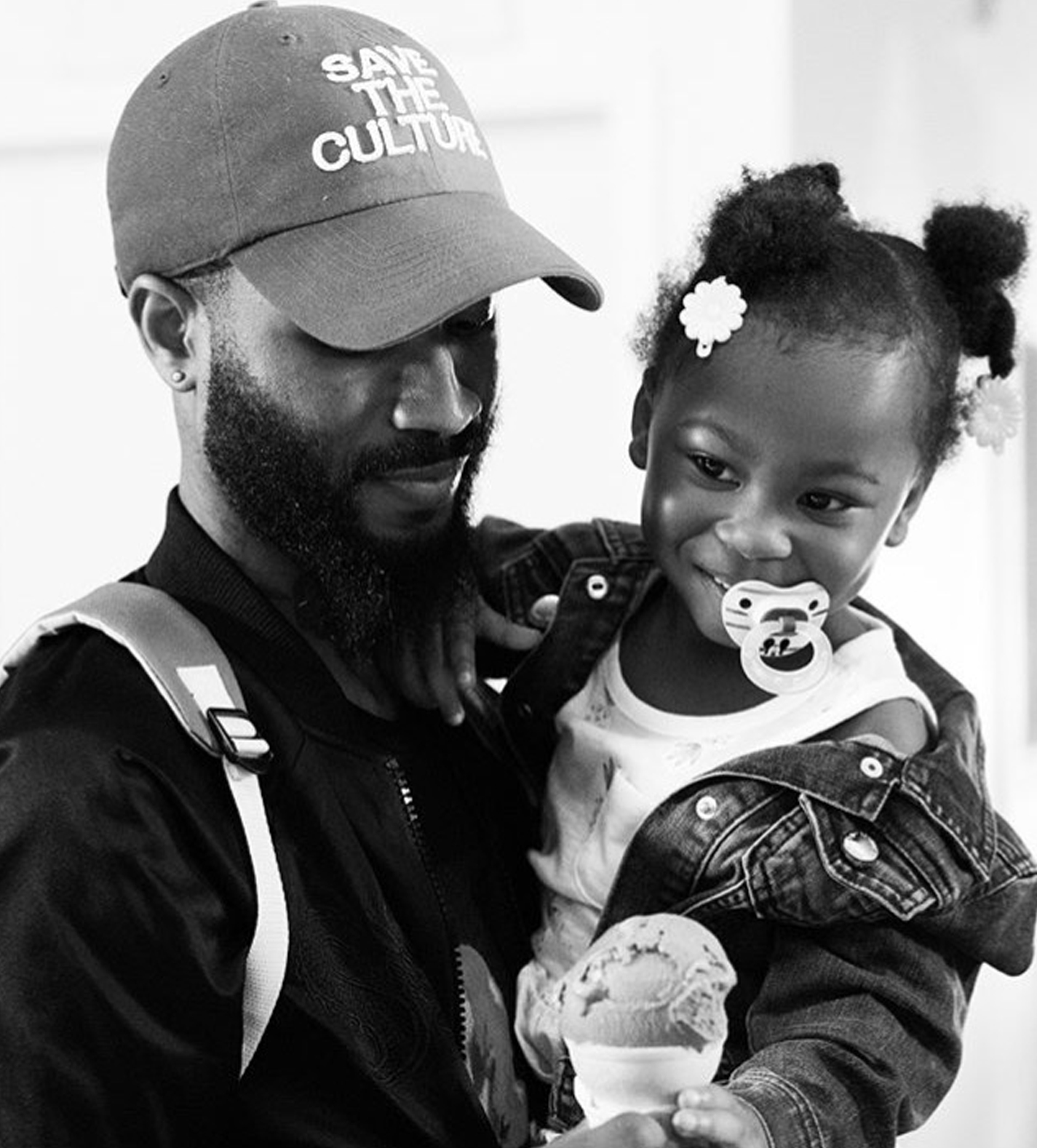 Lute officially signed to Dreamville Records in 2015.
Lute
LUTE TALKS AUTHENTICITY WITH MILK MAG
Slum County's own sat down with Milk inviting them his backyard.
While humbly describing his rise to success, Lute recalls important moments of his upbringing and young adulthood that eventually resulted in his record deal with Dreamville. From saving his lunch money to buy Slim Shady's LP to mourning Tupac's death with his neighbors — Hip-Hop has been the thread tying together his community. It is that community that has helped mold him into the artist he is today; one that seeks authenticity and camaraderie above all else.
Read the full piece here
Listen to Revenge of The Dreamers III